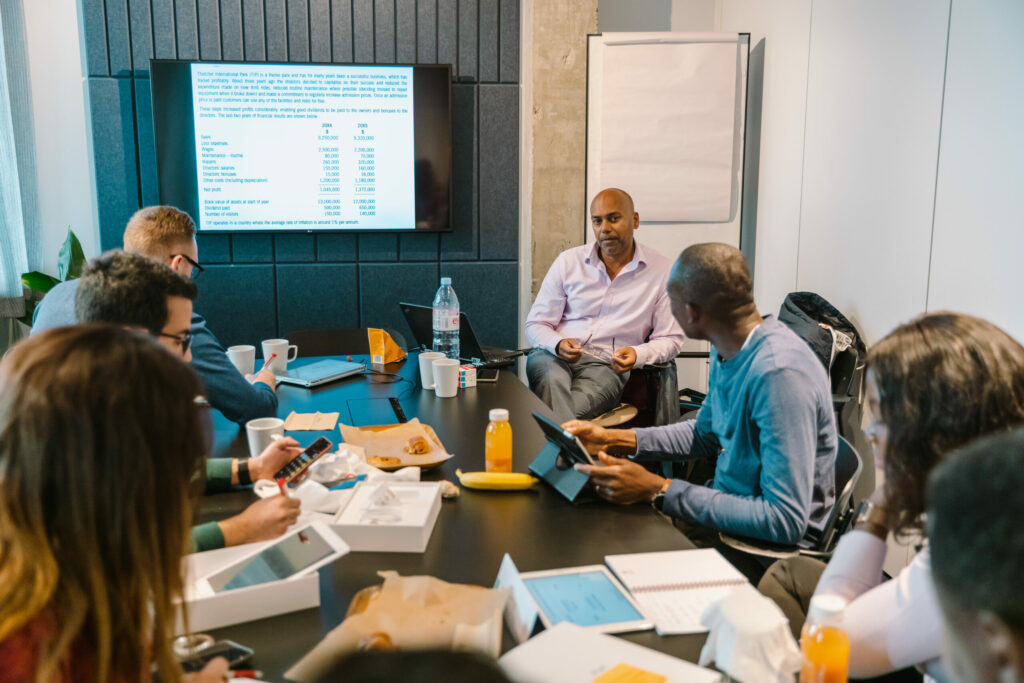 It can be difficult for those who have just started their new job as an accounting manager to know where to start or what to expect. You might even be thinking about quitting before you've even begun! But if you can just hang in there, you'll find that the position offers plenty of opportunities to thrive and grow your career. Here are 5 tips on how to succeed as a new accounting manager.
1) Review Tasks Carefully
Before you begin a task, make sure you understand exactly what's expected of you. And when it comes to accounting, there are a lot of terms and names that can get confusing pretty quickly. So, before diving in, review your responsibilities carefully and make sure you have a good grasp of everything that's required of you.
2) Work Closely With Other Managers
If you're new to a company, try to get acquainted with other managers who may be able to offer advice. The more support and information you have, the better off you'll be—and in many cases, your coworkers will welcome any opportunity to bring a new manager up to speed! Plus, collaborating with other managers is a great way to form professional relationships that can come in handy down the road.
3) Stay Up-to-Date On Tax Laws
A major part of your job as an accounting manager is to ensure that your company stays in good standing with tax laws and regulations. To help, use accounting-software programs and websites that can keep you up-to-date on changes to tax laws at both a national and local level. If your state has its own revenue department, also be sure to visit their website often.
4) Implement An Employee Performance Review System
It is important to have a thorough employee performance review process in place as soon as you become an accounting manager. Regularly scheduled performance reviews give employees and employers alike an opportunity to evaluate where they stand at any given time and make adjustments that could lead to big results. While most companies use a formal written evaluation, others choose to have more casual discussions ad hoc.
5) Communicate Openly And Often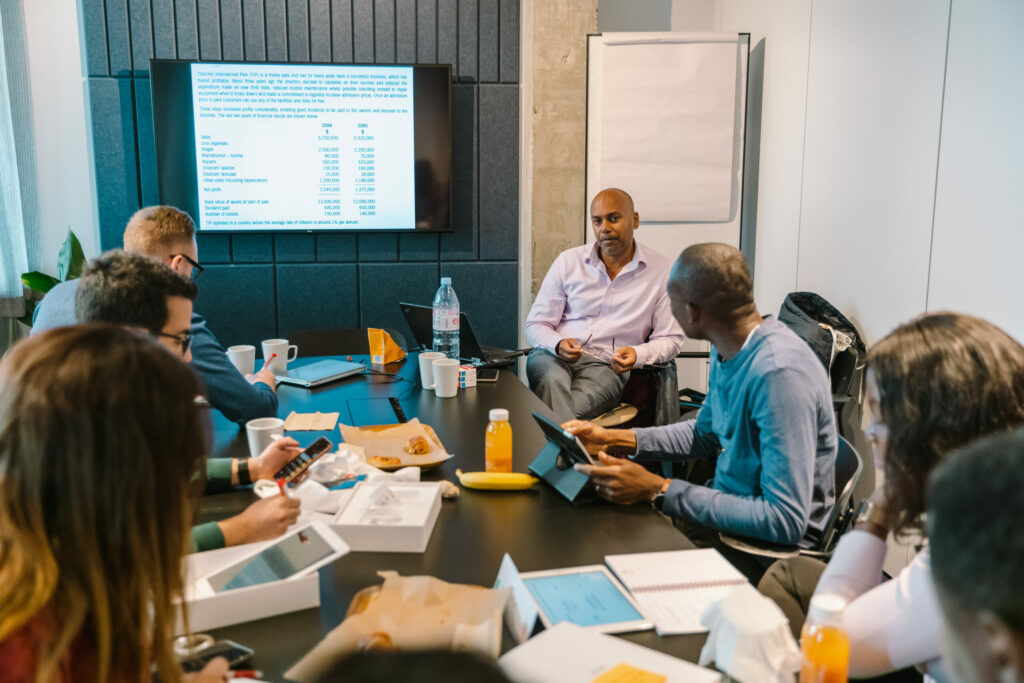 Maintaining open communication with your team is important for several reasons. Not only does it help boost employee morale, but it allows you to get a better understanding of how each person works and what they excel at, as well as their areas of improvement. Additionally, being able to address any concerns or problems in a timely manner fosters respect and trust within your team.
Conclusion
Great accounting managers are both smart and street-smart. They can talk shop with experts and relate with front-line employees. They're not only great accountants and bookkeepers but excellent leaders as well. If you're interested in moving up in your company and becoming a great manager yourself, there's a lot of things you'll need to do—from understanding new trends to knowing how to manage employees. On top of that, you should consider enrolling in LBTC's course on accounting for managers.