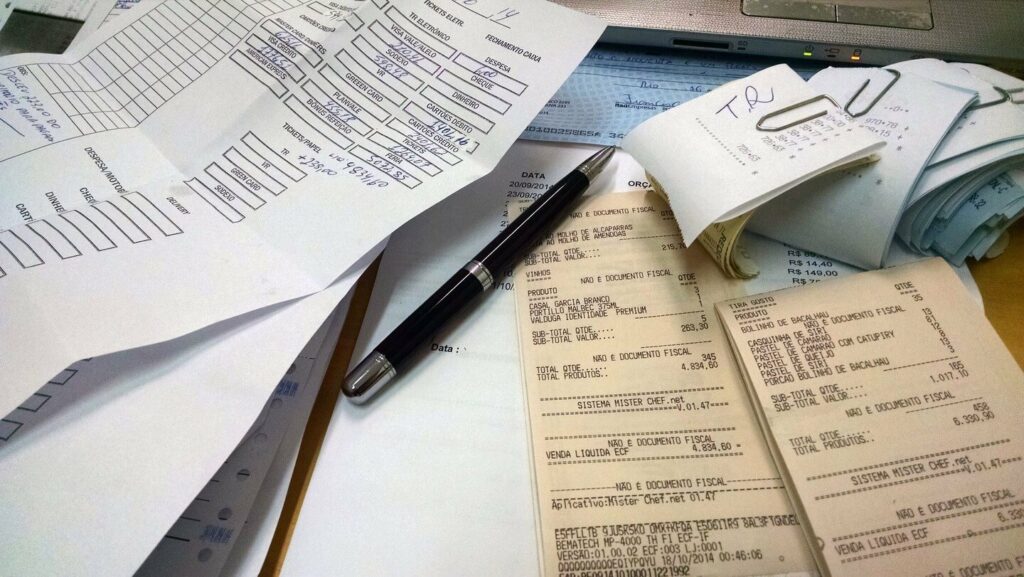 There may be several ways to study accounting. But it essential to find the crucial factors in that accountancy study to find a successful outcome efficiently. For starters, you must be passionate about learning and dedicating critical time towards hard work.
Most accountancy courses offered by influential organisations are created to test your understanding of the critical concept of bookkeeping and its terms. Here are some tips to help you find the methods that work when studying for an accountancy course. These tips can help with accounting for managers as well as students.
1. Conceptual understanding
Let's say when you are reading a history textbook; there's a 90 per cent chance that you will understand everything you are reading just through reading the information. The same cannot be accounted for in the case of accounting. When it comes to accounting, it is essential to understand the concepts entirely before moving on to the next one. If you cannot understand the accountancy concepts in chapter 1, chances are you will have trouble understanding the concepts of chapter 2, and most likely, you will be lost by chapter 3.
One effective way of understanding these concepts is explaining these concepts to yourself or letting someone else explain it to you. This is far more effective than repeated content reading. And once you have understood the concepts, you should be able to apply these concepts too. Your practical knowledge is highly significant when it comes to success in accounting.
2. Review your drawbacks:
It is okay to make mistakes! That's how you learn. Therefore, whenever you practice your concepts over and over again, make sure you understand the mistakes you have made previously. This way, you will be more proficient with your concepts and help you cement your knowledge.
Keep reviewing your concepts over time. This helps you keep your conceptual learning fresh and robust. Relearning information is essential to stay efficient throughout your journey in accounting. It's far more efficient to review as you go than to attempt to relearn forgotten information at the end.
3. Strategy:
When you are facing an examination, strategise your approach. Make sure you are answering the easiest one's first. This will help you relieve the pressure and leave you ample time to focus on the more challenging questions. Tackling more challenging questions should be done confidently and time-efficiently. An ideal situation would be to answer the majority of the questions correctly and confidently instead of answering all the answers hastily and incorrectly.
Conclusion:
It would help if you were prepared to spend ample time and effort to climb the mountain of accounting. These tips will be handy when it comes to an understanding of the concepts. For a better understanding of accountancy concepts through experts, considering enrolling for a course with LBTC. We have a range of accountancy courses of varying lengths and different expert levels. Learn more about these courses on our website. Or give us a call for a free consultation.