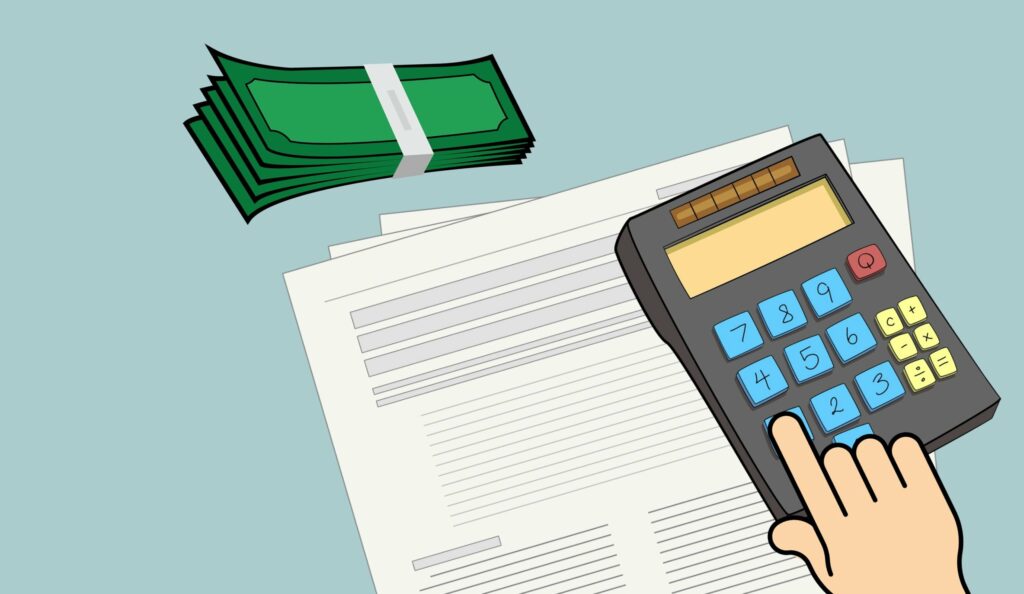 It is nearly 2020, and the competition is fierce, no matter in which field you are in. If you want to stand out of the crowd, you need to make yourself knowledge-rich, and that is the best way to do it. Following what you read in the book and memorising it won't make the cut. You need to implement that knowledge in real life to make the most of what you've learnt. This is where financial accounting course come in.
Accounting and finance are two core subjects, for which a dedicated practical financial reporting courses need to be undertaken to understand them completely. The knowledge you acquire from the books is full of examples you may or may not face in real life. Therefore, in reality, when you are faced with a situation, you may have the solution, but you might lack the proficiency to implement the solution. A person enrolling himself in the field of accounting and finance need to get used to dealing with such situations on a daily basis. And that can only be achieved through thorough practical training. Gaining proper exposure to deal with situations, in reality, is the way to upskill your accounting and finance game. Going out in the real world and experiencing issues first-hand is the only way to gain proper exposure in the field of accounting and finance.
When compared to the competition people face in the world today, a course in accounting and finance training puts you one step ahead from the rest, and you will gain a competitive edge over others. During interviews, the interviewers look for those candidates who are sound in analytics and communication and can work independently and be competent. Training helps the individuals crack such scenarios with the help of the exposure they gained during the course. The course helps these individuals face real-life situations and assist them in tackling these problems. This experience helps the individuals learn an edge over the others, and be more competent. Students have the option to choose which path will be the best for them to obtain practical knowledge in the initial phases of the course.
Without practical knowledge, one may not be able to apply his knowledge fruitfully in real life. The idea of obtaining knowledge is applying the skills learnt in real-life scenarios, so there's no stuttering in work, and everything flows smoothly. Without proper training, the acquired knowledge would all go to waste! Therefore, in this day and age, accounting and finance training has become inevitable. With the advantages it possesses, it is hard to ignore such training! Such training can provide as much information and skills as possible to accustom oneself with real-world business and accounting problems.
If you would like to learn more about premium accounting and finance training courses, feel free to visit our website – www.lbtc.co.uk or call us up. We'd be happy to help you!