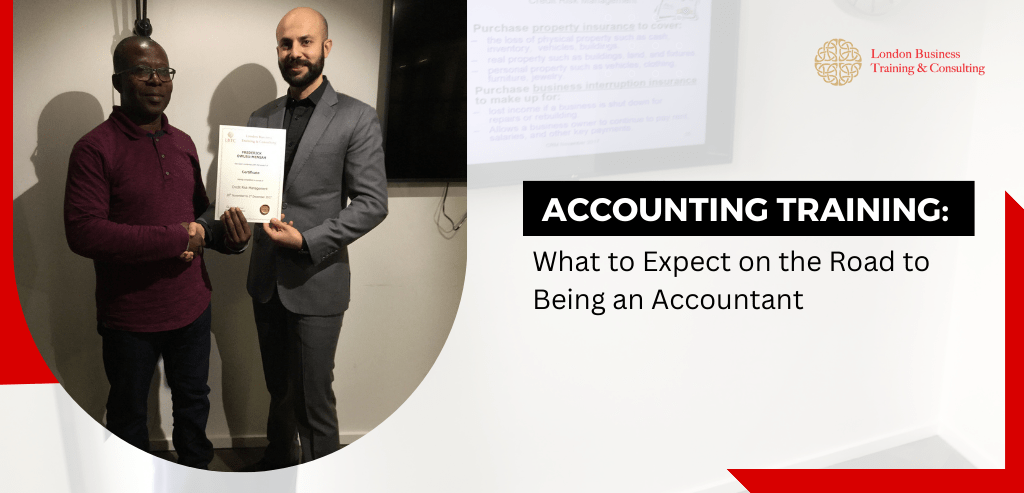 Wherever money is exchanged, accountants are employed someplace to keep track of it. They monitor financial health and are essential in every industry, from tiny enterprises to Fortune 500 firms.
The path to becoming an accountant involves its examination, even if you've read up on the job; for this reason, we are here to shed some light on this career path.
Three things to think about for your accounting education
It would help to consider whether you aim for the top or want to improve your accounting knowledge.
1. Choose the appropriate degree and programme in accounting
Finding the ideal educational path for you is the first step to a career in accounting. There are options for an Associate's and a Bachelor's degree, just like in many professions. Your decision will be influenced by the parts you want to play.
2. Honing your accounting abilities through classes
You will be interested in learning about courses once you decide on a degree and a program. Major training will take place in this area. This assignment can potentially be one of the most exciting aspects of your accounting training. The process of looking at numbers can enhance the position of an accountant above what you initially believed it was once you know how to put everything together.
In addition to teaching you the technical skills you need to be a successful professional, a solid accounting program will also teach you the transferable skills you need. The crucial areas that ask for special attention:
Communication
critically analyzing
Professional duty and morality
education in information
Digital savvy
Diversity and cooperation
3. Certifications in Accounting
Depending on your job objectives, there are a few non-academic accounting certifications or credentials you could choose to take into consideration after completing your degree. Although an accounting degree can help you prepare for many different careers, these certifications might be desirable additions to your résumé.
It is the most extensively used and acknowledged accounting credential, similar to the CPA. You would be able to work in public accounting as a CPA. This entails expressing a judgement on the financial statements of publicly listed companies, composing audit reports, signing tax returns as a hired preparer, and defending clients before the IRS.
A route worth pursuing
If accounting courses were simple to complete, more individuals would enrol. Yet by choosing a different course of action, you can position yourself for a lengthy and fruitful career in accounting. Long hours and a lot of work are required, but an accounting career's status and steadiness may make it all worthwhile. You have the knowledge necessary to proceed now that you are aware of what lies ahead on the route. The following action is to look into your educational alternatives. To start assessing your alternatives, go to the LBTC's financial accounting course website.