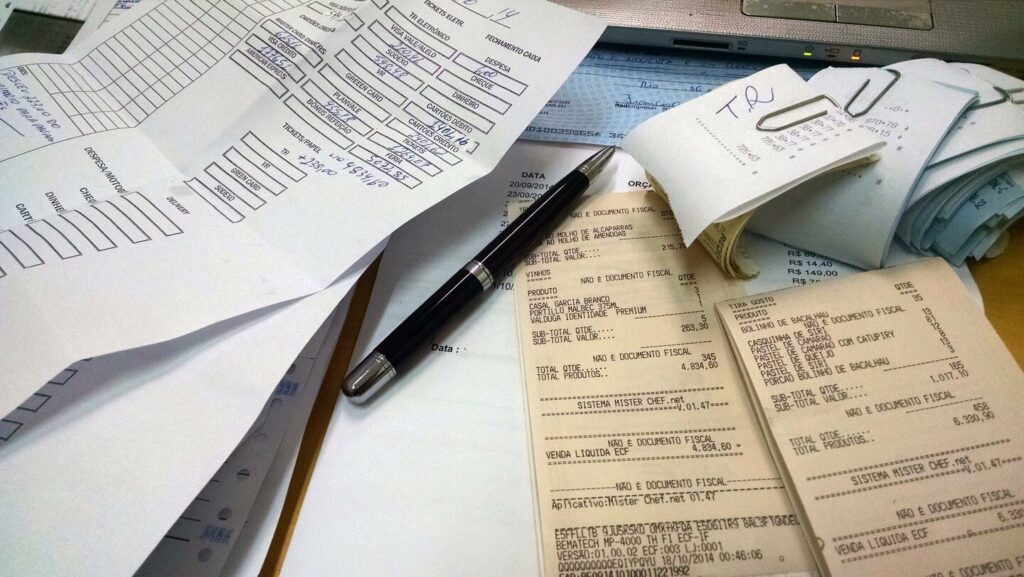 You don't have to plan a career in banking or the commercial sector to study an accounting course. The skills you earn from this course can be utilised across your everyday life – from understanding the crucialness of certain financial transactions happening around you all the time, to developing robust financial planning capabilities which can be used to organise your everyday finances, or in your professional life.
Finance and accounting principles are utilised across global, organisational and individual levels when it comes to decision-making. It helps in the understanding of what things should be done to put in an advantageous position.
What are accounting and finance?
The study of how your money is managed is called finance. Collection and analysis of financial data are called accounting. Financial accountants and analysts are responsible for reporting and analysing all financial matters, including revenue generation, profit and loss management, tax obligations, debt management, credit and risk management, and record maintenance for all types of expenses.
Short accounting courses gives you an essential introduction to the different procedure and overall aims that you will need to understand and operate effectively in this field.
Why should you go for an accounting course?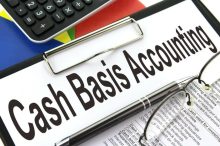 Since financial skills play an essential role in our everyday lives, such short accounting courses will bring us up to terms to manage our personal and family finances. You will be introduced to the standard terms and concepts used in the field and will also enhance your problem-solving skills.
A short course builds the foundation for your financial development skills. Completing a short course in accounting opens up an array of opportunities as finance and accounting play an essential role in every industry, contributing to the success and smooth running of day-to-day operations. Some of the advantages include:
Secure job: In addition to the tools and technologies available, this domain needs considerable human insight. Capable and qualified accountants will always be in demand and can rely highly on job security.
Work satisfaction: The role is full of exciting possibilities if you enjoy problem-solving and always ready to face challenges posed by financial data.
Flexibility: Self-employed accountants have the flexibility to choose their own clients, working hours, the type of work they want to contribute, etc.
Enhanced career: You can always remain in demand as there are several ways to keep your career skills updated in this competitive field.
Employment prospect:
In a short amount of time, these short accounting courses build a robust base. With the skills gained from a completed course, you can land a job in entry-level work in the field or advance in your career if you are already in the area. You can pursue a career in roles like Accountancy manager, financial analyst, financial auditor, actuary, etc.
Since accounting and finance courses can play such a crucial role in improving everyday personal and professional life, you should go ahead and look at the accounting courses provided by us at LBTC. There is an array of courses with varying lengths. To learn more, feel free to contact us!