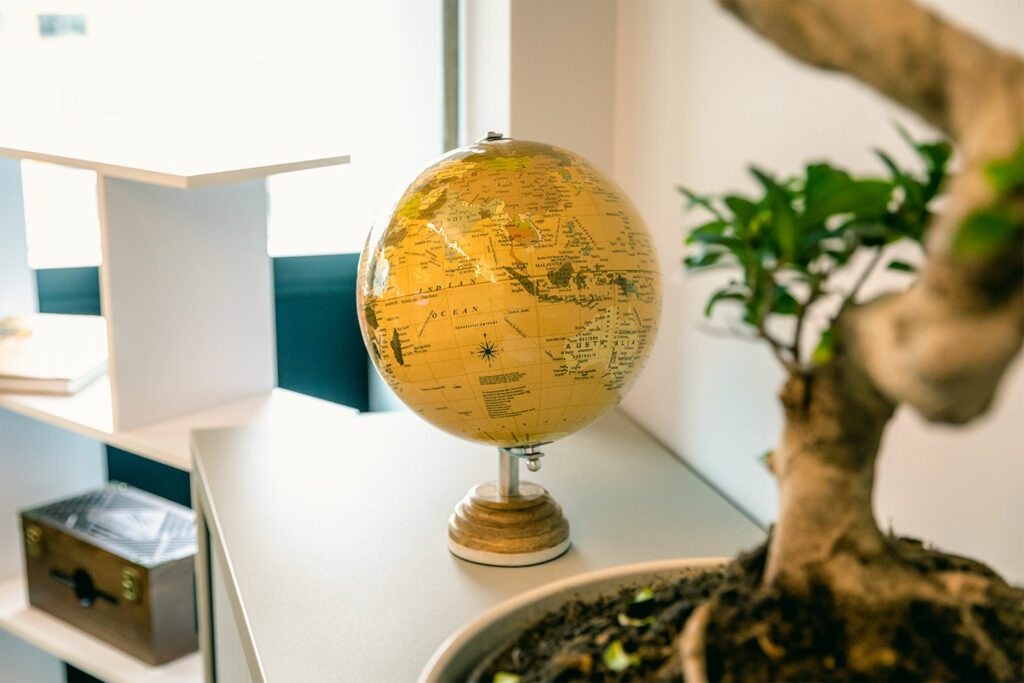 Finding new customers can be one of the most challenging tasks in the business world, especially if you're trying to reach potential clients that have no idea your business exists. However, there are several strategies that can help you reach people who don't even know they need your services until you introduce them to them. Here are five of the most effective marketing strategies for financial services.
1) Customer Outreach
Your customers are your best marketing strategy. Make sure to communicate with them regularly, even before you think they might need your services. This lets you know about new services or other features and gives you time to get feedback from them. If customers trust you, they'll come back again and again because they feel like they're getting more out of their relationship with you than just what you sell.
2) Self-Service and Digitization
Provide your consumers with various self-service channels that let them do everything from applying for a loan to paying their bills online. If you can digitize parts of your business, your customers will appreciate it. This is particularly true in industries like financial services, were filling out paperwork and mailing in check payments are long-established routines among clients. In these instances, getting rid of paper forms or giving customers options to make digital payments will resonate strongly with them.
3) Be present on social media
No matter how big or small your business is, a solid social media presence is a wise choice. It's a low-cost way to show prospective customers that you're an active part of your industry and attract new prospects. And with 83 per cent of people looking to brands they love on social media before buying, it can help expand your reach.
4) Automation and Big Data
Data is king when it comes to marketing, and if you're a financial institution in today's marketplace, you can't afford to be left behind. From targeted ads on social media to sophisticated in-house analyses, one of your most important assets is your ability to gather information from both outside sources and from previous customers.
5) Digital Storytelling
The proliferation of mobile technology makes storytelling more critical than ever. Platforms like Facebook, Twitter, and Instagram are all designed to maximize visual appeal; if you don't have a great digital story, you won't be able to compete. Instead of burying your most compelling content in a website or marketing piece, consider doing something visually interesting—video is one avenue many businesses have been using successfully to reach audiences via social media channels. Use your brand's logo as an opportunity for an artistic statement that also works in conjunction with your marketing strategy.
The bottom line
The cardinal rule of marketing is to know your customer. This may seem obvious, but it can be easy to overlook in a fast-paced environment. Take a moment to think about who you're trying to reach and why they need what you have. Successful financial marketing strategies are highly tailored and completely individualized instead of a one-size-fits-all approach that makes no sense for your audience. That's why getting trained in financial markets course can help you significantly. Check out more about LBTC financial courses on our website.