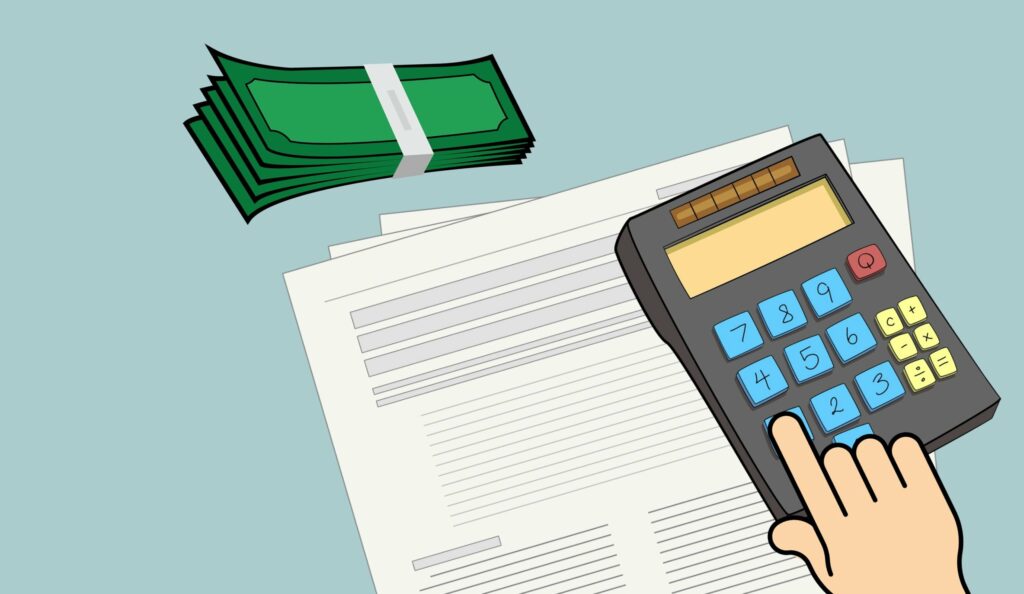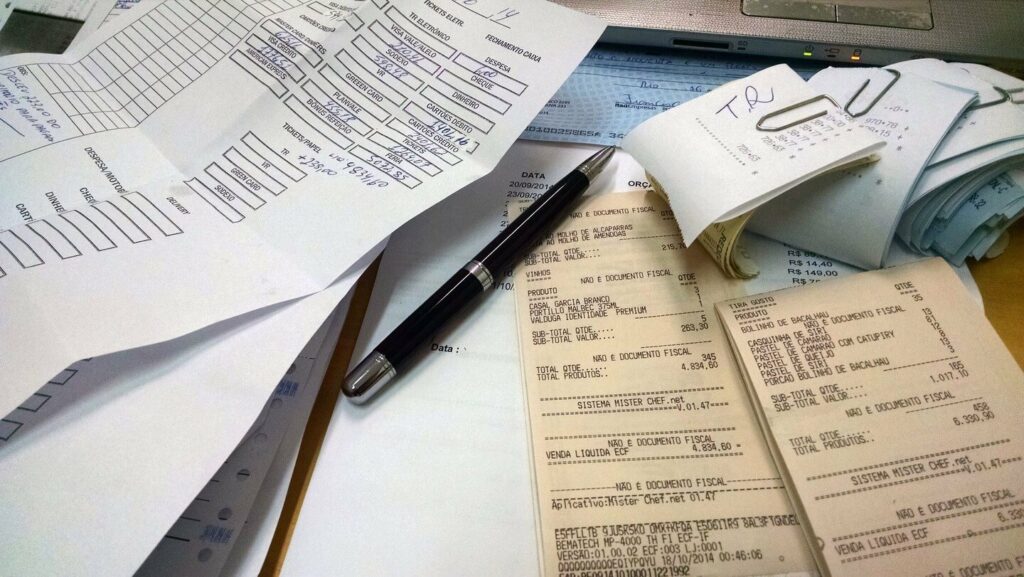 An accounting and finance course is best suited for people who wish to improve their analytical skills and use them as a tool for managerial advantage. Also, the skills you earn from this course can find their uses in your everyday life too. The learnings can help you in your personal as well as professional life. It can assist you in understanding the significance of certain financial transactions that happens around you all the time. Such courses enable you to develop robust financial planning abilities that help you organise your personal as well as professional finances. Finance and accounting principles can command decision-making at the individual, organisational as well as global levels.
Finance is the study of money management. Accounting is the study of the collection and analysis of financial data. Financial accountants are responsible for reporting and analysing financial matters, including revenue generation, profit and loss, taxes, debts, credit and risk management, etc.
Embracing financial skills can help you in your everyday life. It can help you with the management of your personal and family finances. Enrolling on such a course helps you get in terms with the concepts involved in the financial field and improve your problem-solving capabilities. Completing a course in accounting and finance opens up an array of career opportunities. Finance and accounting departments play an essential role within every organisation and contribute significantly to the smooth running of a company's day-to-day operations.
Benefits of taking a course in accounting and finance:
1. There's immense job security. This domain requires significant human insight on top of all the available tools and technology. Therefore, a qualified accountant will always be in demand.
2. If you are a person who enjoys solving problems and is always ready to face new challenges posed by financial data, then this is the domain for you. You will find work satisfaction here as the role will always be filled with a lot of exciting possibilities.
3. There's plenty of flexibility in this field. Self-employed accountants can choose their own clients, working hours and the type of work. Accounting is the best profession if you seek flexibility at work as it helps you establish a freelance business.
4. After completing a financial accounting course, you open a world of career opportunities. Accounting is a field that will always remain in demand, and completing this course can help you keep your skills up to date.
If you are looking to keep your financial skills up to date, you can reach out to us at LBTC. Our financial accounting course can help you upskill right away and keep those accounts in check. Open up new career opportunities with this course. Give us a call to know more.