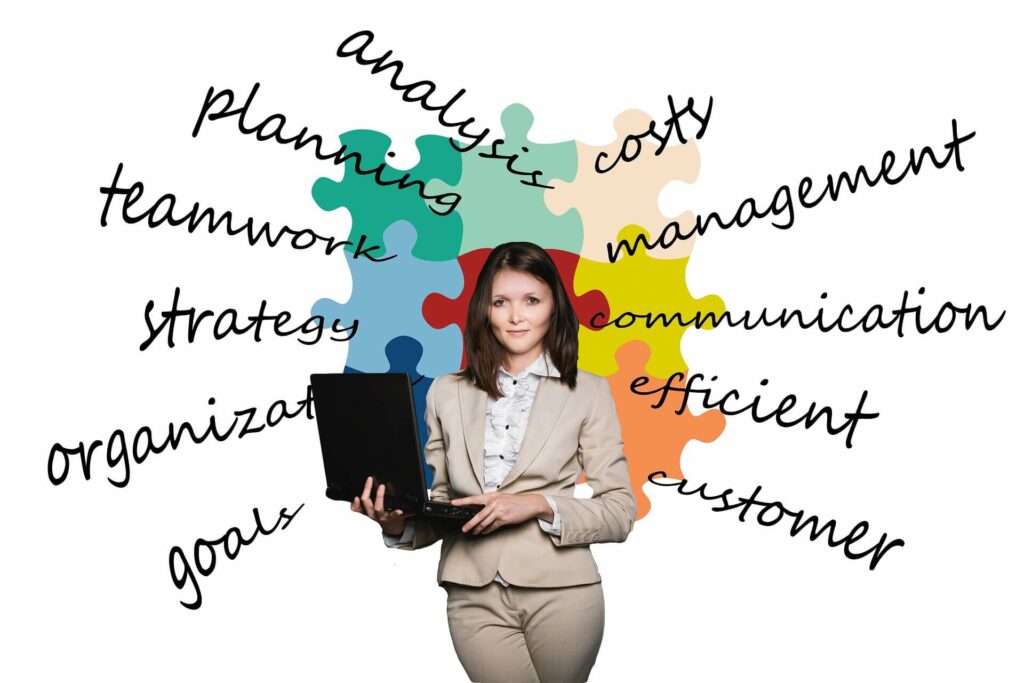 The pace at which the business world is evolving is rapid. Space is getting competitive every second as new players are emerging now and then. Increasing competition and rapid development in the business space mean you need to keep up with the pace with the variations and innovations in the industry. For that, you need proper business training, which a business coach can help you deliver.
Let's take the e-commerce websites, for instance. The business game for that sector has changed at such a rate; a few years back, no one could have imagined the changes happening to it right now. People are willing to bring in the difference in the way that helps their business. But there do exist some people who are adamant about changing. For such people, the results are unfavourable.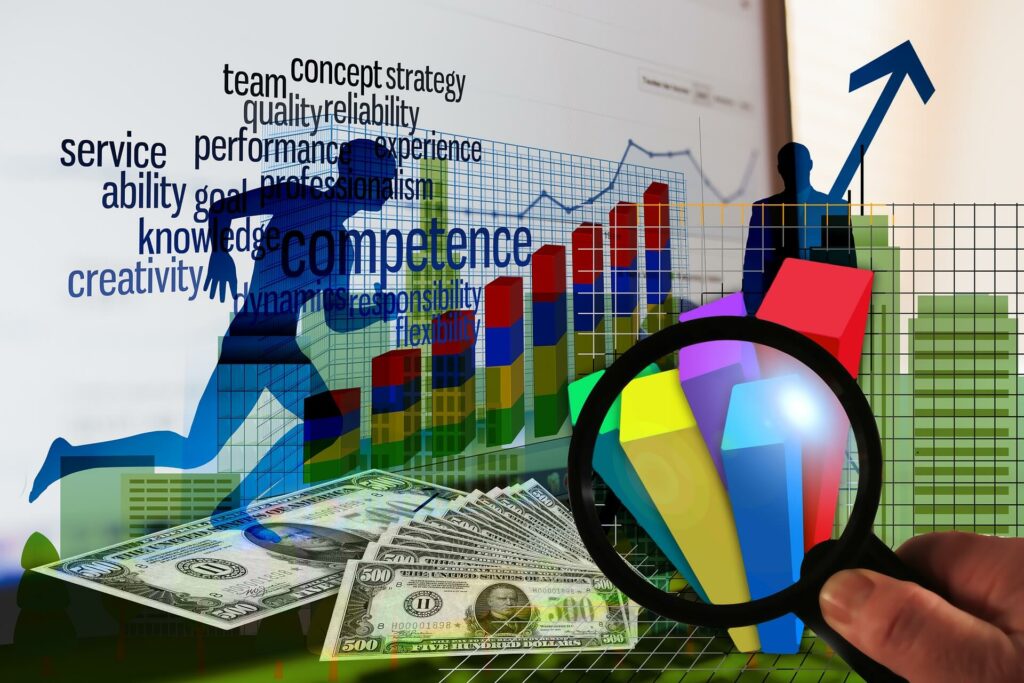 A business coach is a person who lets you connect with other significant people of your industry, who you might not have known otherwise. These coaches help you find the niches where you lack in your business with leadership and advice you on how to make it more effective. Business coaches help you to get the best out of your people. When you feel stuck with your business, a business coach will be your answer. The business training you get from your coach enables you to access the truths about your business, of which some of them might be bitter for you.
If you want to take your business to the next level, you need a business coach. Here are eight ways a business coach will help you get more business:
1) Focus:
Often, you will feel overwhelmed with your business when you are juggling so many different tasks at once. Handling a business is not a one-person job, and you will often need guidance to get out of a situation. A business coach can help you when you feel you stuck in a loophole. The coach will help you see the bigger picture and help you focus on the areas that need special attention.
2) Clearer goals:
Without a goal in mind, you are shooting into the dark. You need a goal for your business so that you can concentrate your business resources towards achieving that goal. With a goal set, you can have a clearer understanding of what exactly needs to be the plan of action, and accordingly, you can formulate your layout. Change management training helps you think more strategically, putting you one step closer to your goal.
3) Accountability:
Business coaches not only helps you set the goals for your business but also hold you accountable for the things you did to achieve those goals. With appropriate business training, your business coach makes you more responsible for your achievements.
4) New ideas:
It can be difficult at times to see past a problem. When you are all by yourself, it becomes difficult to tackle the problem. The thought process becomes stagnant and monotonous, and you will be unable to come up with different solutions. A business coach helps you out in such situations. Business coaches are experienced and are creative, and will help you perceive ideas that you would have never considered.
5) Personal growth:
The change management training not only helps you transform your business practices but also you as a person. The growth that this coaching provides will be instrumental, and beyond just your business. The skills you learn and the knowledge that you gain will help you grow into a better version of yourself.
6) Wisdom:
You cannot beat the experience of your business coach. Your business coach has seen it all – the good, the bad, the ugly. You can't discount the wisdom that comes from a person who has experience of working with different companies in different exposures. All this coach's knowledge will help you be a better person.
7) Profits:
With a business coach to assist you, your business will see gains in no time. With the coach's experience, knowledge and skills, you will be imbibed with information that will make your business flourish. You will be able to adapt to the changing dynamics of the economy with ease!
8) Intelligent financial planning:
Budgets have always been a critical constraint for all businesses. Running the numbers is still a challenge, but a business coach makes it all easy. Your coach will help you make the best financial decisions and guide you through every decision that assists your business economically.
A good business coach helps you improve your business by enhancing your sales and profits. The right business coach will help you bring positive change to your company. At LBTC, you'll find a coach for your every problem. If you want to focus on a specific part of your business, we will have the portfolio for you. If you would like to get in touch with us, give us a call or drop us a visit, we will be happy to help you get into the perfect change management course routine.