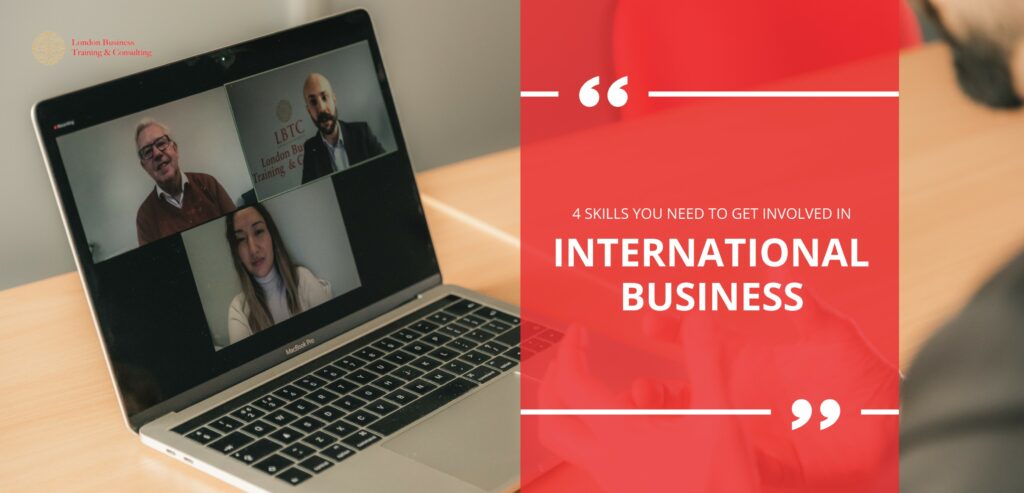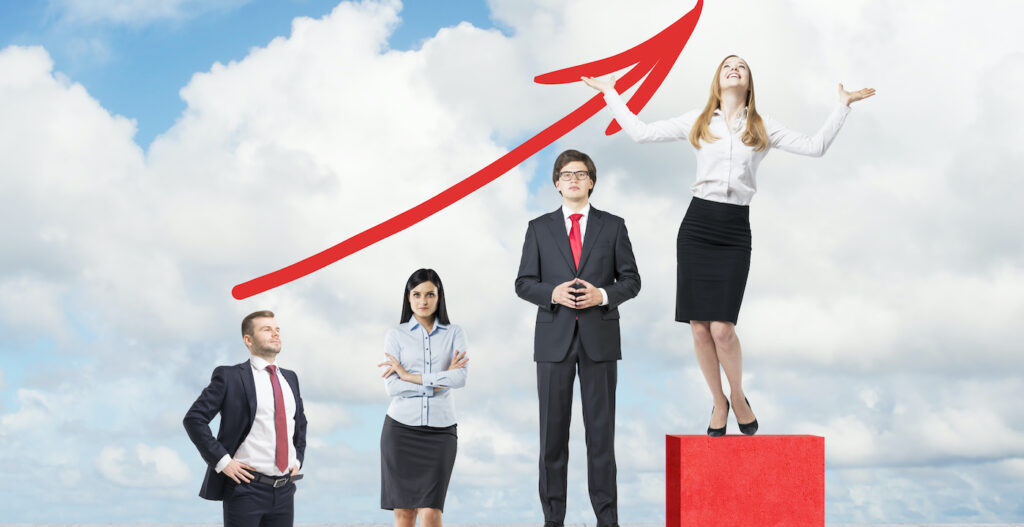 In today's globalized economy, businesses are operating on an international scale with greater frequency than ever before. But going global doesn't just happen overnight; it takes careful planning and execution to succeed in international business. Here are five skills you need to make sure your company has what it takes to compete on the world stage.
1) Ability to Speak at Least One Foreign Language
Learning a new language offers countless benefits—and business is one of them. As technology makes it easier than ever for small businesses to compete on a global scale, speaking at least one foreign language can be extremely helpful. It not only exposes you to different markets and cultures but also demonstrates your intelligence and professionalism in an increasingly connected world. Plus, if you do end up working with clients overseas, being bilingual can make life a lot easier.
2) Willingness to Travel
It can be difficult to travel frequently if you have a family. And working long hours in an unfamiliar culture may take a toll on your personal life and relationships. But if you're open-minded, flexible, and willing to work hard and embrace new challenges, international business is worth a shot. If you can do that—and don't mind being away from home for extended periods—you'll find endless opportunities.
3) Passion for Different Cultures
We all have our own cultures, but knowing how other people do things can make it easier for you to break into foreign markets. By learning about different cultures and customs, you'll learn how to better connect with people from around the world. This can help you form stronger business relationships, gain more support for your ideas, and encourage more openness on both sides of a transaction. Learning about other cultures is not only fun; it's an invaluable way to get a leg up on your competition.
4) Familiarity with Local Customs and Culture
Being a foreigner gives you a different view of local customs, which can be invaluable when it comes to business. But don't forget that every country has its own norms and values—and they aren't always obvious. Make sure you understand what makes your host culture tick before diving into business with them. For example, even seemingly small gestures like direct eye contact or avoiding physical contact may have an impact on how locals perceive you. The more aware of these cultural differences you are, the better off your international business will be.
5) Adaptability, Flexibility, and Patience
Successfully navigating international business can be difficult, but practicing patience and flexibility is important. Since you won't be able to speak every language, adaptability will become your greatest asset—learn as much as you can about local customs, norms, and expectations. In addition, know when it's best to compromise (instead of standing firm) and when it's important to stand firm.
The Bottom Line
If you want to work internationally, you'll need an understanding of different cultures and languages. If you can communicate with others, you'll be better able to work within their framework and adapt your ideas as needed. Languages are one way to do that; for instance, if you're interested in doing business with Germany, it would be worth brushing up on your high school German skills. Be international business ready with a communication skills course from LBTC.