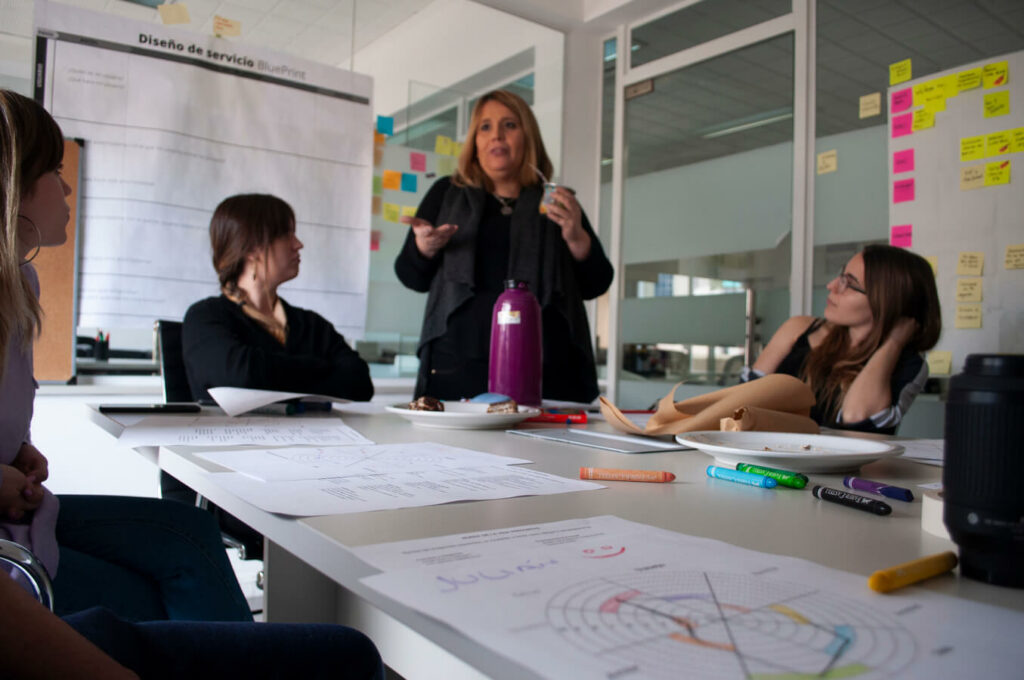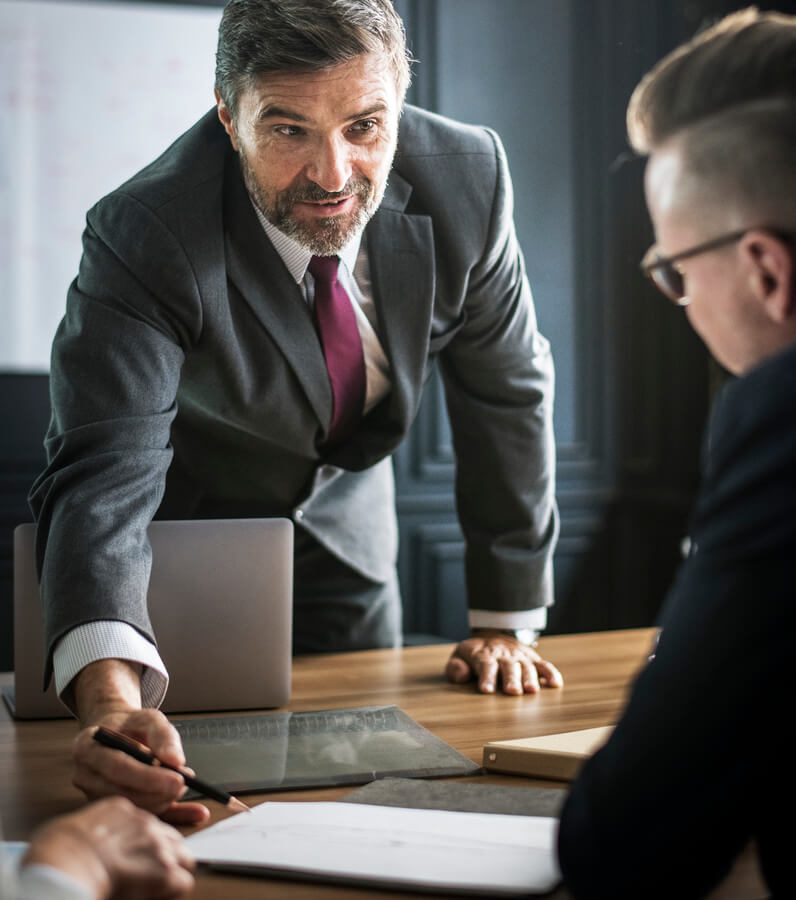 Training and developing employees is one of the most significant concerns of HR professionals. Companies who manage to train and develop their employees obviously win the jackpot. But for organisations who are concerned with the training and development, there's a need for training in place.
Training and development in Human Resource Management help the HR professionals be adept in training the employees. These training programs are a boost for the employees and help improve their job satisfaction along with retention rates. Employees love to enhance their skills and learn new ones and are more adept in their job performance. Such training programs allow them to be more evolved and stay ready to face more challenging roles in the future. Also, providing employees with training opportunities show a company's commitment to its employee's growth and development. Promoting employee growth helps employees feel valued by the company.
Here's why you need training and development in HR Management:
1) Cheaper staffing:
Looking from an HR's perspective, development of in-house talent is the best way to staff the company's roles. It is always less expensive to staff internally. The more junior the position, the lower are the recruiting costs. Therefore, hiring from within the company for a junior role reduces the overall recruitment costs. Also, it is usually quicker and easier to hire internally, as the position will be filled up by a person who already knows the company. And finally, promoting internal employees through training leads to a more engaged and loyal workforce. While new blood remains necessary, ideally, it should not represent the majority of the staff. Developing talent for every company's staffing needs is entirely dependent on HR's training and development in Human Resource Management.
2) A culture of development:
One of the most significant ways to learn is from the managers and peers. A training consultant will be able to teach your employees a couple of one-off courses, but a manager will be able to provide on-the-job training every day. This is difficult and one of the most complicated learning method to establish throughout the company. Managers of the company should want to see their team develop and be valued for their efforts. Managers should want their team members to learn new skills and incorporate them for their betterment.
3) Collaborating with peers:
Internet is everywhere, and almost every business runs on a digital workspace. A digital workplace provides employees with a way to collaborate on projects at work and even interact with each other. Social collaboration tools help employees search for answers, source skills and experience and interact with other peers throughout the company.
4) Company's knowledge base:
The most significant benefit of a digital workplace for training and development in Human Resource Management lie in the company's knowledge management capabilities. Training material like document and presentations, training videos, etc. can be stored inside the company's intranet. This helps employees with their training as they can access it easily with a search.
5) Communication tools
With digital workplaces, there can be communication channels which can help employees interact easily. Synchronous communication channels like chats and video-conferencing, and asynchronous channels like forums, can be used to enhance the training and development of all employees, no matter their location.
Conclusion:
Training and development in Human Resource Management can fill a lot of gaps in your company's staffing needs. Undergoing this course can help your employees become better versions of themselves and benefit the company. For more details on such courses, visit lbtc.co.uk. We are UK's premium business, and management training provider and our vast range of courses will be able to fulfil your niches. Give us a call today.