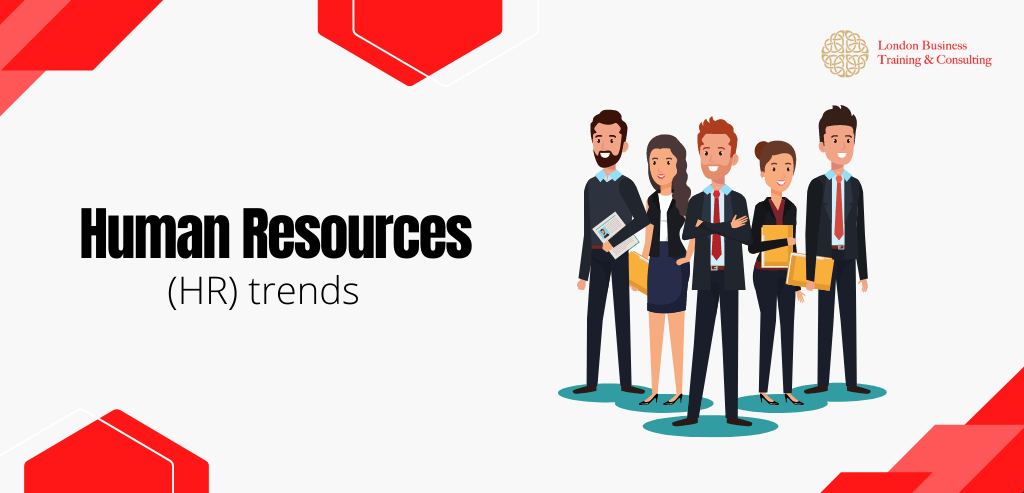 2021, a challenging year, will go down in history, yet as we are taught, with every problem comes an opportunity. Covid-19 has significantly impacted the way we live and work. We are still dealing with the epidemic in 2023, and we must prepare for the post-COVID era. This post will explain current and emerging HR Trends in 2023.
The HR industry has undergone a significant upheaval in recent years. Once done by humans, the work is now done by machines. A pandemic around the world has forced office workers to work from home. New HR trends in 2023 have emerged in the HR sector due to all of this. Let's look at a few of them in greater detail:
1. New HR Trends 2023: Remote Work
The most pronounced trend that emerged over 2020 is at the top of our list. Although the concept of remote work was known, most businesses needed the rules and infrastructure to support it. Companies had to react quickly to the working-from-home trends as soon as the epidemic hit.
According to World Economic Forum research, 98 percent of workers today wish to work remotely for the remainder of their lives.
2. Online Learning
The company model evolves as more workers work remotely. To work with new technology, employees must grow and learn. Even before the pandemic, learning was a crucial component of the workforce.
E-learning and remote learning are both on the rise in current modern times. Workers can learn new skills via virtual classrooms, video lectures, and virtual tests.
3. Upskilling
Organizations may certainly hire experts, but doing so is expensive. Retraining your existing employees is a more practical choice. Employee morale is boosted through upskilling, which helps you with staff retention. Also, it lowers hiring and onboarding expenses. In HR, upskilling is a new trend with enormous promise.
6. Online tracking
Digital employee tracking is a massive responsibility for HR. A worker would typically visit their workplace, scan their ID card, and take attendance. Once the employee had logged in, IT could keep track of their actions and schedule. Businesses today must rely on online technologies. The HRM industry is trending towards virtual timesheets, virtual attendance, and virtual performance management.
7. HR Driven by Data
The direction of the world is toward data-driven tactics. It's time to start incorporating data analytics into your corporate decision-making if you haven't already.
Today's HR directors use the data to identify their workforce and talent gaps. Also, clever data analysis aids businesses in forecasting and planning for future demand. AI and other intelligent technologies aid HR in their screening and hiring procedures.
8. Efficiency
Any HR department's primary purpose is productivity. The goal is to complete the assignment as quickly as feasible. The traditional definition of "productivity" has been significantly modified due to remote working.
The first development is the market entry of automation, which enables businesses to monitor staff productivity automatically. Second, the introduction of the Cloud allows HR to share papers and quickly track distant workers' productivity. Finally, flexible scheduling has been made possible by remote work, which frequently helps increase staff productivity.
Conclusion These were the top most recent HR Trends in 2023, and they will all be on the increase during the following few years. You can sign up for LBTC's human resource management course to groom yourself for the current HR work culture and growth.