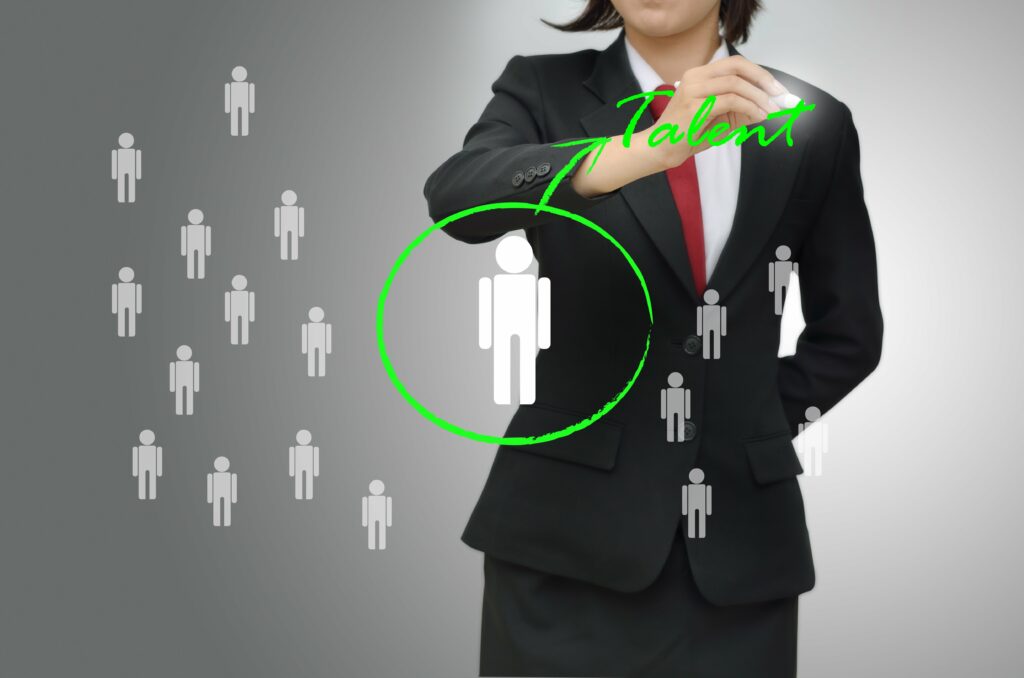 Proactive HR is fundamentally better than reactive HR for your company, but you may have never considered that before now. While reactive HR has dominated the field of human resources in recent years, it's clear that proactive HR holds the future of business in its hands. A proactive approach to human resources management will help you understand and predict the needs of your company better than ever before, and it will give you the tools you need to make sure that all of your employees are as happy as possible at work so that they will stay with your company long into the future.
Introduction
Many companies choose to use reactive strategies, waiting for problems to arise and then dealing with them. But what if you used a proactive strategy instead? By starting at a company's beginning with an understanding of how you want it to develop, you're making decisions now based on past and future success factors. With better information about who your employees are as individuals, how they will fit into your organization's culture, and how they'll affect your bottom line, a proactive approach is clearly a better option for most companies.
Benefits Of A Proactive Approach
1. Reduce employee turnover by intervening in a worker's life when they may be struggling to adapt to their role or company culture.
2. Reduce employee compensation costs by providing more rapid access to benefits information, as well as ensuring that employees are not receiving incorrect payments or unexpected deductions from their paychecks.
3. Improve retention rates by adjusting and improving work conditions based on proactively using scientific principles and data-driven decision-making to give employees what they need before things go wrong.
4. Identify potential legal problems with workers and intervene before those issues escalate into actual lawsuits against your organization that could cost millions of dollars in settlements and damage your public image beyond repair
Consequences Of An Unproductive Approach
When a business has to deal with too many performance issues, it's easy to feel demoralized. When it feels like nothing is working, and you're running in circles without seeing improvement in your team's behavior, you may start to wonder why you even bothered to hire these people in the first place.
Best Practices To Implement This In Practice
To demonstrate how Proactive HR works, here's a simple scenario with a little twist. Bob has been working for your company for one year, and you notice he's consistently tardy every week. Should you fire him or do nothing? Unfortunately, when most employers are faced with a situation like this, they either take no action at all or respond poorly to small problems because they want to avoid confrontation.
Conclusion
This year, make a resolution to better manage your people: invest in Proactive HR instead of simply reacting to issues as they come up. We're here to help you navigate through a more effective and sustainable talent management strategy. Enroll in an HR analytics course with LBTC and unleash your talent. Contact us today for more information.