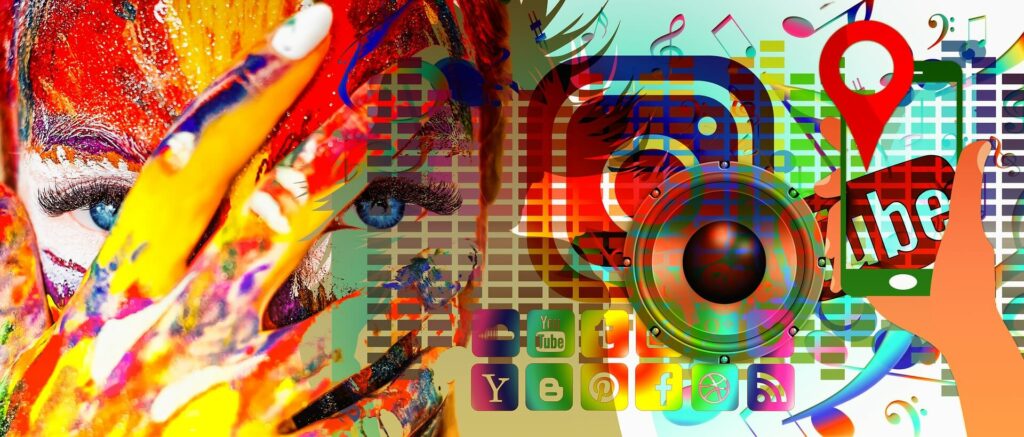 Public Relations (PR) is all about convincing the audience to promote the idea, purchase your product or service, support your position or even recognize your accomplishments! PR people are often known as 'storyteller' as they create stories around their agenda to take it forward.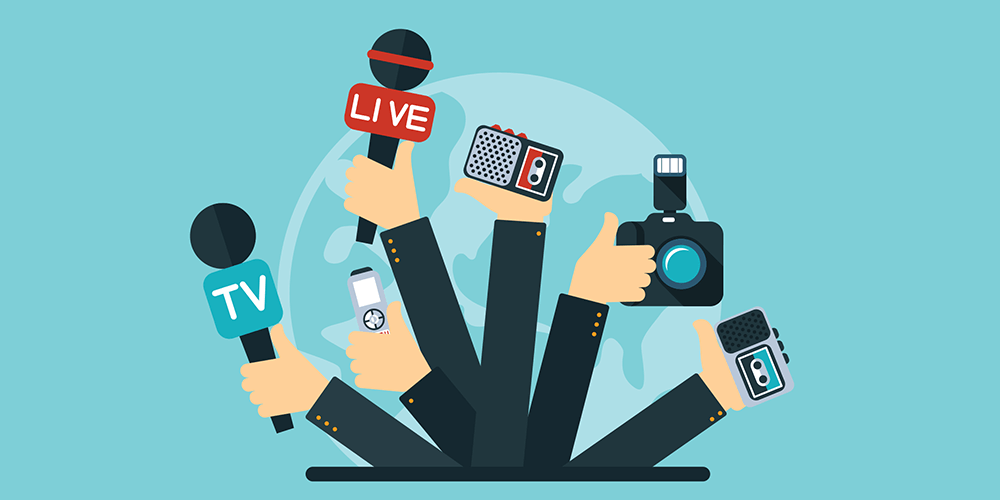 To excel in the field of PR, you need to have specific essential skills to excel. A good PR practitioner will have the skills to analyze the organization to protect and improve its reputation – online and offline. You can always choose LBTC's PR courses to upskill yourself! And when you do have to excel in the field of PR, there are the essential skills you need:
1) Being Honest:
Being trustworthy, straight-forward and sticking with the principles of your life is the key to expanding your networking and improving the quality of your work. Reputation is crucial in the life of a PR professional. Staying honest and sticking with your principles will help you sleep better at night. Whereas, alternating ideas and truths will degrade the quality of work of a PR professional!
2) Knowledge and research:
When you work in PR, you need to stay updated with all the current market trends, what your competition is up to, what's the new technology, and what your customers' desires will help you improve your knowledge and be successful in your career. Training in public relations short courses with LBTC can help you leaps and bounds.
3) Building relations:
Your success in PR will depend on how you build your professional network. A great PR professional will be able to build relationships by expressing confidence and charisma that complements oral as well as written communication skills.
4) Multi-tasking
Working on multiple projects at one point of time in a high-pressure environment is a part of the everyday life of a PR professional. You will need skills to handle multiple clients with different needs and different deadlines. People who love fast-paced, high-pressure environments will love the PR field.
5) Attention to detail:
Accuracy in the work done is another crucial factor for a long and successful career in PR. PR professionals need to have the ability to maintain accuracy and attention to detail while working in a fast-paced evolving environment. Smallest of the mistakes can be the difference between a campaign's success and failure.
6) Adapt:
Since the landscape of media is constantly evolving, a PR expert needs to be flexible and adapt to the required changes, in the world of clickbait, a PR professional need to stay true to his work.
7) Strategic thinking:
Since PR people are always on their toes, they will need to come up with quick strategies that can help you get across a client's brand, make a pitch, run the event and execute the campaign successfully. People passionate about strategic thinking and knowing the subject matter should enroll for LBTC's public relations training courses.
8) Social media savvy:
A great PR should be able to make the best out of social media powers. Social media has the strength to make or break an event. Curating content that reciprocates with people on social media can help PR people find success in their campaigns. And social media also offers an analysis of their campaign's reach and its effectiveness, helping you get better for the next one.
9) Writing skills:
A professional in Public Relations should have polished writing skills, and this is extremely important. You need to organise your thoughts on the page so that you can communicate it better to your clients and colleagues.
10) Presentation skills:
When you undergo public relations short courses, your oral presentation and communication skills are polished. Presenting your idea to the public is the way to communicate and explain your ideas and creativity to your clients, media buyers, etc. Therefore, make sure your presentation skills are always on point.
If you are looking out for a career in public relations, you should undergo public relations training courses with LBTC. These courses lend you an upper hand in the field of PR and help you excel in your career.