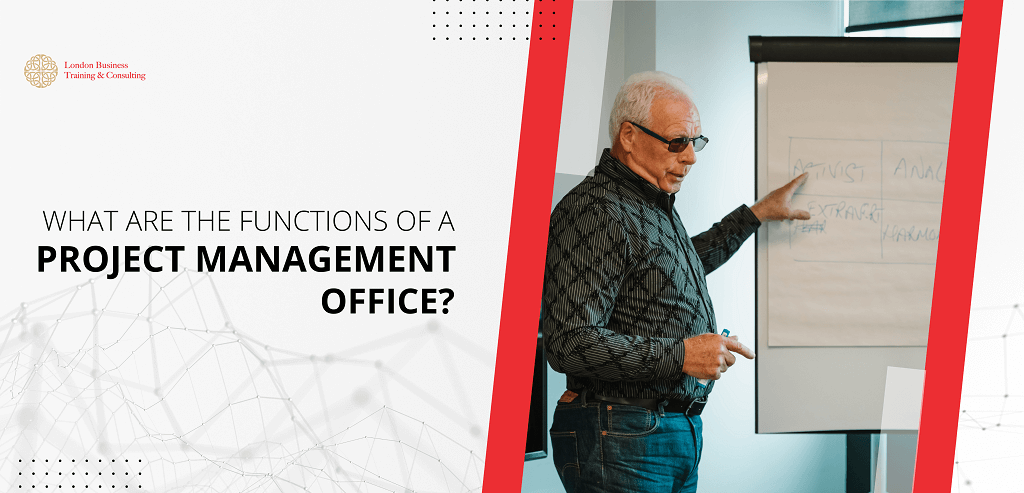 A project management office, or PMO, oversees and guides any new projects or initiatives within an organization. The PMO can be as small as one person or as large as several people across different departments. Because projects have the potential to impact everyone within an organization, it's important to have someone leading the charge in order to ensure the project meets its goals in a timely and efficient manner. The following are the five main functions of a project management office.
Planning and Control
A Project Management Office is responsible for planning and controlling projects within an organization. The PMO ensures that projects are completed on time, within budget, and to the specified quality standards. The PMO also provides support to project managers and teams and maintains a repository of project management best practices.
Scheduling
Another function of a PMO is scheduling. A PMO will develop a master schedule that details all the tasks that need to be completed for a project. This schedule will be used to track the project's progress and ensure it is on track. The PMO will also help set milestones in order to maintain project quality.
Human Resource Management
A project management office is responsible for various aspects of a project, including human resources. A PMO can be responsible for recruiting and hiring project managers and other team members. They may also be responsible for training and development, performance management, and succession planning. In addition, the PMO may handle payroll and benefits administration for the project team.
Finance management
A project management office is responsible for the financial management of projects. This includes developing and maintaining the project budget, tracking project expenditures, and ensuring that all invoices are paid in a timely manner. The PMO also oversees the financial reporting process and provides assistance to project managers with billing and invoicing issues.
Communication
One of the key functions of a Project Management Office is communication. A PMO can help ensure that everyone involved in a project is on the same page, aware of deadlines, and knows what tasks need to be completed. They can also act as a liaison between different departments or stakeholders.
The bottom line
A Project Management Office is a department within a company that provides project management support to the organization. The PMO is responsible for maintaining standards, managing project portfolios, and providing training and resources. The PMO can also be responsible for monitoring compliance with project management policies and procedures. Organizations can improve their overall project management maturity and performance by having a PMO in place. Enrol in PM training with LBTC for the best possible results.