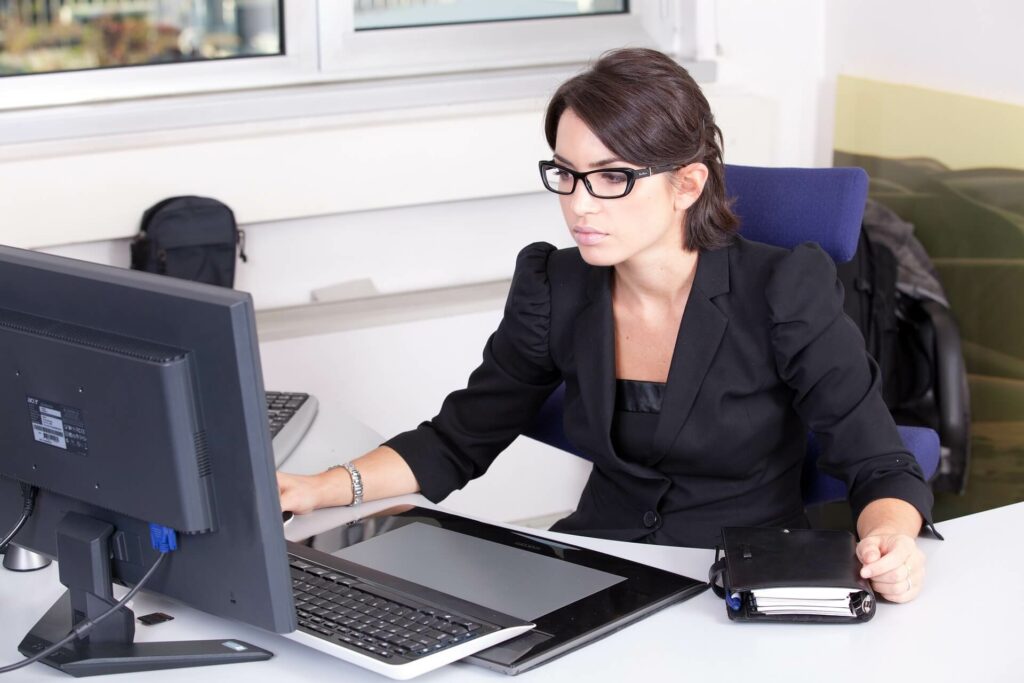 Today, the modern secretary must be prepared to take on a wide range of duties and responsibilities. From handling your boss's calls and maintaining his dairy, you will also be needed to type his letters and emails, arrange for his travels, provide assistance with his meetings and conferences, conduct research and even draft presentations.
Whether you are a secretary for one person or for an entire office, you should be able to provide administrative support with excellent efficiency and minimal supervision.
This is where you should undergo a professional secretary course which can help you master the top five skills needed to become an excellent professional secretary. Those skills are:
1. Time management:
With excellent time management skills, you will be able to schedule tasks and plan your activities in such a way that will help you meet your deadlines and maintain a high level of productivity. Time management is crucial, considering the amount of work that a secretary needs to complete before hitting the deadline. With proper time management skills, you will be able to fit all the essential tasks withing the timeline and complete it within the stipulated period.
2. Research:
You will be able to find crucial information with amazing research skills. Without proper research skills, you might miss out on essential details in your work, for example, insight into a work project, or even your boss's requirement of a visa. The extent of detail required can be analysed with your research skills. Being able to find intricate information is also a part of the job of a secretary.
3. Computer skills:
With the age of technology, a secretary should be proficient in working with a computer and should carry the necessary skills such as being able to type with a good pace, to use software programs that make the job efficient. Being proficient with computer applications help you complete your work efficiently and perform your daily tasks quickly. Advanced computer skills count in your favour when you apply for a secretarial job.
4. Communication skills:
As a professional secretary, you will be in constant communication with people through various mediums of communication like emails and calls. Therefore, you need to be excellent with your communication, and it should be clear, professional and polite -regardless of who you are dealing with. These people can be a visitor, client, colleague, a service provider and even your boss.
5. Note-taking:
Secretaries are often asked to take minutes of the meeting. Taking down notes is a part of the job of a professional secretary, and you should be comfortable with the task. You should be able to take down accurate notes, either by using shorthand or transcribing audio recordings.
Conclusion:
If you aspire to be a professional secretary and would like to master these skills, you can come to us at LBTC. We offer a range of secretarial courses that can help you upskill your talents and become proficient at your job. Contact us right away, and we can set you up with a consultation.