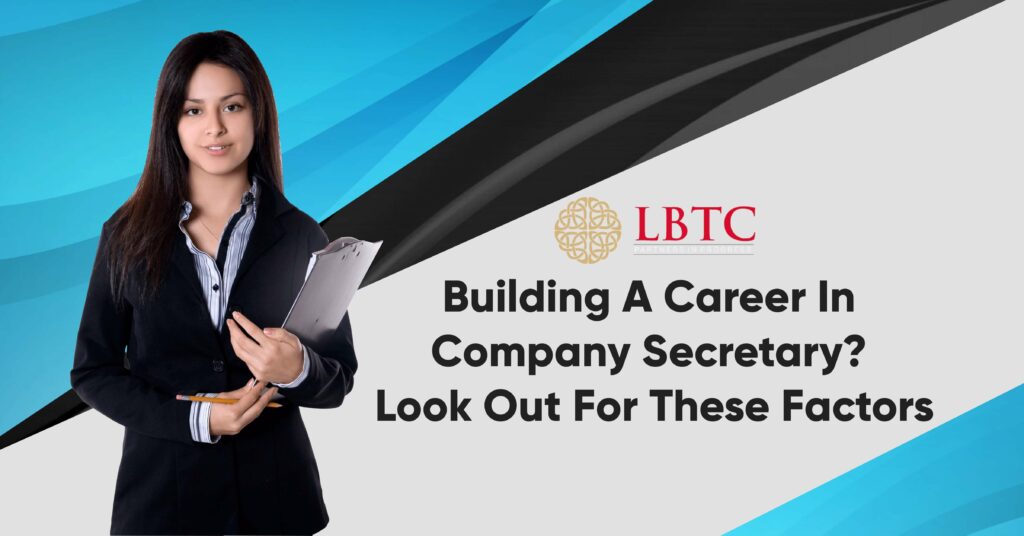 Before you can start making big money as a secretary, you need to get ready. A job as a secretary can be gratifying, but it also comes with its own set of challenges, as well as its own ways of earning respect and building your reputation within your company and your industry as a whole. Luckily, there are plenty of ways to prepare for this path to ensure that you have the best possible chance at success in your career as an office administrator or executive assistant. This career will keep you busy and make you feel needed.
Set up your professional image
When you're first starting out, it's easy to let yourself get lazy. You wear old jeans and ratty t-shirts to work because no one really knows who you are yet. But remember that your professional image is important in all aspects of your career. An unkempt image might not seem like a big deal at first, but it can make an impression on potential clients and customers—whether you want it to or not.
Build relationships with colleagues
To succeed as an administrative professional, you need to have solid relationships with those around you. Choose your friends and colleagues wisely; work hard to foster good rapport with them; network and share advice with others in your field. In order to forge these crucial relationships, you must be ready, willing and able at all times. Follow through on all commitments, treat others respectfully and help out when needed—even if it's not directly related to your duties or position.
Set goals
Goals provide you with purpose, so it makes you feel accomplished when you achieve them. This sense of accomplishment will ultimately keep you going on tough days and pushes you through moments of doubt. Make sure your goals are SMART—specific, measurable, attainable, relevant and time-bound. Having SMART goals will also set yourself up for a successful secretary career path by knowing where to focus your energy.
Get involved in social activities
Working in an office is rarely just about your job. Some important relationships and dynamics exist with those around you. Building these relationships is not just about going out drinking with people, though it can be very effective at doing so. It's important to get involved in extracurricular activities and attend company events whenever possible.
Learn as much as you can about the industry
To have a successful secretary career, you should always be learning. The more you learn about your industry and its trends, new technology, and how it all impacts clients' lives and business operations, the better off you'll be. No matter how long you've been in your field or what position you hold within an organization, there is always something new to learn—and your education will prove beneficial throughout your secretary career.
Be consistent and honest
A successful secretary will develop personal relationships at work. Maintaining and developing these relationships with colleagues is important, but not just because it helps you build your network—it's also integral to your professional reputation. Taking the initiative at work can be intimidating when you're starting out, but building good relationships will help you feel more comfortable taking on new tasks and speaking up in meetings. The more credibility you have as an employee, both with your coworkers and your boss, the more opportunities may come your way.
Receive certifications
You can also bolster your secretary's resume by earning relevant certifications in an array of areas. The secretary industry is highly competitive, and although not required, having advanced credentials can certainly set you apart from other candidates. Getting certified may help you land your first job as well as move up in your career with better pay and more responsibilities. Check out secretary courses from LBTC for more details.