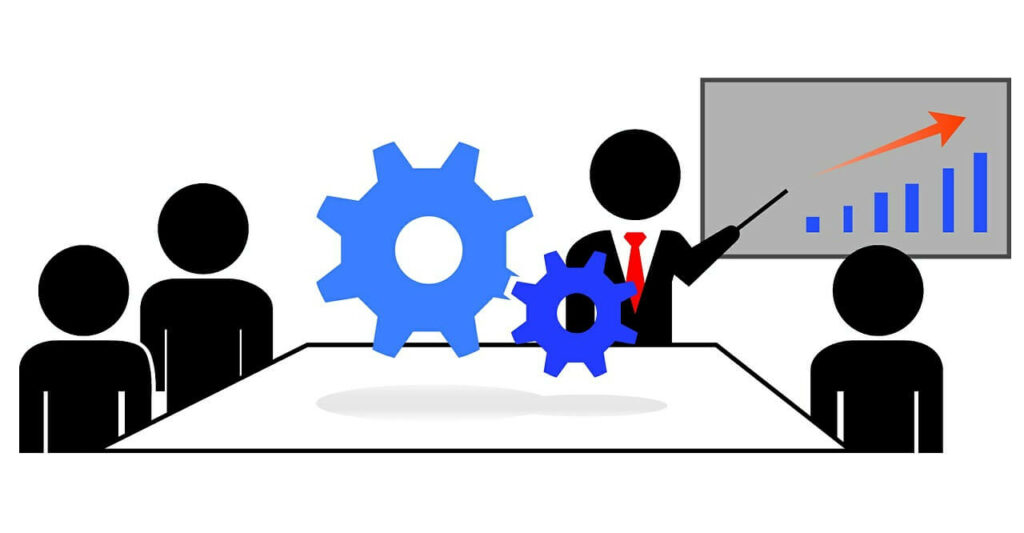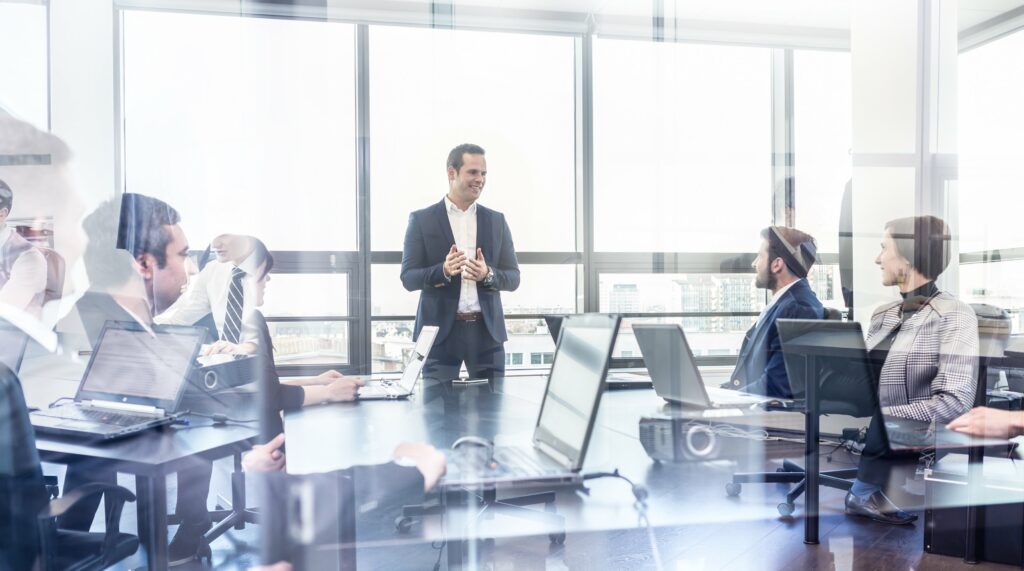 In today's age, everything is tailored to your satisfaction. Your preferences are taken into account, and then the service is optimised as per your preferences. Just as people on Facebook and Twitter filter out posts from their timelines, you can apply a filter to your education methods too. How may you ask? Through personalised training!
Personalised business training allows the recipient to effectively address and approach his/her needs since the learning objective is based around them. Learner himself drives a customised business training course. This equates to presenting the learner with all the tools and resources, compared to the general set-up of one-size-fits-all. In this way, the learning capabilities are optimised as per the user and also gives the user, a unique learning experience – the one that brings in more results rather than setbacks.
Gone are days of one-dimensional teaching methods, where employees are presented with indefinite information and in large quantities. Education has been an ever-changing field. The increasing levels of technicality have led to a pattern where each employee can control every aspect of their learning. The entire process is tailored specifically to the employee's needs that will, in the end, affect his career development. Such a process also develops a high level of engagement towards training efforts. When the process is curated and personalised according to the learner's preferences, it naturally creates a will to learn and progress – an interest to develop further. Just because customised business training programs are preferred by many, does not mean that the learner will advance to the next level overnight. To get the best out of the personalised training solution and make it more fulfilling and worthwhile, you need to remember the following:
1) It is a process:
Personalisation is a great way to let employees enjoy their work. It doesn't just make speeds up the steps but also helps the learner make the most out of the learning experience. When comparing to classroom-training, personalised training helps reduce costs. Furthermore, individualised training has a better ROI, and it also scales costs without breaking the budget. Corporate education is an ever-evolving process, so it will never stop. For learners to know about their areas of improvement, there is a need for analysis and constructive feedback. Positive reinforcements help the learner to get an optimised level of knowledge.
2) Future proof:
Customised training is neither easy nor cheap, but it is a worthy investment as it brings about satisfaction and outcome. Adjusting the training methods according to the trends need to be done individually for each person. This way, you are investing your time in developing each individual employee's skill and knowledge. This investment will pay you back in the future! There needs to be an openness to personalised business training since it is a commitment you are making towards learning and development of your employees. Many companies have understood this fact and are investing more in training and development. This trend set to rise in the coming years.
3) Specific and relevant content:
The quality of the material that'd be taught to the employees will reflect in their development. A personalised business training will see success when the content and the resources provided meet the needs of the individual. Analytical tools can help gather data related to specific genres, but still, you cannot collect information on abstract thinking, generation of concepts, or any other creative expression. The right content will result in equipping your workforce with the right skills.
Customised business training opens a lot of opportunities when it comes to learning and development in your company. We at London Business Training and Consulting offer bespoke training which are tailored to an individual's needs. If you'd like to learn more about our services, feel free to check out our website.