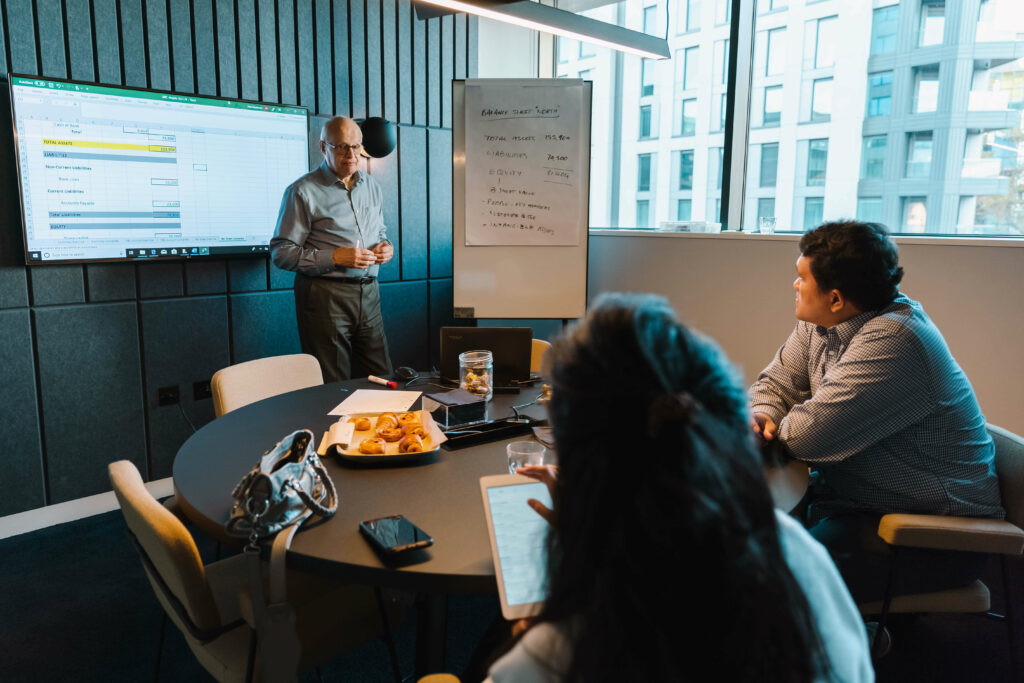 1. There needs an increase in investment in training 
Training is a crucial part of any organisation. Training is where you invest in increasing and improving the knowledge of your employees. This is an aspect that affects your business's long-term investment and strategies. We have compiled some statistics that show how corporate training affects your business.
2018's US bureau of labour statistics found that companies with fewer than 100 employees gave only 12 minutes of manager training every six months. The number drops down to 6 minutes for companies with 100 to 500 employees
Source: HR Professionals Magazine
2. More training for employees
According to the research by Middlesex University for Work-Based Learning, 74% of the 4,300 workers weren't working to their full potential due to the lack of training and development opportunities.
Source: Article by The Learning Wave
3. The HRs believe in more training
Another interesting statistic from the same research conducted by Middlesex University for Work Based Learning showed that 56% of HR managers supported training and development. These HR managers considered training to be a crucial part of business development. 
Source: Article by The Learning Wave
4. Lack of engagement from employees
1 in 3 employees leaves their organisation within the first year when there's a lack of engagement. Also, according to Gallup, 85% of the employees aren't engaged or voluntarily disengaged at work.
Source: Gallup
5. Early onboarding
The Wynhurst Group research revealed some interesting statistics. 4% of the new joiners leave the company after the first day after having a bad first day. Most of them decide whether they feel comfortable within the first three weeks of their new job. 22% of the new staff turnover happens within the first 45 days of employment. 
Source: Sequioa Cap 
6. Employee retention
According to the 2018 report of Work Institute, one-third of the employee turnover was due to unsupportive management and lack of development opportunities. This is why there is a need for corporate training.
7. Considering their needs
2015's ATD research showed only 38% of managers believing that their training programs meet their learner's needs. That means majority of the managers agreed that the training did not meet the learner's expectations. Every training program should be aligned with the trainee's expectations and needs to make the best out of it.
Source: Kasperspiro.com
8.Training does not have to be boring
1 in 3 employees believes that non-engaging content often serves as a barrier to learning. Therefore, there needs to be an effort to offer employees training that is just as developmental and engaging at the same time. 
Source: Train Like a Champion Infographic. 
With such stats out in the open, as a business, you should be looking at offering your employees the best training possible. LBTC's bespoke training allows you to create your own training program specifically curated to your needs. Check out our website for more details.