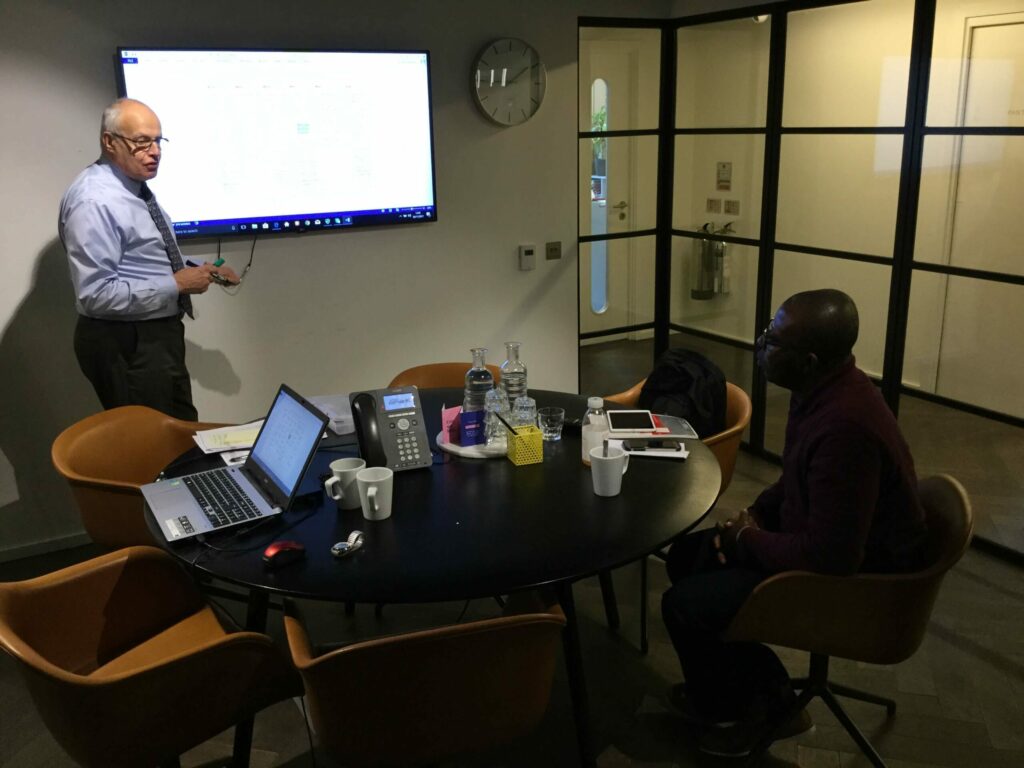 For a business to conduct a successful training program, they should have access to custom-created content, also known as bespoke training. This is because your employees will need knowledge specific to their organisation and industry. With bespoke training, you can develop training modules that specifically focus on your employees' pain points and intricate upskilling.
Building training modules is time-consuming and expensive. However, with the right management trainers, you get the most returns for the efforts invested. Bespoke training is specifically developed to focus on key areas of your employees and organisation. Since no off-the-shelf training method will be a perfect fit for every organisation; bespoke training exists. Bespoke training helps trainers and employees to engage in unison and get the best out of the training modules.
However, there exist training modules that can fit your organisation like a glove. You can find many modules that will share the same base strategies. These general modules can be utilised to get the upper hand with your training. Here are some of those ready-to-learn training modules:
Some skills can be similar across industries, and sales are one of them. Sales skills can be relevant for an insurance provider as well as a software service company. The companies will have to onboard the employees as per their products and services. However, they won't have to recreate the sales techniques. An organisation with a call centre or a sales department can make use of these sales training modules.
2. Customer service:
Your customer service can make or break your organisation. No matter what your company sells or how they sell it, you need to have good customer service skills. Your employees should be trained to serve customers and satisfy their queries. They should have knowledge of handling customers and should be able to quantify their issues smoothly. Every employee into customer service can make use of these general customer service training modules.
3. Leadership and management:
It is essential to look beyond your employees' regular responsibilities when you offer training. Employees looking to advance their career further will greatly appreciate training modules that offer upskilling in leadership and management. Courses that cover change management, task delegation, offering feedback, etc., are a great place to start with.
4. Soft skills:
Soft skills help your employees communicate with each other efficiently. Such training allows your employees to learn how to speak with their clients, and how they should behave during the meeting, and more. While hard skills can teach employees how to do their job, soft skills can help them be punctual, confident, gritty and also improve their communication skills. Soft skills apply to everyone and are one of the general courses your organisations can go for.
Conclusion:
Be it off-the-shelf or bespoke training – every form of training is knowledge and knowledge is power. With 500+ courses to offer, LBTC is one of the management training places where you can upskill efficiently. For more details, give us a call and get a free consultation.