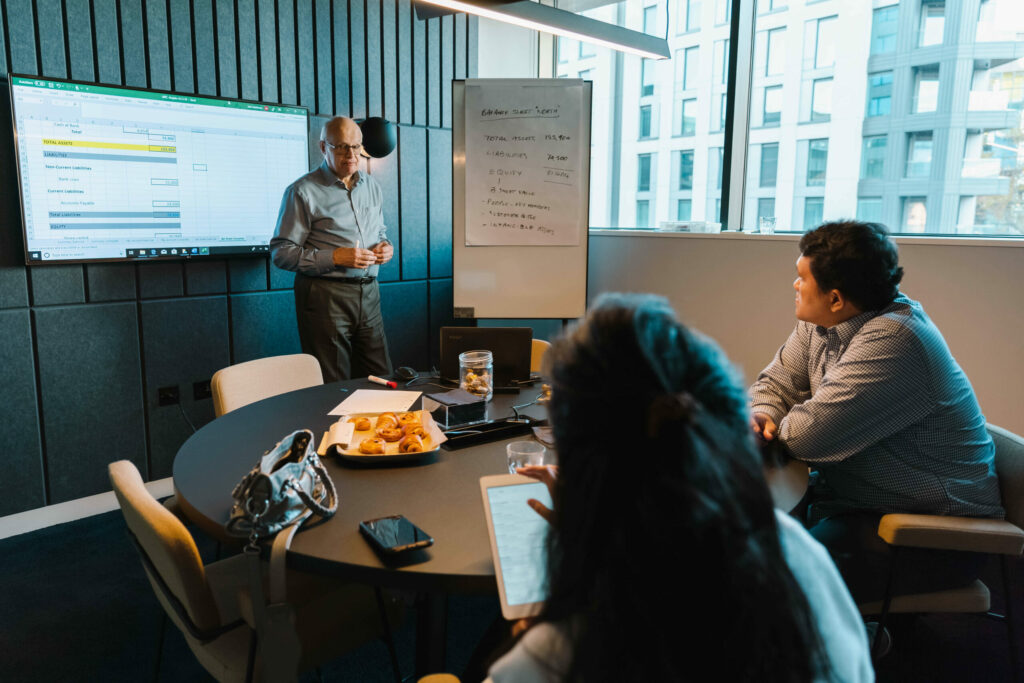 Initial Training Course or ITC as they are known in the trade is an essential course and a training tool for people in the pharmaceutical and medical sector. And the pandemic setting the trend to make everything virtual has been an increasing need for virtual ITCs. Before the pandemic, an ITC used to last for eight to twelve weeks of gruelling training sessions, helping you skill up and equip yourself to promote the company's products. However, this format is growing old.
Virtual ITCs are finding accelerated growth considering what the pandemic left the world in. There are many advantages to virtual ITCs but with some drawbacks. These drawbacks include:
1. Multitasking during the training session
2. Getting distracted
3. Social media interventions
3. Workplace messaging
However, these drawbacks are manageable. Here are several ways in which an ITC can be improved:
1. Planning: You will have to spend a considerable amount of time with respect to planning an ITC. Before delivering the ITC, you need to come up with a pre-preparation plan, the actual course and a post-course follow-up.
2. No constraints with virtual training: You can make the training sessions involve physical activities. There are no constraints to remain solely online when training online. Training experiments where participants are sent bespoke boxes with a message saying, "Do not open; Wait for further instructions." Such practices build excitement and keep the entire party engaged.
3. A new rhythm: Virtual training can be a draining experience. Make sure to involve engagement activities like a quick poll or a chat box question to keep your delegates focused. Any interactive activity can help you here. The only rule is to keep your participants engaged.
4. Exploring new formats: Using new formats like podcasts and videos can help you break out of the stereotype mould of video chats.
Consuming training in a different way, like a podcast, can be consumed as a person's flexibility. Accessibility is improved by exploring new training formats.
5. Interactive practice: Encouraging participants by making them practice their skills by recording videos or voice recordings can help keep the session interactive.
6. Rule of seven: Since a human brain can only remember up to seven new pieces of information at a time, you need to make sure that you do not overload your participants with tons of information.
7. Batch learning: Break the modules into several pint-sized modules. This helps to retain information, and learning becomes simpler. Since a human brain can lose information as time passes, batch learning can help retain learned information for longer.
Virtual learning can be an intensive experience, but when delivered right, it can be very effective. That's where LBTC's bespoke training comes in, where you can create a training session as per your specifications. Call us to learn more about it.