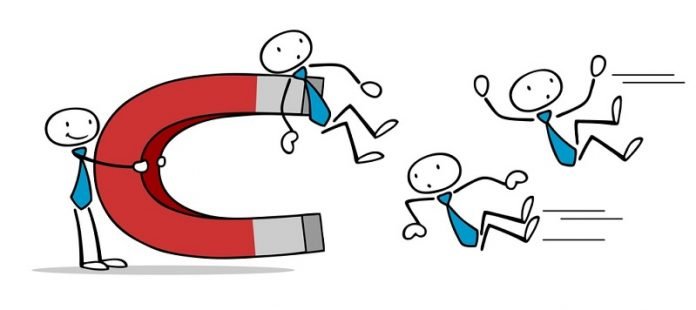 In any organisation, you will find some people who often perform better than others. This can be due to a multitude of reasons. Some reasons can be beyond your control, and some might be within your control. What you can control is how you manage both your high-performing and low-performing employees.
A common mistake made by organisations is solely focusing on high-performing workers. This means low-performing employees feel neglected and are left without support. There are some problems when you are focusing solely on high-performing employees. One of these problems is not making the most out of your workforce. These people are known as steady contributors.
Steady contributors get the job done but don't get recognised by the managers. They may not have as much attention as the high-performers, but they make up around 70-80% of your entire workforce. Neglecting this workforce can lead to missed opportunities of turning them into high performers.
Then you the last of the employees are the low-performers. It is essential to assess why your employees aren't performing as expected. Some may be disengaged from their job, or some may be facing some personal issues. A good leader would like to get to the bottom of one's low-performing employees' issue and not ignore them.
There are some ways in which you can help your low-performing employees. You can start with improving communication between yourself as a leader and the employees. You could also design a program that allows people to share their goals and aspirations. You can also create a safe working environment where people feel comfortable sharing and expressing their opinions. Often people avoid speaking up because they fear the repercussions and the consequences or the perception of others. Giving people a space to talk about their aspirations will help them feel engaged. Such engagement can help them convert from steady contributors and low-performers to high-performers.
And when it comes to identifying your high-performers, what aspects do you consider? Is it a gut feeling, skillset or managing style that makes them a high-performer? You should try pinpointing the specifics. The problem with not being specific is that it's non-scalable. It means it is harder to apply a method or winning formula to other workers. Without a clear way to identify high performers, it's hard to know what steps to take to bring everyone up to the same level.
Management courses can help you understand how people perform differently, especially when they are in the same role. Then you can implement changes which can benefit everyone. With more focus, understanding, and support, you can improve your team's morale, productivity, and performance across the board.