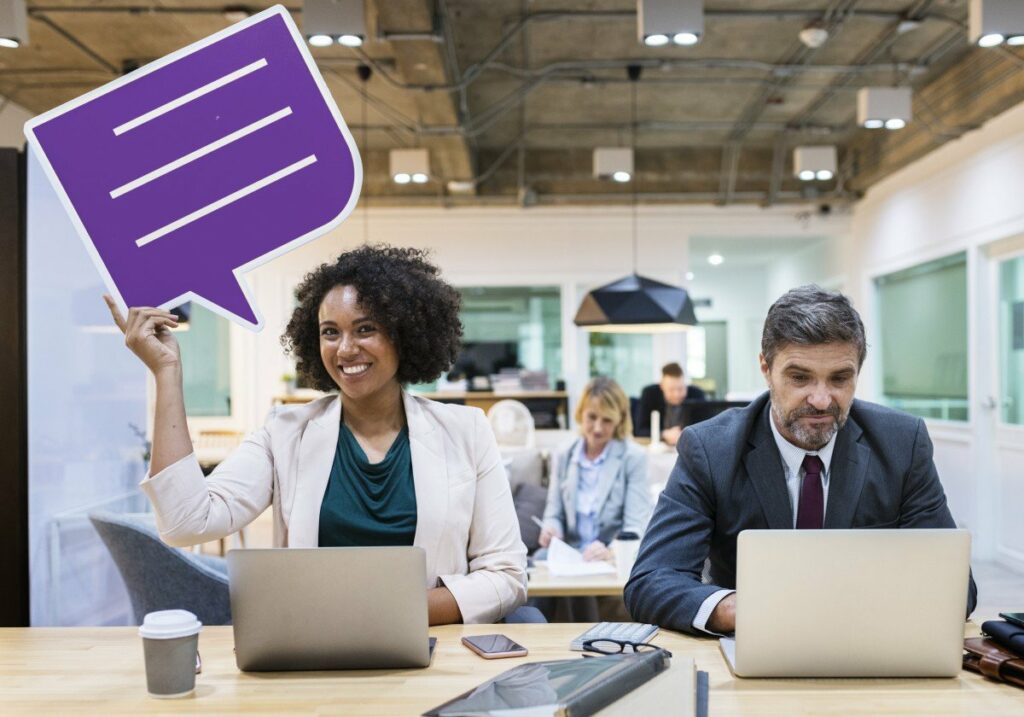 Excellent communication skills are essential for building a successful career. But did you know your communication skills play a crucial role in your private life too? With excellent communication skills, one can help better understand people and situations. It helps overcome diversities, build trust, respect and create an environment to share ideas and solve problems.
Here are five communication skills that are absolutely necessary for successful communication in the workplace or private life:
1) Listening:
One of the essential skills in communication is the aspect of listening. Listening is not just about understanding what's been spoken or written but also understanding a speaker's emotions and feelings through his communication. A strong and deep relationship can be built between the two communicators if the speaker can see that the person is listening and understanding what is spoken. Also, careful listening can create an environment for everyone to express their ideas, opinions, and feelings, which can help solve problems in a creative way.
2. Straight talking
The conversation is what makes communication successful. Even having a simple, friendly conversation with your colleague s can help build trust and even detect problems before it causes significant issues. Having a healthy discussion with an unknown person can lead to business opportunities.
3. Non-verbal communication
This is where you use signals to communicate with one another. Your body position, facial expressions, movement of your hands, and the gestures you make are how you speak non-verbally. Also, your eye contact, attitude, tone of voice, and even the way you breathe will dictate a conversation. Such a form of conversation is helpful to connect with others in challenging situations and build better deeper relationships.
4. Stress management
Small quantities of stress can be helpful at a workplace. However, too much stress can affect yoru communication and may lead you to make cloudy decisions and even affect your behaviour. Stress may cause misunderstanding, send confusing nonverbal signals, etc. Improving your stress management can help keep the communication clear.
5. Emotion control
Emotions also play an essential role in communication. Your decisions can have an effect on the way you feel. When you let your feelings go awry, there can be a misunderstanding between people and also deceive how other people perceive you. If you do not control your emotions, you won't be able to express your needs and experience, which can lead to a frustrating time. Thus, you need good control over your emotions to keep your communication clear.
When you master these five skills, you will master the whole gamut of communication as a whole. You can master these skills by enrolling on a communication skills course with LBTC. This in-depth course can help you improve your communication skills and help you understand its fundamental aspect in a much deeper way.