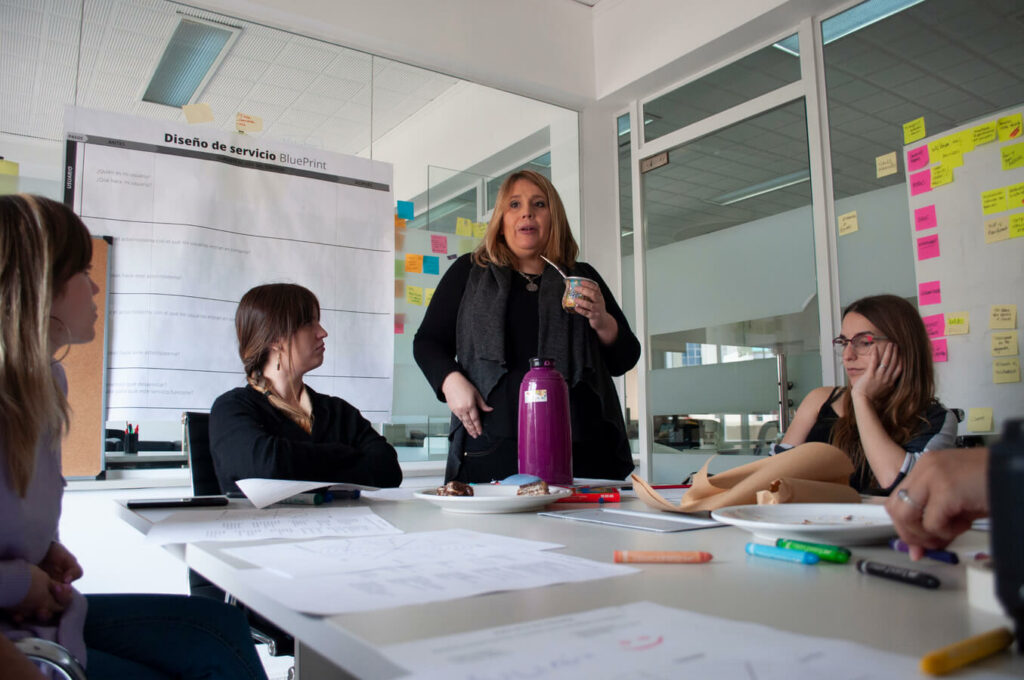 Never before has it been so crucial to deep dive into your employee training strategy. As the future looks more digital, HRs and leaders across the world are reimagining workplace learning. There needs to be a change in the training strategy. Here, we will discuss several things to ensure that your HR courses for the employee training program are a success.
1. Establish training goals:
Why do your employees require training? Is it solving any problems? What exactly is the problem that it will be addressing? Pinpointing the goals before embarking on a training program can help target your needs precisely. It would help if you listened to your users need to make the training effective. Capturing a clear idea of what the training needs to deliver can help set up markers for the success of your employee training initiatives. You can also prioritise your objectives and set up the program to make an effective impact. To do so, you need to be asking the right questions.
2. Learning experience:
You need to create a useful, personalised and engaging learning experience for your users. The success of your training program will depend on how well your employees engage with it. And for an employee to be engaged with the training, the program needs to meet their needs effectively. Failing to do so will make it difficult to get them on board. Therefore, the training you provide should pack the oomph to make the employees stick to the regime.
3. The right time:
It's important to provide your training to employees in ways that will be most useful to them. For example, which of the following models will your employees find most useful?
Training that is provided before a product roll-out. If so, how far in advance?
Training that is provided on-demand, immediately prior to using a product
Hints or push messages triggered in your software products that point employees to training when the software "senses" that they're stuck
Employees are either "pulled" to the training when necessary, or training is "pushed" to them as part of a schedule
The correct answer may be anyone, or even a combination, of these models.
4. Track and improve:
Learning and development are not static. They are always in a state of continual improvement. Monitor your employees' interaction and improvement with the training and evaluate its effectiveness; it will help you decide how to make it better. For this, you can:
– Use quizzes to see if your employees have understood the training program
– Measure customer satisfaction to determine if the training has the desired effects.
– Use analytical numbers and compare the figures before and after the training
– Review support requests and check for improvement
– Directly ask employees and managers about their performance pain points and what's helping/improving.
Conclusion:
Everything needs to adapt to change, and so does the training programs. Employees undergoing HR courses need to come out efficient after the training, and the pointers mentioned above can come handy. If you are a business looking for such training programs, you can consider us at LBTC. We offer a variety of open courses and also customisable courses too. Visit our website to learn more.