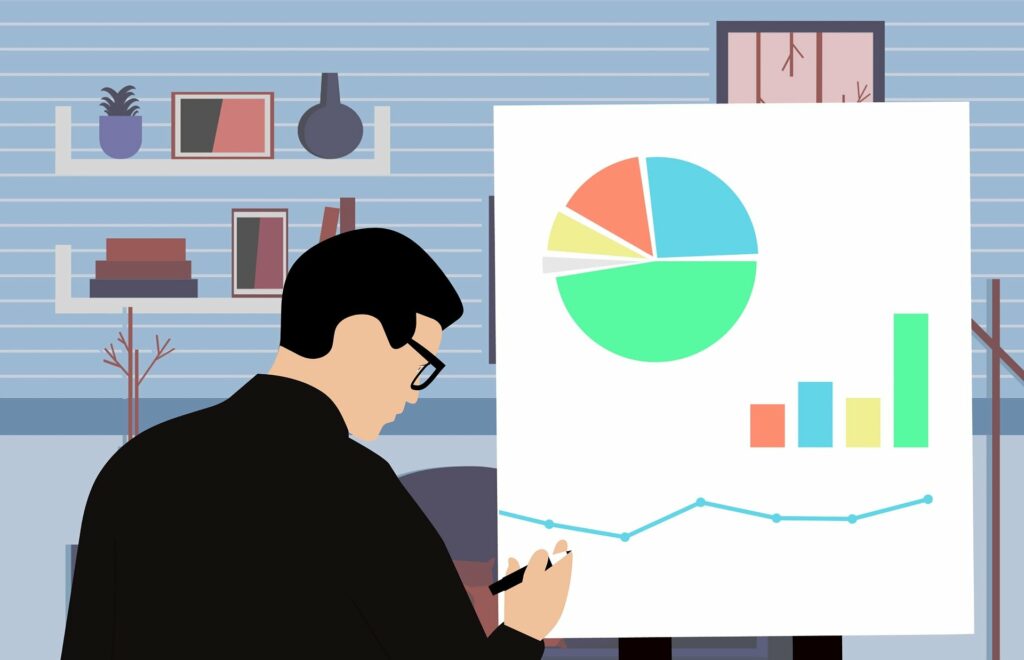 Quite simply, management consultants are experts who help their clients solve complex problems. While true, let's unpack this above statement and analyze each component a little more carefully to get more insight. Below explains what being a management consultant mean.
How to become a management consultant?
Since management consultants are far between other professionals, they are generally referred by satisfied clients. In order to become a management consultant, you must have advanced degrees (like an MBA) and extensive experience. Most individuals today pursue management skills training courses to help them to be strategic thinkers, highly enthusiastic, passionate about the change and other qualities to assess an organization from different business perspectives, including a process, finance, and technology. Though management consulting continues to be one of the most popular career paths for MBA graduates, even upon the completion of these management courses, you may get to use the required skills and knowledge that you picked up during the MBA. Also, the compensation (signing bonuses, and salary plus bonuses) can provide a rapid ROI on your investment in the course.
A Consultant needs to have experience with risk and strategic planning as well as performance management and improvement.
What are the roles of management consultants?
Even though every management consultant is an expert in certain fields of study or industries, they provide practical advice and professional services. Management consultants work with private and public companies across various areas that include finance, business strategy, HR and marketing to enhance their practices and efficiency. The demands of consultants often mean meeting tough targets in a timely manner. Most of the work is client facing, and they are under pressure to deliver it.
A consultant will be primarily concerned with the structure, strategy, management, and operations of an organization. He identifies options for the organizations and suggest recommendations for change, also guiding on added resources to implement solutions.
Types of work can include:
• business strategy
• e-business
• financial and management controls
• human resources
• information technology
• marketing
• supply chain management.
How are they useful for businesses?
Management consultants are highly sought and highly paid after business experts, because they often fill in for a skills gap a business has. They are likely to have expertise in specific areas that a company may not have internally. A consultant quickly asses the problem, give a strategy and forecast results in just a handful of time. He is someone who can work focusing on projects on hand without getting distracted by the day-to-day running of the business; offering end-to-end solutions to niche firms.
Conclusion:
In brief, management consultants assist companies to enhance their performance and grow by resolving issues. Also, they help firms find unique and better ways of carrying out things. They work in both the sectors- private and public sector organizations to help improve working pattern, develop services, and wherever essential make savings by reducing costs.