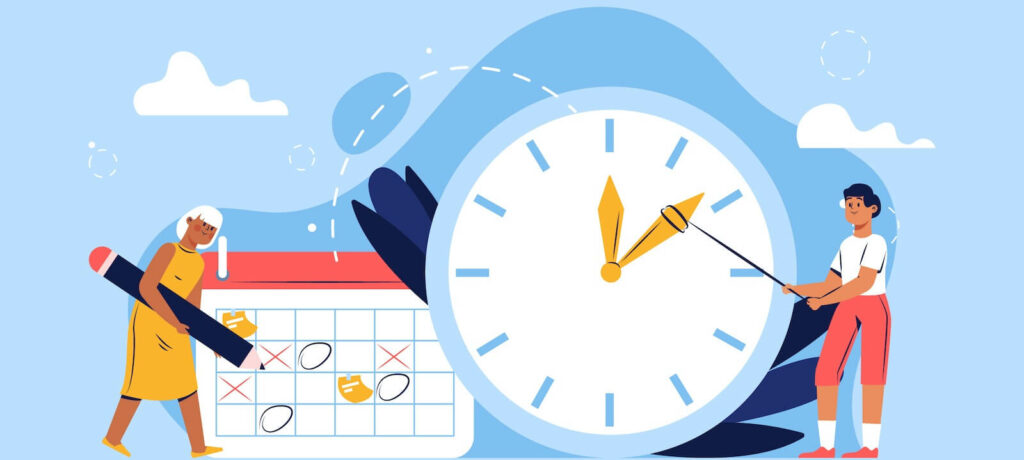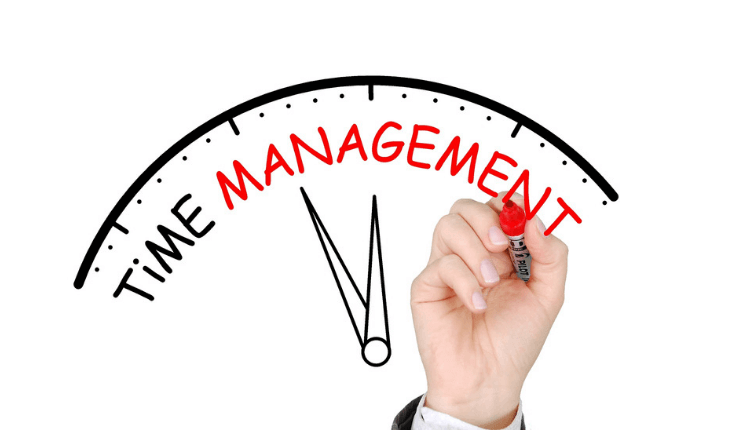 Most people will be looking to improve their skills and confidence as they progress through life. With the past year being a challenge for the majority of people, you might need an update of your skills.
When getting back to office life after an extended lockdown or continuing to work remotely, you will be at the stage where you will think about time management. So question yourself this – do you think you need time management?
The answer is usually yes. The majority of professionals can significantly benefit from improved time management skills.
Why should you be interested in improving your time management?
With better time management, you become more productive. You can manage your tasks appropriately without any overlaps and complete them within the set deadline. You will face fewer team conflicts while feeling a lot more self-confidence. Better time management opens up new opportunities. There's less wasted time, and your stress levels stay at the minimum. Good skills in time management help you with your procrastination. You also build respect and trust amongst your employees, and you will develop a sense of responsibility.
When it comes to time management, some people are naturally skilled and confident. However, time management is a skill that can be developed over time even when you are not confident. There's always an opportunity to learn new skills and improve your working ways.
You can improve your time management skills by focusing on these aspects
1) Always aim to be early
2) Delegate your work properly
3) Prioritise your work accordingly
4) Set yourself some realistic deadlines
5) Say no to things that aren't important
Focusing on these aspects will help you develop a better sense of time management. Some may find time management as an issue. They will find themselves lagging behind everyone else and will constantly be playing catch-up, never enjoying significant progress. If this is an issue you can relate to, then you should try the aspects of time management mentioned above.
Some people find it hard to say no. It is essential to be polite and denying orders or request that waste your time. People who find it hard to say no are often under a lot of work pressure. People can make use of your time to get their work done. These are times where you should no and focus on improving your own productivity and effectiveness.
If you want to develop your time management skills in 2021, consider enrolling on a contract management course with LBTC. The course is led by top experts with decades of experience and can help you with your time management skills and more! Give us a call or visit our website for more information.