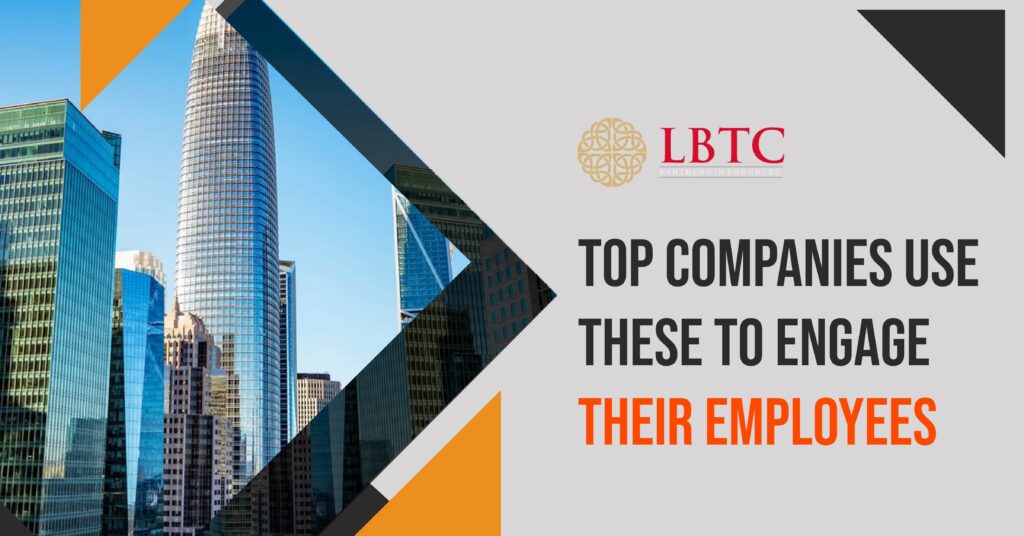 A lack of employee engagement can be detrimental to any company's success. The days of employees showing up to work, punching the clock, and getting paid at the end of the month are long gone. In fact, it's been estimated that just 30% of workers are engaged in their jobs, which means 70% of workers aren't as invested in their jobs or in the success of their company as they could be. As such, many companies have been experimenting with various employee engagement initiatives to help improve their culture and increase productivity and profitability—although some have been more successful than others.
Company culture
The relationship between employers and employees is becoming more important than ever. Employee engagement is a crucial metric that can affect productivity, retention, and even your bottom line. It's important to remember that while bonuses, benefits packages, training opportunities, and other perks are great perks to offer your employees, they can't replace a good corporate culture.
Annual goal setting
Holding employees accountable to goals is a tried-and-true management method, and annual goal setting is a time-tested process. Setting well-defined targets keep everyone focused on what needs to be accomplished—and allows employees to better define and quantify success.
Team building
Once you've got a team, it's important to keep them engaged and motivated. Team building helps your employees feel like they belong and offers a wide range of benefits. For example, regularly scheduled company outings or picnics can increase workplace camaraderie while allowing employees to spend time outside of work in social settings without distractions.
Feedback and recognition
Employee recognition doesn't have to be complicated. The key is recognizing people for their hard work, good ideas, and dedication. When we recognize employees in a simple, meaningful way (for example, with a handwritten note), we show that we care about their contribution and that our work environment is inclusive where everyone can succeed.
Coworker relationships
The key to good morale at work is strong relationships with coworkers. If you're not familiar with some of your colleagues, here's a chance to reach out and get to know them. And remember: People will be more likely to support you if they have an investment in your well-being; try building rapport and then making personal requests for things like taking on extra tasks or asking for help.
Engaging content
It's easy to keep employees happy—just serve them cake and blow whistles at random intervals. But for organizations seeking stronger results, fostering a positive work environment isn't as simple as it sounds. Employees want to feel invested in their work, but big corporations often fall short when it comes to interacting with employees on a meaningful level.
Staying connected outside of work
Not only does socializing with coworkers build relationships and create a sense of camaraderie within your company, but it also reduces stress. In fact, a study of 3,500 workers found that those who said they strongly agreed that their colleagues were people I enjoy spending time with, in addition to describing their jobs as supportive and caring reported high levels of job satisfaction. Keep communication channels open between your team members and work to foster a positive working environment.
The bottom line
When your employees feel that they are genuinely included in important decisions that affect their performance, they are more likely to be engaged at work. Communication is key: if you take the time to explain your business strategy and goals, you'll have a much better chance of creating long-term success for both you and your employees. Enroll on an HR course to get a better understanding of the situation.