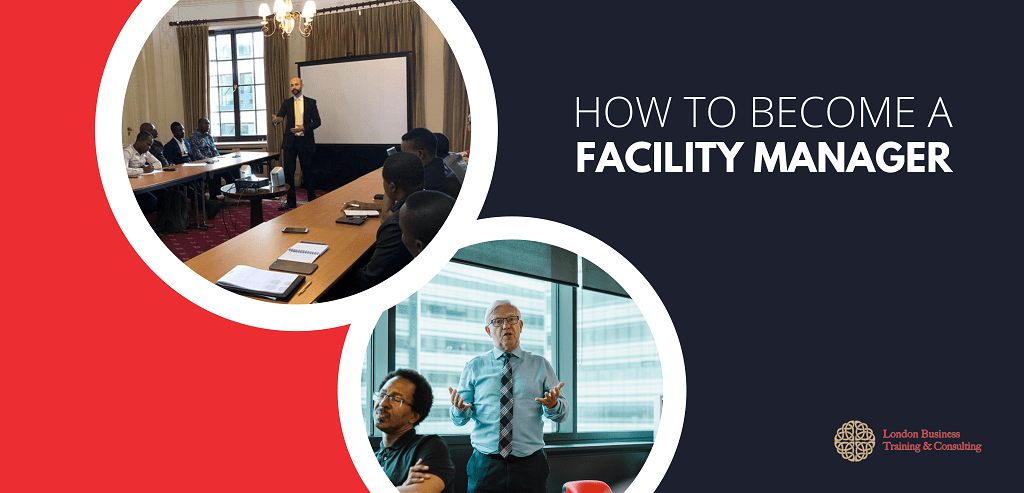 If you're an up-and-coming workplace professional with a strong interest in the building and property maintenance industry, you may be considering becoming a facility manager. If so, you're certainly not alone; recent reports have indicated that facility manager hiring is booming and that demand for the position is only growing.
Decide if you want to be a Facility Manager
Becoming a facility manager isn't a clear-cut path, but if you're interested in the field, there are a few things you can do to increase your chances of being hired:
Research the role of an FM and what the day-to-day responsibilities entail.
Get some experience in the industry by working in customer service or another related field.
Consider pursuing a degree or certification in facility management.
Pursue an advanced degree in Facilities Management
A career in facility management usually requires at least a bachelor's degree in a related field. However, many employers prefer candidates with an advanced degree, such as a master's in business administration or engineering. If you're interested in becoming a facility manager, pursuing an advanced degree can give you the skills and knowledge you need to be successful in the role.
Understand what an Facility Manager does
A facility manager is responsible for the upkeep and maintenance of a commercial or industrial building. They oversee everything from janitorial staff and security to HVAC systems and landscaping. To be successful in this role, one must be organized, detail-oriented, and have strong people skills.
Start your own Facilities Mangement business
If you want to become a facility manager, one option is to start your own FM business. This can be a great way to get your foot in the door and learn the ropes of the industry. Plus, it allows you to be your own boss and set your own hours. Here are five steps to get started:
Research the industry and find out what it takes to be a successful facility manager.
Develop a business plan and set some goals for your new business.
Make sure you have enough funding to keep your company going until it generates revenue.
Establish professional relationships with contractors and other professionals in the industry.
Join associations that will give you valuable networking opportunities and keep up-to-date on trends.
Get some experience first
Many facility manager positions require several years of experience in a related field, such as property management, engineering, or architecture. If you don't have any experience yet, consider pursuing an entry-level position in one of these industries. Or, if you have a degree in a related field, look for internships or entry-level jobs that will allow you to learn more about facility management.
Take advantage of training programs and certifications
Taking advantage of training programs and certifications is a great way to start your facility management career. These will give you the skills and knowledge you need to be successful in the role. Plus, they can help you stand out from other candidates when you're applying for jobs. LBTC offers a range of facilities management courses. Check them out today.
Network with other Facility Managers
To become a facility manager, one of the best things you can do is network with other FMs. Not only will this give you a better understanding of what the job entails, but you'll also be able to learn from their experiences and get advice on how to get started in the field. Here are a few ways to get started
To Conclude
A career in facility management can be gratifying, both professionally and personally. If you're looking for a new challenge and are interested in working in a fast-paced environment, then a career in facility management may be right for you. Keep these tips in mind as you embark on your journey to becoming a facility manager.