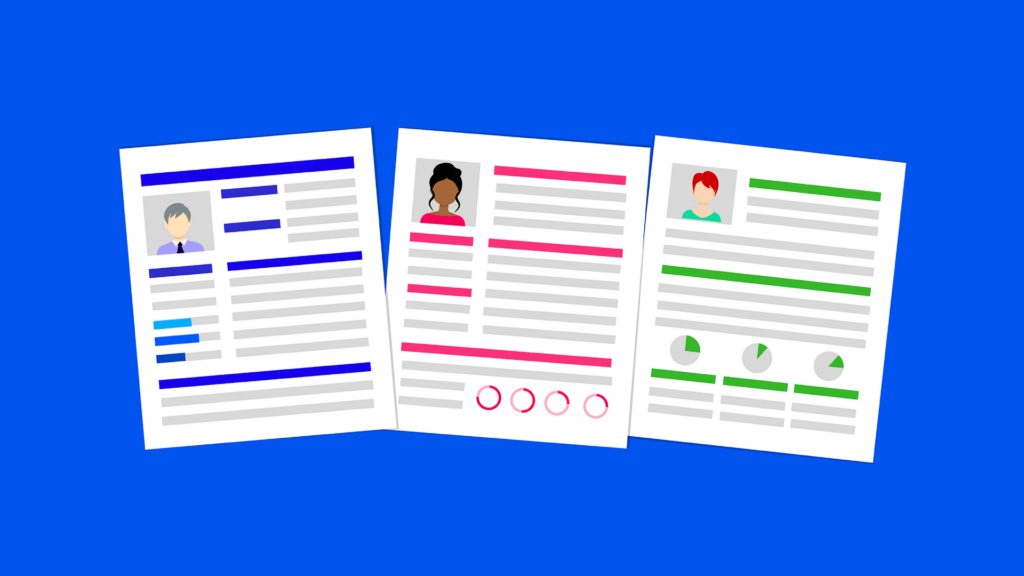 Do you sometimes feel like that your career seems like a deadlock? Does it feel like you have hit a roadblock and there's no way out? Then you need a re-energiser by taking up a new training course! Learning never stops; knowledge is the way to keep your skills up to date and stay on top of the competition ladder at all times. Being good with people and wanting to help find them jobs they deserve would have been the motivational push for you to get into human resource management. But instead of hitting a roadblock later in the future of your career, you must improve your skillset further with training and development in human resource management.
Undertaking human resource management courses can lead to various benefits. For instance, along with you developing a whole new range of improved skillsets, your current organisation will also be benefitting from them. These courses help you make your job a lot more interesting as you get a new perspective on your work life. These training programmes empower people with a new knowledge base, helping them get better at what they do.
If you would like to step up your game in human resource management, you need to enrol yourself to a career-changing training and development in human resource management. What benefits does this course hold? Read on to find out:
1) Employee retention: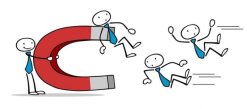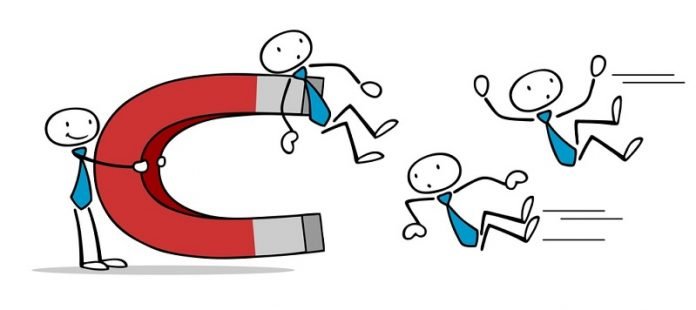 The company benefits a lot when human resource staff undergoes training. This benefit is in the form of a high employee turnover rate. If your company is facing an issue where employees are exiting, you better get to the groove of the problem fast. With better training for human resource staff, the right candidates can be selected for the right jobs – keeping the company and the employees happy.
2) Fewer Workplace Conflicts:
Conflicts at workplaces are something an efficient human resource manager must be able to negotiate the situation into control. Disputes are natural in the workplace, and they arise from time to time. Enhance your negotiation skills with a human resource management course. Managers who undergo an extensive training course have a better chance of managing the situation with less stress and strain. Well-trained human resource staff tend to be poised and professional, helping your company maintain the decorum.
3) Better communication:
Training and development in human resource management enable you to deep dive into insights of the employees. With proper training, you will learn the significant reasons behind the dissatisfaction amongst employees, along with how to resolve such issues.
Human resource management courses empower people with solutions that enable them to come up with creative solutions to satisfy the employees. Every staff member will be having his/her own set of workplace concerns. Therefore, your communication skills need to be in its A-game to resolve such issues and make the workplace, a happy place!
4) Enhanced Flexibility:
Enabling a flexible HR practice and employee behaviours flexibility has a positive effect on the adaptability culture. Organisations with strong culture adaptability have higher organisational commitment. Thus, your versatility as an HR manager has a lot to do with the overall responsibility of the organization.
So, if you are wondering, how do you develop such flexibility? You do it by enrolling yourself into one of our human resource management courses. Our courses facilitate you to be on top of all trends. It lets you analyse event and culture within the company. You can even try out new ideas and methods to support your workers' development.
5) Clear vision:
A proper extensive human resource management training helps you develop a clear view of your thoughts. This course enables you to become your own expert, which is a vital role within the organisation. With a clear vision, the leadership team will expect you to grow and suggest new ideas. With a proper perception of your thoughts, you will be able to suggest new ideas, develop new skills and try out new practices.
Engaging in proper training and development in human resource management will help you idealise your goals better. Such courses let you mobilise a productive workforce by assembling a team of people with the necessary skills, attitudes and experience to meet their objectives. Human resource management courses are for the people who wish to understand performance management in a strategic sense. This strategy will align the goals of individuals and teams with the strategic objectives of the organisation.
If you would like to know more about such HR analytics course, feel free to contact us right away. We will be happy to help you.