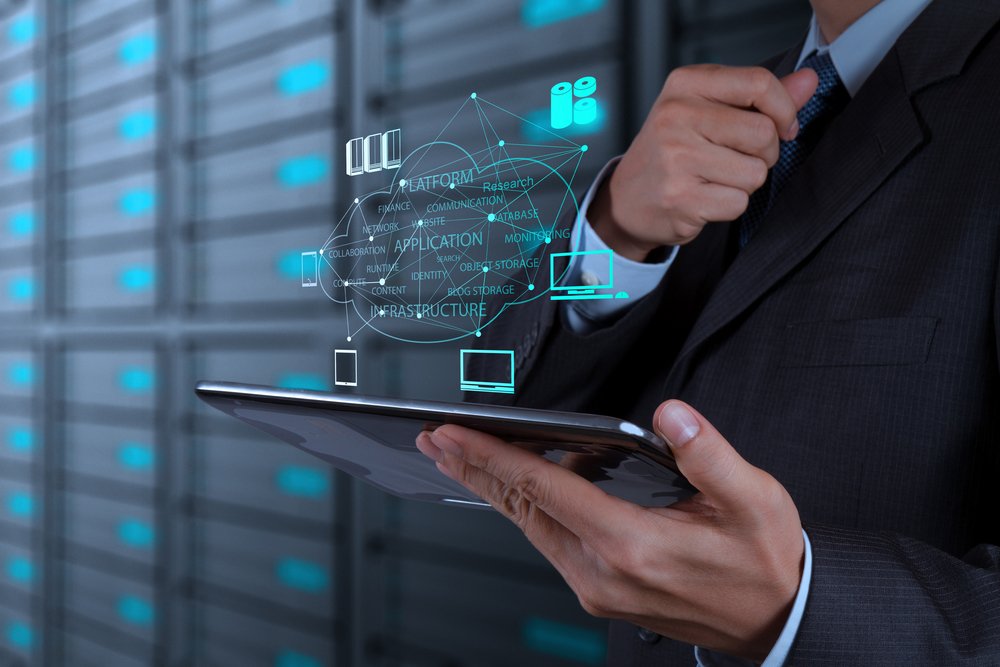 IT courses are sometimes thought as niche areas reserved for computer whizzes – but this fact is far from the truth. As businesses evolve further with technology, they become more reliant on software and other technology-based services. Therefore, having an IT certification with you can help deliver results better. Having an IT certification demonstrates your dedication, knowledge and motivation with regards to a specific platform. It is a quick and easy way to recognise individuals who are skilled with a particular set of expertise. The advantages associated with IT management courses are immense, and here we list some of them:
1) Easy hiring:
Having an IT certification with you gives you an advantage over others when people are hiring. Undergoing an IT management course provides you with a significant advantage as the competition for IT jobs is always tough. When two equally talented candidates are applying for the same position, the one with the certification will make the cut.
2) Retain the job:
IT jobs are volatile. Employers are always on the lookout to cut costs. This is where the certification comes to play. An IT certification will be the difference between keeping your job and having a chance to seek a new one. A certification is like a stamp which shows that your skillset is enhanced than the rest.
3) Promotion:
 Applying for computer information systems courses is your ticket to climbing the corporate ladder. Such certifications help you land better opportunities at work and get paid higher. Earning a new certification helps display your prowess in the field of information and technology.
4) Networking:
Once you earn a certification post an IT management course, you join an exclusive club of certified and skilled professionals. You can network with these individuals and gain knowledge and seek answers to problems. These peers will help you find solutions to your challenging issues and can further enhance your knowledge
5) Credibility:
Having earned one of the IT certifications demonstrates your dedication & motivation for professional development. Many organisations will support their employees with their certifications that may even lead to promotions & raises as well.
6) Partner programs:
There are some cases where an organisation requires a certain number of certified individuals associated with their organisation to maintain or increase their partner level. The majority of the biggest manufacturers and vendors have this requirement. Therefore, getting yourself certified from with help from IT management courses can benefit you and your organisation.
7) New technologies:
Earning a certification on a recently released technology is the easiest way to get noticed in the industry. This certification demonstrates your prowess to learn and be updated with current technologies, thus making you an expert in that certain field. Certification in new technologies might be tough due to a lack of study material and advice available. Therefore, earning such certifications make you a subject matter expert in your organisation.
8) Self goals:
There might be a personal goal for yourself to earn a new certification, whether professional or personal. Certifying yourself in the field you wished for will be the most satisfying feeling you will receive. You will be rewarding yourself for your efforts of earning such a certification. It will get better if it leads to a raise, promotion and recognition. In several instances, such certifications are also tough to earn because you need to be self-motivated and disciplined for such cases.
9) Requirements:
Computer information systems courses ensure that the IT staff have the necessary skills and experience on the existing technologies, as well as on the updated ones. The team who have completed the course can be presumed to have the specific knowledge, that'll help him/her to be more productive at work. Such certifications help the employees respond to incidents at work outside their usual environment. Companies who invest in their staff's training and certification have seen exponential growth and have always been technologically forward.
Conclusion:
IT management courses thus prove to be essential for an individual who's trying to make a mark in the industry. Such courses help gain an upper-hand in the industry, compared to regular individuals. If you are on the lookout for such IT management course, come over to LBTC – our premium courses are tailored to suit your needs. Visit our website or call us to know more.