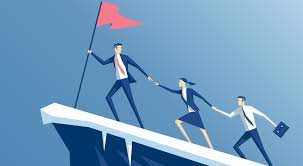 Leadership skills are essential in every workplace, from large multinational corporations to small nonprofit organizations to entrepreneurs and freelancers who are running their own businesses. And even if you're not an official leader of any organization, there's no question that you can benefit from better leadership skills, which can help you be more successful personally and professionally. An online training program can provide the guidance and support you need to take your leadership skills to the next level and make your career as well as your life more fulfilling.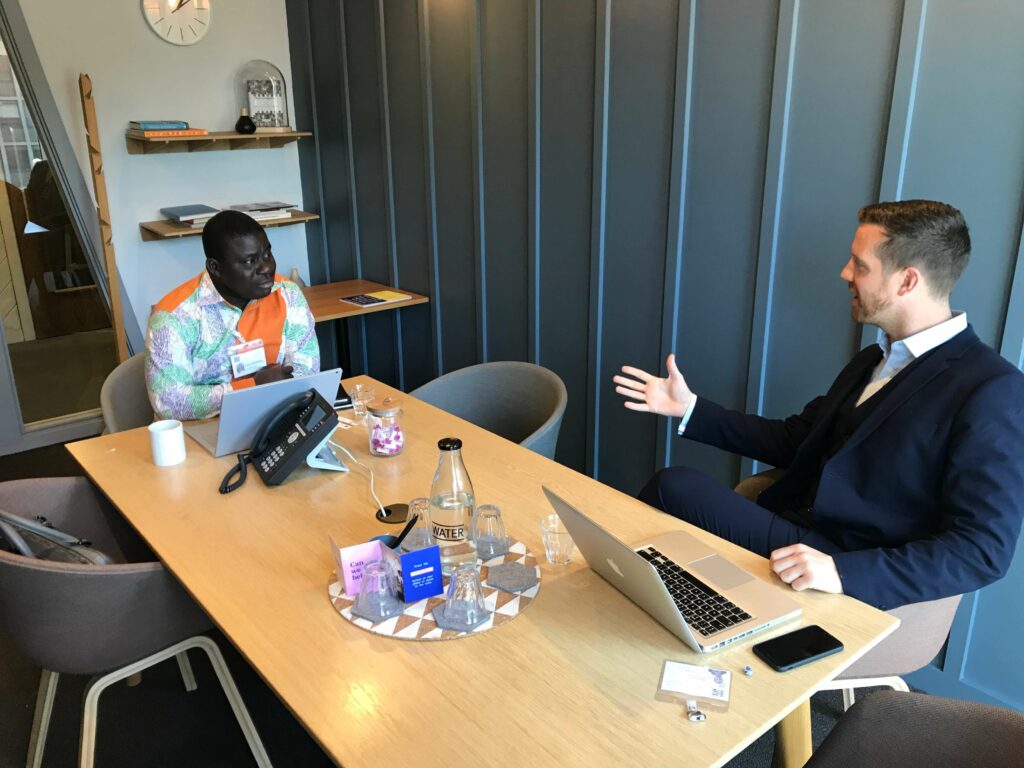 1) Define your training goals
Before you enrol in a leadership training course, it's essential to identify what you hope to gain from participating. You should also be clear about who will benefit from your participation: will you lead others or be led? Be honest about how you view yourself as a leader and determine whether any skills need improving. Most people find online leadership training programs helpful, but if you have limited time for personal improvement, consider taking a weekend workshop instead. Either way, make sure to keep track of where you started and how far along your journey is so that when a month has passed, three months have passed, or more than half a year has gone by; for example, you can see exactly what progress—if any—you've made.
2) Make sure your goals are measurable
To be truly successful, you must measure how well you're doing. While goals without a way to measure success are fine, they're not really goals; they're just hopes. But by making sure each goal is measurable, you can tell if you've made progress or where you still need to improve. Are there other tactics that could help me boost my leadership skills? Should I focus on one area first? How long will it take for me to see the results? And what do those results look like? These are all critical questions that can only be answered by measuring and tracking specific actions and behaviours.
3) Make sure the training is interactive and engaging
A dull, old-school lecture is not going to help you develop excellent leadership skills. Instead, choose a course that gets you out of your comfort zone. These programs let you go at your own pace and provide interactive tools so that you can get better at what really matters — communicating clearly and effectively. This may sound simple, but these skills are essential for leaders in any environment.
4) Choose the proper training method
There are a variety of training methods available today to help you boost your leadership skills. In order to find which way is best for you, it's essential to identify what type of leader you are and what skills or attributes could use some improvement.
Conclusion
Business courses can be a great way to boost leadership skills, but finding a good program or learning platform isn't always easy. With so many options out there, it's hard to know which one is right for you. To help you make an informed decision on where to take your business next, consult with us at LBTC, and we can fix you with a leadership training course that suits your needs the best.