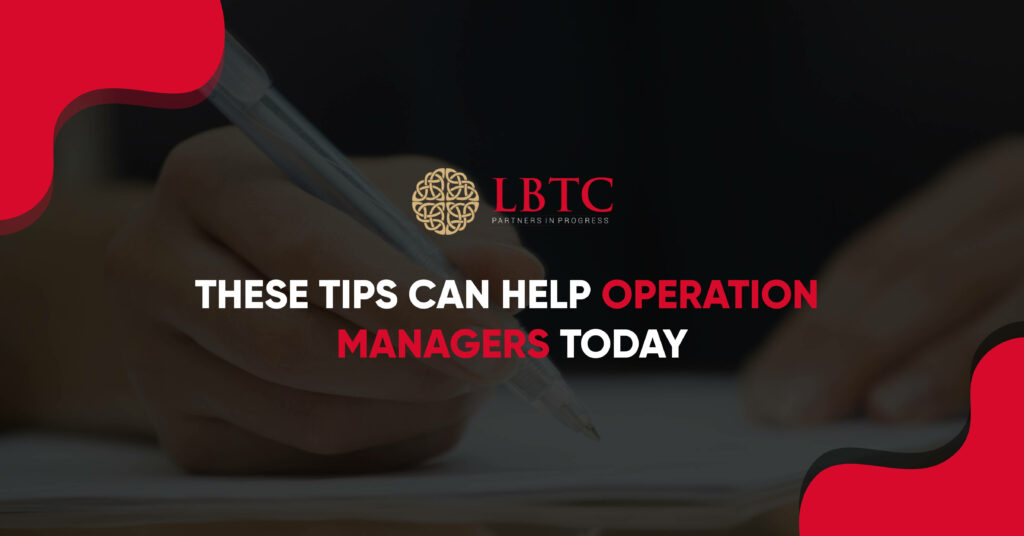 The operations manager's job can be challenging, but it has its perks. With so many different moving parts involved in every aspect of running a business, managers have the ability to be instrumental in increasing their organisation's efficiency and productivity. But what are some ways that operations managers can optimise their performance? This article outlines five helpful tips that any operations manager can use today.
Make Sure You're Focusing on the Right Operations Metrics
Many operations managers obsess over numbers that don't actually provide insight into their overall business strategy. To maximise performance, it's important to set clear metrics for success and make sure you're tracking data that aligns with those metrics. For example, if your operational goal is growing revenue by 10 percent, your operational metric should be profit margin (which equals revenue minus cost of goods sold). Track revenue and cost of goods sold in real-time on any operations dashboard; profit margin should be a live report.
Always Use Data to Identify Key Problems
Data analysis is a way of checking whether or not a particular process, system, or program is doing what it's supposed to do. Good operations managers know how to analyse data and use it to identify key problems in their operations and figure out solutions for them. After all, there's no point in having a process if it doesn't improve things in some way.
Invest in Staying Up-to-Date With the Latest Technology
The work of an operations manager is never done, but you can make things a lot easier on yourself by investing in tools that streamline your workflow. For example, robust inventory software will help you to keep track of your stock and manage inventory across multiple warehouses. Make sure to optimise your software solutions by staying up-to-date with any new updates and features. Also, make sure to stay up-to-date with web analytics tools so that you can monitor how well your company's website is performing.
Focus on Processes Before Automation
When it comes to performance, a lot of businesses get stuck on automation: they think If we just had better software, everything would run so much more smoothly. They don't realise that focusing on processes leads to more efficient and effective results than automating processes does. To achieve improved operational performance, focus on improving existing processes with new tools before automating.
The Key People Skill for Operations Managers
It's not just about identifying skills and experience; it's also about connecting people with jobs that match their strengths. So, when hiring new employees, a major part of your job is to understand what the perfect person looks like and hire someone who fits that description. This works best when you have clearly defined roles, so everyone on your team knows exactly what they need to do and can do their best work.
If you are an operations manager, these tips will be significantly helpful. For more assistance, you can enrol for operations management courses with LBTC.