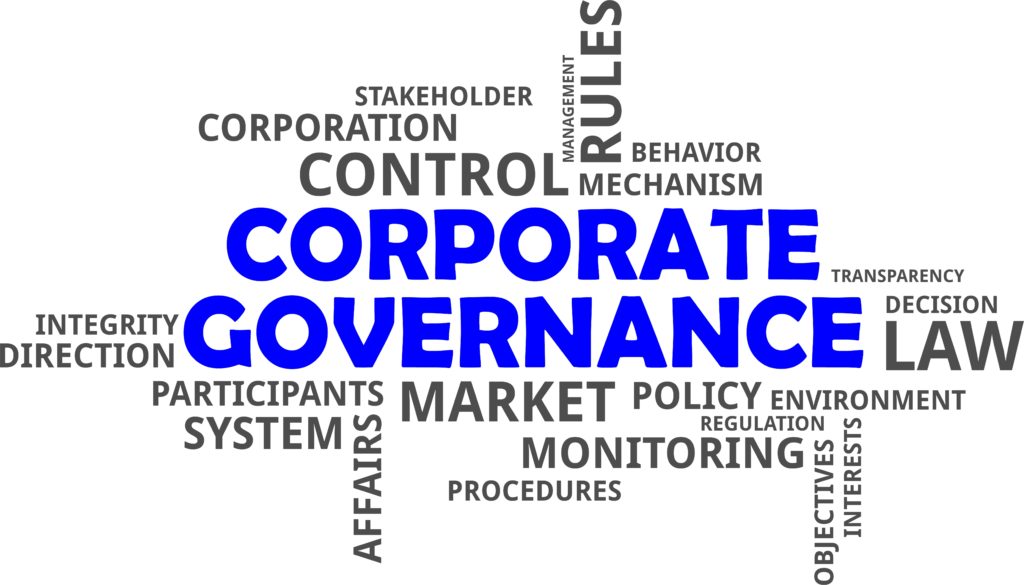 For most companies, there is a direct connection between good corporate governance and better performance. Good corporate governance in the public sector has provided for successful results. Organisations today are expected to take actions that are beneficial to all stakeholders. A strong compliance culture correlates with improved performance. Therefore, here are six ways in which a board can benefit from good corporate governance. 
1. Positive behavior:
Good corporate governance often encourages positive behaviour. Having a transparent and clearly outlined policies and processes, coupled with the board of directors and managers who comply with the culture, can directly offer improved results. It is essential for all board members to be a part of the culture and ensure that there's a clear line of communications amongst the management. This is made possible with good corporate governance in the public sector
2. Reducing the cost of capital:
With today's environment being volatile; implying good corporate governance can result in a reduction of a company's cost of capital. An organisation which is robust, reliable and can mitigate potential risks can get funds at a lower rate than a company with weak corporate governance. Companies with debt may find their investors paying a premium to work with a company with sound corporate governance.
3. Better decision-making;
There is a strong relationship between a company's governance and its rapid decision-making skills. Also, several performance failures have been linked to poor corporate governance. Therefore, good corporate governance in the public sector offers rapid access to information and clear communication amongst the stakeholders, which leads to better results. Good governance also offers speedy and accurate action prioritisation.
4. Assuring internal control:
Implementing corporate governance effectively in an organisation implies that an adequate and robust control environment is in effect. It also assures that the control is associated with each essential component of governance. Whenever there's a control that signals non-compliance, the board is in a better position to control it.
5. Better strategic planning:
The board can effectively formulate more robust and successful strategies, thanks to rapid access to information and clear communication with the management. This is made possible through great corporate governance in the public sector, which also allows for the efficient allocation of resources and capital. The strong corporate governance framework will further assist the organisation in understanding the regulatory environment governing the business. It allows you to leverage on technology from a production, distribution and communications point of view.
6. Attracting real talent: 
The overall sustainability of the organisation is benefitted by bringing in talented non-executive directors with a complementary skill set that assist in making comprehensive assessments. This new talent is vital to the organisation's sustainability which has to adapt to the evolving conditions of the market.
Conclusion:
With the above-mentioned pointers, it is essential for an organisation to have robust corporate governance in the public sector. The benefits are quite evident and helpful in the long run. To be skilled in corporate governance, you can call us for a free consultation. We can help you with your journey to upskilling!