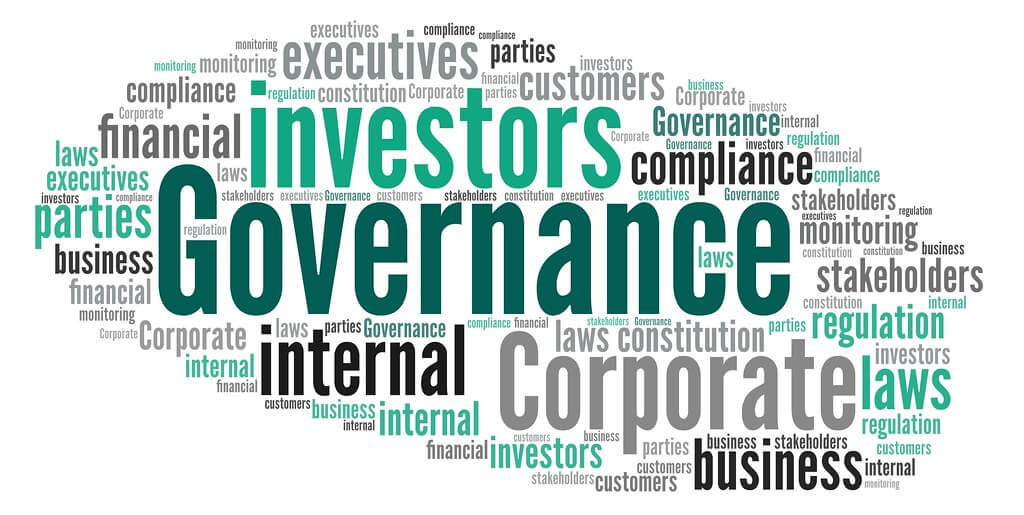 It might appear as if businesses have no rules other than making profits at any costs, but there's a method to all the madness. While making money is the overriding mandate for any company, every organisation has its own set of rules and regulations that need to be followed. These standards and practices are called corporate governance, and they will influence your project. To make the best of corporate governance, enrol yourself in a corporate governance course.
Corporate governance is a system of rules, practices and processes that direct and controls a company's actions. It's a way to offer a balance between the different corporate entities, such as stakeholders, management, customers, suppliers, financiers, government and community.
So how does corporate governance affect your project?
Corporate governance is more than just a device to control an organisation; it is quite useful at project levels too. It presents oversight on compliance, mitigates risk and offers guidance and direction for project managers. By providing a set of ethical standards to follow, project managers have a clear idea of the task in hand, as opposed to getting tangled in the project weeds.
However, there are issues within an agile working environment where moving quickly is essential. Corporate governance is a slow process that needs to clear several hurdles before making the right decision. These decisions can influence not just the project, but also the corporation at large. Therefore, a project manager might find themselves in a fix, trying to move swiftly while tackling corporate governance. A corporate governance course can come handy here.
The same issues can arise if there is a need for funding or a change in schedule. Money can be a troublesome factor to control when the controls are with the board of directors. While capital might not be in the hands of the board of directors, acquiring funding and the decisions on how to use the finance will be a tough call.
Good corporate governance can help drive a complex project with fair easiness. Though it will thoroughly be dependent on the degree of organisational impact, it will make and the number of stakeholders involved in the project. Without strong corporate governance, projects can suffer from issues like failing to secure committed allocation of resources, delays in decision-making, lack of buy-in from stakeholders, and insufficient visibility of the importance of the project on an executive level.
That said, more often than not, corporate governance is a template that has been erected for the greater good. Your project will have the opportunity to thrive under the right guidance and will find a comfortable spot under the corporate governance umbrella. Corporate governance was made to create opportunities within the corporation, so the best thing for any project manager is to make amends with the standards and practices of corporate governance and know the ways around it.
If you are looking to get yourself trained in corporate governance, LBTC offers a range of corporate governance courses. You can visit our website or give us a call to learn more about it.