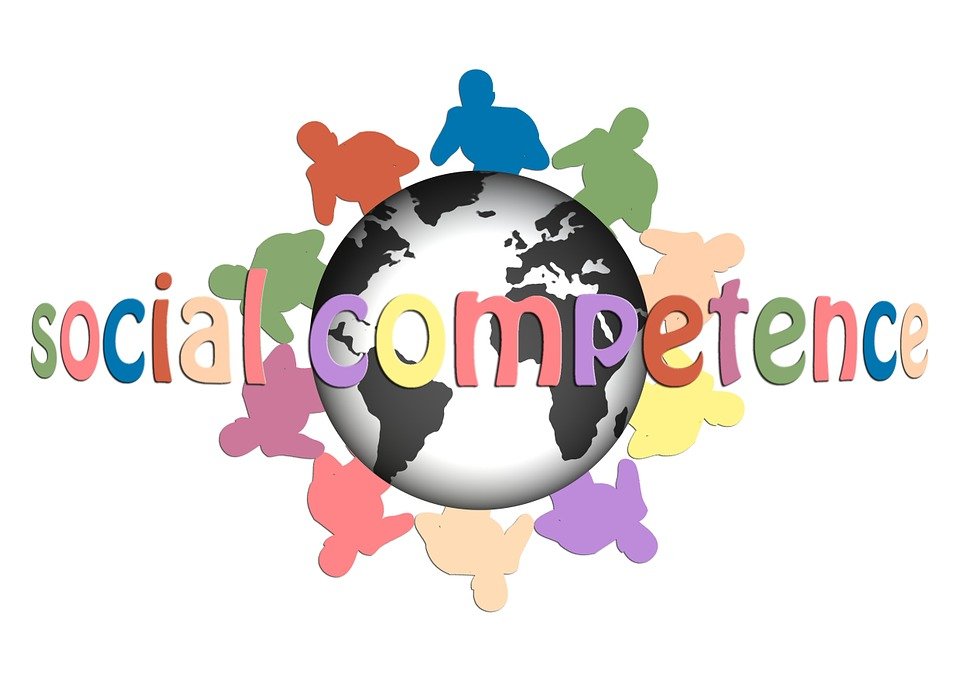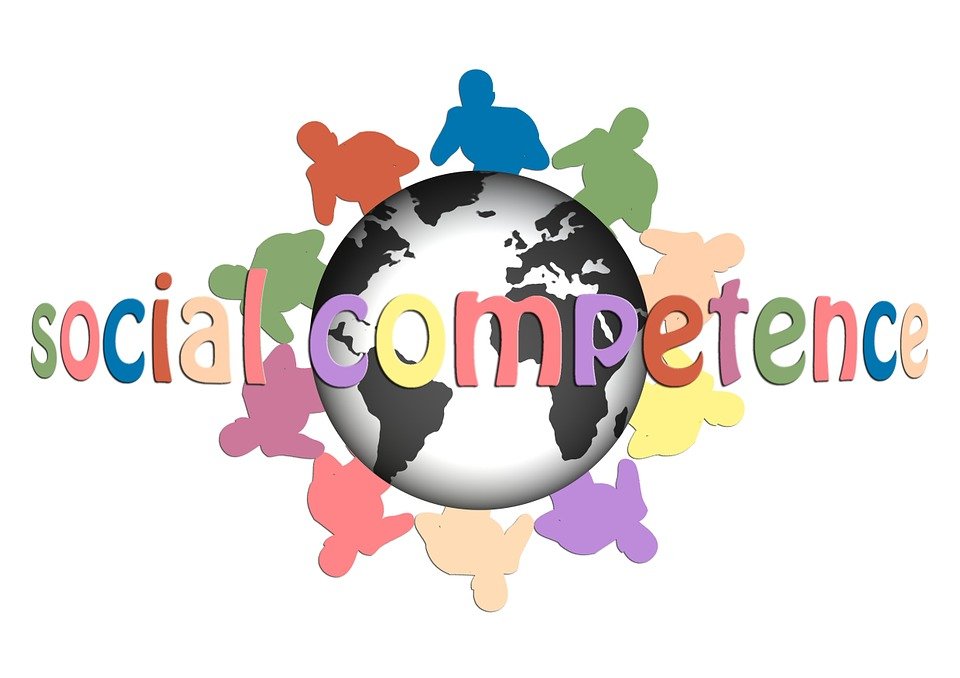 Consumers today want companies to be more transparent and take an active role in addressing social, cultural and environmental issues. Corporate Social Responsibility (CSR) has taken up a significant role in the corporate world, and the businesses who ignore it might face a huge backlash. Therefore, a company needs to engage in corporate social responsibility courses to stay relevant in the current age.
So what is corporate social responsibility?
Corporate social responsibility is the steps taken by a company to ensure a balance between the business and its social and environmental society. These steps ensure there are positive effects on society with the way the business operates. Companies who actively participate in CSR embed their activities in a way that shows that their operation incorporates addressing cultural and social issues. CSR activities promote change and progress throughout the world, and company benefit through increased revenue and business.
CSR, when properly implemented, should be embedded into the values and culture of the organisation, and should have a positive effect on the way the company operates. CSR should become a natural part of the company's mission and should hold the right place in marketing and advertising. Companies who actively participate in CSR missions can only benefit from these activities. On the other hand, falsely claiming such events can bring negative publicity to the company that can put the entire organisation in peril.
Ignoring CSR can risk businesses on bottoming out their brand and reputation. A negative reputation can have a significant impact on a company's profitability and success, as consumers will take a double-take before purchasing the company's product/services. People will always prefer brands that follow ethical practices. To avoid gaining a bad reputation, a company should undergo training in corporate social responsibility courses.
CSR and Millennials:
The millennial population has always been growing, and therefore, it has become significant for companies to reconsider their corporate social responsibility status. Millennials are particularly tech-savvy, and they do not give much thought into checking the company's ethical records and labour practices. Therefore, it should be an organisation's duty to make the world a better place. The developing generation must feel that they should not be associated with companies who do not take responsibility for the world & the people working for them.
Engagement of the employees is also tied to a company's CSR reputation. 70% of the millennials acknowledged that a company undertaking CSR initiatives have had influenced their choice to work with the company. Companies who are trying to hire more millennials need to initiate CSR activities because millennials will soon be the largest generational workforce. To attract and retain talent, embracing CSR is necessary for companies today. Millennials do not just want to benefit from the products and services of the company with a CSR presence; they want to be an active part of these companies in making such social and environmental changes too.
Conclusion:
CSR is more than just a business trend; it is an integral part of any organisation. CSR enables businesses to maintain a balance between their working and the social and environmental changes. And, with the rising generation of millennials, companies need to stay relevant and therefore adopt CSR. Companies can undergo training in corporate governance to remain connected to current trends, generate revenue and benefit from CSR activities. To learn more about such corporate governance course, consider LBTC – UK's premium management training and consultancy. To learn more about these courses, feel free to visit our website to learn more.