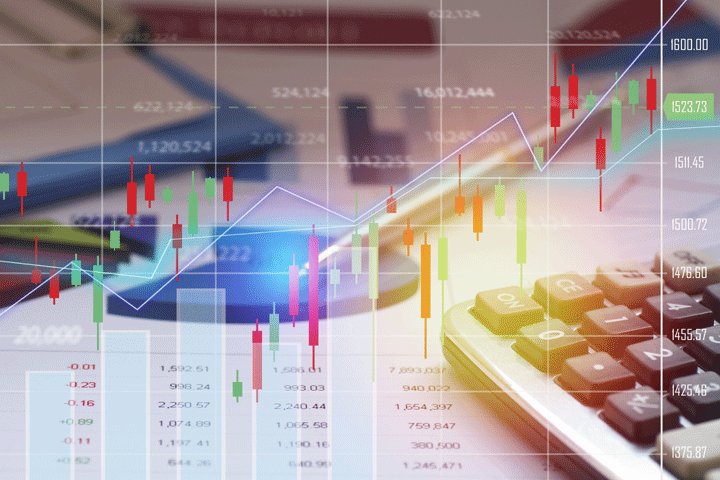 Getting certified in an International Financial reporting course has several benefits. This IFRS course helps you understand the common set of rules laid for financial statements to be consistent, transparent and comparable around the world. Here are all the benefits of undergoing an IFRS course:
1. World-class qualification:
With a course in IFRS, you will be recognised internationally for your qualification. It is valid across all the financial standards around the world.
2. You will be fluent in IFRS
An IFRS course will give you in-depth knowledge of IFRS. This will help you be comfortable in dealing with everything related to IFRS. A full-fledged course in IFRS will help you broaden your knowledge than any workshop.
3. Essential knowledge:
Being familiar with IFRS is no longer a choice. It has become necessary to have all the knowledge about IFRS. Globalisation has created a world where finance professionals need to speak the same language in financial reporting.
4. Confidence:
A course in IFRS will help you get a better understanding of all IFRS terminologies. Such a course will boost your confidence to review and advice financial statements.
5. Better career:
Completing a course in IFRS opens up a world of new opportunities. It aids you with promotions and better salaries. Certifying in an IFRS course is proof that you are committed to a world of international finance and accounting.
6. Recognition:
With an IFRS course, you will be recognised, not only within your company but also among the employers around the world. Qualifying in IFRS helps distinguish yourself from your peers.
7. Better opportunities:
Just like any other professional qualification, a course in IFRS opens up a world of opportunities. You can utilise these opportunities to climb your way up the success ladder. You can even apply at a global level since IFRS is an international standard and there's demand across the world.
In short, an IFRS course helps you get a better understanding of the role of the International Accounting Standards Board (IASB) in setting the international accounting standards. You will be able to learn the elements of equity in financial statements, its various components and the accounting for transactions that give rise to these components.
The course is purpose-built for specialists in accounting and finance, professionals and practitioners who wish to develop a greater understanding of the key concepts and applications of IFRS. This course is beneficial for people who aim for organisational adoption of IFRS to enable greater fluency in their financial reporting and establish a global understanding of their accounting.
If you are looking forward to a IFRS course, look no further than LBTC. We offer courses of premium quality and of the highest standards, helping you achieve your goals and satisfy your learning needs.