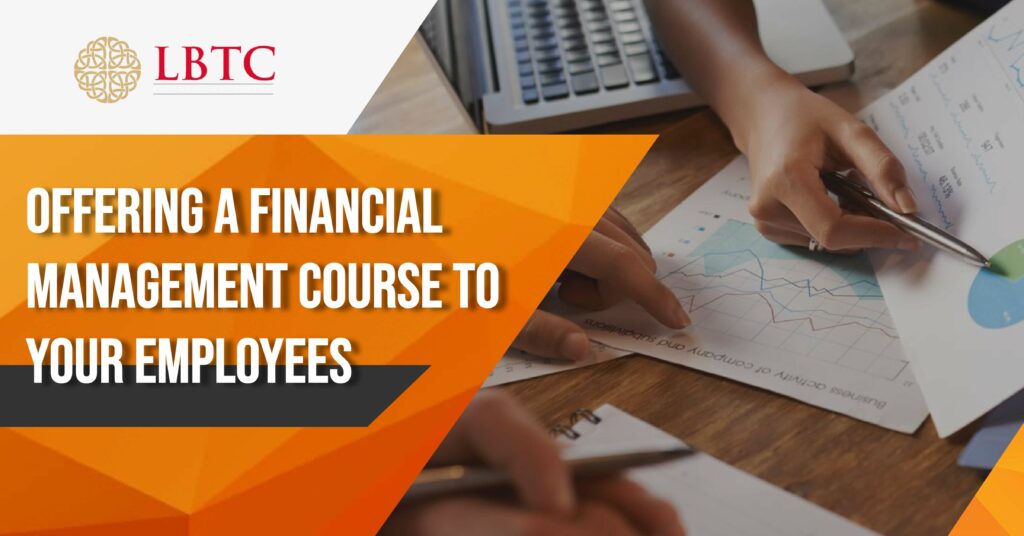 More than ever, employers need to offer their employees education beyond the workplace in order to stay competitive and attract new talent. As an employer, you may be wondering whether or not you should offer a personal finance management course to your employees—and here are five reasons why you should! For example, suppose you want to improve your employees' financial literacy. In that case, you'll want to consider what programs are available to you and how much it will cost to provide them with the education they need to succeed in the workplace.
1) Boost employee engagement
One of your top priorities as a business owner is to encourage employee engagement in their work and workplace. Offering a personal finance management course to employees can help you to do just that by encouraging them to get better at managing their money. This means they'll be more likely to stick around, which ultimately helps your business thrive.
2) Improve productivity
When a person feels in control of their finances, they're much more likely to be productive and engaged at work. When employees understand how to manage their money effectively, they are able to make sound financial decisions that align with company values, saving time and stress both at home and at work—as such, offering an in-depth course on personal finance management to employees can greatly improve productivity.
3) Reduce absenteeism
According to a recent study conducted by Cushman & Wakefield, employees who had financial literacy training on topics like savings and retirement planning experienced almost 20% less absenteeism than other employees. You'll save money on staffing costs when you have a better-informed, healthier workforce.
4) Maximize retention rates
If you're a business owner and don't want to invest in outside training, consider offering your employees a personal finance management course. Offering financial education can help them learn how to save money and prioritize spending, but it can also make your business more attractive. For example, people who understand financial concepts such as inflation or risk diversification are likely to be better workers—and thus less likely to leave for another company.
5) Set your company apart from the competition
Most employers provide some level of financial planning, whether it's simply access to a benefits coordinator or a more in-depth retirement-planning seminar. In either case, you want to set your company apart from its competitors and make sure you're enticing job seekers by giving them something that no one else does.
Conclusion
Financial illiteracy is a plague that has its tendrils throughout society. It makes itself known in big and small ways, from failing to save for retirement to overspending on everyday items. It's an issue that can't be ignored, as it carries serious long-term implications. As employees, you want your money to make more money, so offering them training in financial markets is one way to ensure they can do just that.