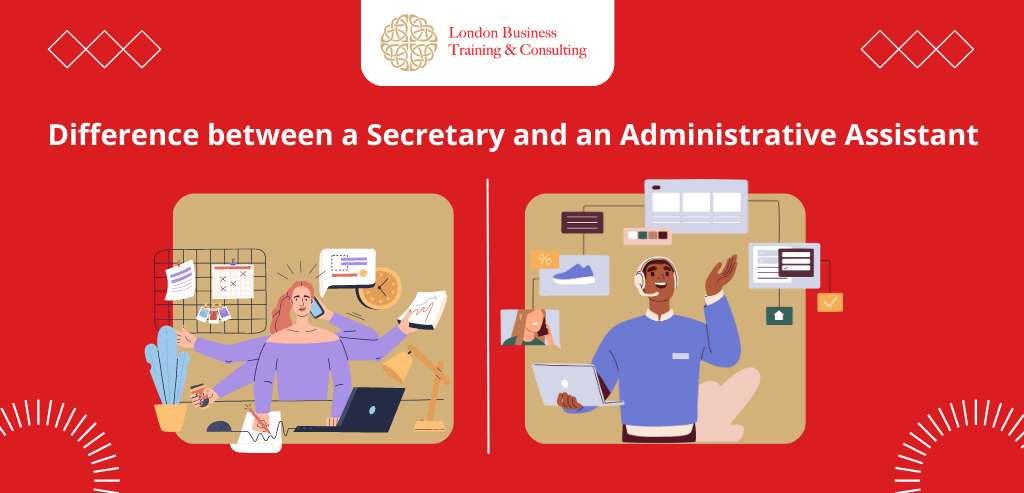 Secretary and an administrative assistant – both titles are often interchanged, but the jobs they perform are quite different. They might share some overlapping responsibilities, but in many organisations, an administrative assistant has a higher degree of responsibility compared to a secretary. For a secretary to excel at his/her job, he/she will require to undergo a secretary courses.
A secretary will be the first person who you will encounter, most of the times. They often serve the role of a receptionist, greeting people who enter the office and directing them to the people they want to meet. They also handle written correspondence, take phone calls, forward the calls to the concerned people and receive messages too. Secretaries can also make appointments and maintain schedules for their supervisors. A secretary's work is generally more focused on clerical work. Their job responsibilities often include typing, filing, data entry, bookkeeping, etc. Secretaries may report to the bosses or an administrative assistant. Secretaries may undergo secretary training to become proficient in their field.
Administrative assistants have more of a leadership role in an organisation when compared to a secretary. They perform all the responsibilities of a secretary and a lot more. They don't just book appointments, they also organise, schedule and create agendas for the meetings and conferences. With bookkeeping tasks, they would also develop spreadsheets that secretaries can use to maintain the books. Administrative assistants may also manage an organisation's budget and look after the billing's accuracy and payables. They also interact with people across departments.
Thinking independently, solving problems and working with the whole business team are some of the things expected from administrative assistants. Their job responsibilities often look similar to that of secretary's, but their projects are usually long-term and can span for months. Some administrative assistants may assign and supervise other's work too. Administrative assistants report to the top management, like the CEOs and CFOs.
Secretaries and administrative assistants – both play essential roles in the organisation, and both need to have proper business skills. Both will need to undergo executive personal assistant courses to become an expert in their field. Their skillset should include elements like good oral and written communication, excellent attention to detail, a sense of professionalism and good time management skills. Technical proficiencies include being expert in software like Microsoft Word, Excel, Powerpoint, etc. Their work ethics need to be excellent and possess a desire to become a part of the business team.
If you would like to become an expert secretary and administrative assistant, you can undergo executive personal assistant courses. These courses develop you and bring out the best within you. You can enquire with us at LBTC and upskill your skillset. For more details about our courses and schedule, feel free to visit our website.