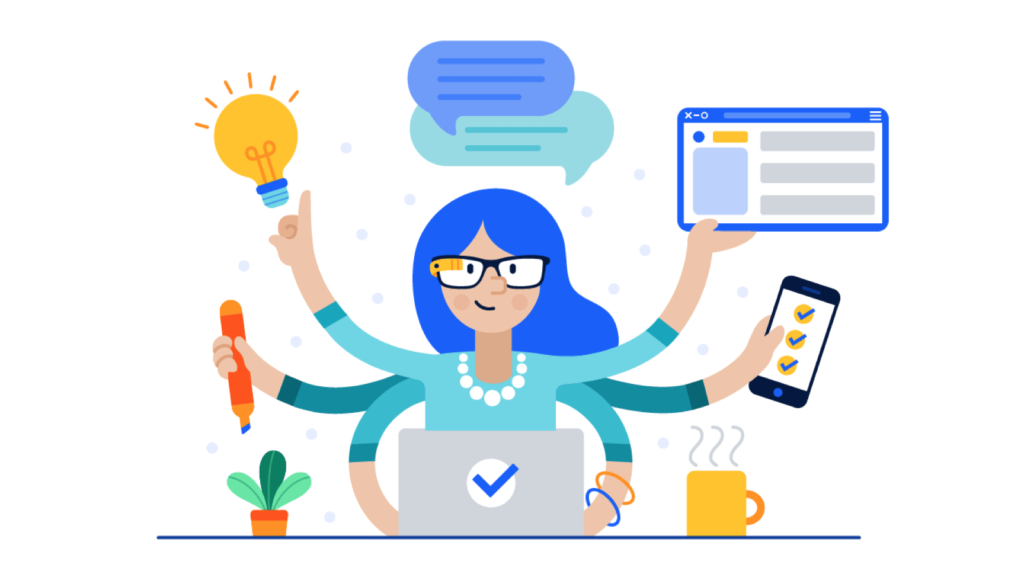 As the times have passed, the duties of a personal assistant (PA) have grown extensively. PA's are being asked to create executive reports, being a sounding board for Management decisions, understand the atmosphere and culture in a business and even contribute to important executive meetings.
The role of a PA has become more demanding over the years. People need to enrol for personal assistant training to become better at being a PA. To become a great PA, they need to have essential qualities such as IT literacy, professionalism, excellent communication and exceptional organisational skills.
Here are five skills you need to be a top PA today:
1. Business understanding:
It is essential to understand how the business works to support the executive staff members effectively. You are a crucial part of the senior team which looks after the day-to-day running and maintaining the corporate vision of the business. Your responsibilities can go beyond your superiors, and you could be expected to manage a wider team. You can show your initiative by developing your own views. Your unique overview will help to manage your company and help advice your boss when necessary. Such decisions will show that you are confident enough to take a leadership position when deemed necessary.
2. Attention to detail:
A PA is often known as the eyes and ears of the boss. To ensure that the business runs smoothly, the PA should be loyal and attentive. The contribution of a PA is crucial as you may be required to make decisions at times on your boss's behalf. Therefore, you need to have excellent attention to detail to understand your company and your boss inside out. These details could be the solution to problems that others might have missed. Always try to retain as much information as possible. This will allow you to curate excellent strategies when asked for help.
3. Pressure:
Being a PA is not as glamorous as you think. It is a high-pressure job where you will often find yourself in tense situations. When your boss is absent, you as a PA should be confident enough to delegate on your boss's behalf. You may have to attend meetings and also able to multitask. You should be able to prioritise these tasks based on their importance!
4. Problem solver:
As a PA, you should be able to make quick decisions and take the initiative. Whenever your boss asks for your opinion, you should be able to reply with a well-thought-out solution. This is where strong PAs can shine. Enrolling in personal assistant courses will help you keep track of the industry and stay aware of potential problems in the market. Industry knowledge is essential when your opinion is asked by your boss. By helping your boss make proper decisions, you will become an asset to the company.
5. Proactive:
Once you've learnt everything from the personal assistant course, there is to know about the running of the business and your boss. It's time to be proactive and try to always think one step ahead of your boss. Maintain a well-organised calendar in advance and ensure you've thought of every detail down to what outfit would be most appropriate for an event or special dietary requirements.
Conclusion:
To be the best PA, you need to enrol in with the best. LBTC's personal assistant courses are renowned for its quality and training. Be the best PA you can be by enrolling for a session today. Learn more about the course on the website.