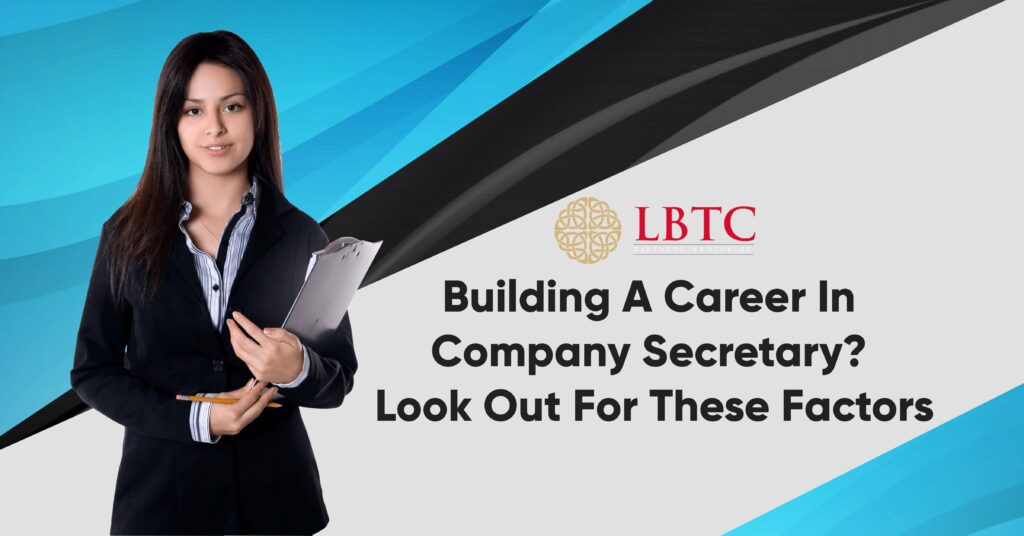 If you're considering pursuing an entry-level position as a company secretary, it's important to learn the ins and outs of this business role. According to Forbes, one of the most prominent benefits of this career path is that it can help you establish the foundation for other careers in your field, including administrative positions and human resources roles. You'll also have the opportunity to work closely with business owners, helping them organize and run their organizations more efficiently. Use these five tips to succeed as a company secretary.
Have a Passion for it
Being a secretary isn't for you if you don't enjoy working with people and organizing paperwork. It takes someone who is good at interacting with others and managing tasks effectively to do well in their career, so if you don't like these things, consider another position. It also helps to have a natural curiosity about your job; some secretaries are tasked with taking care of other departments, which means they need to know how each one works.
Network and Develop Relationships
Whether you're looking for your first job or are an established professional looking for new opportunities, networking is one of (if not THE) most effective ways to find out about career and job openings. Meeting people will give you insight into which companies may have need of your skills and whether or not it would be worthwhile to pursue them as employers.
Study, Study, Study
According to an Association of Legal Administrators survey, the top reason why secretaries fail does not have enough knowledge and experience. Before you can truly succeed in your career, you need to be an expert in what you do and grasp how your company works. So if you want to become one of these high-paid professionals, start by researching everything there is about business management.
Communicate Effectively
You'll spend enormous time communicating with your boss, other executives, and employees as a company secretary. This means that communication skills are one of your most important talents. In addition to writing and speaking clearly, it's also important for you to listen carefully, not just because it shows respect for others. Hearing what people are saying can help you anticipate potential problems before they arise.
Keep Up-to-Date With Changes in Technology
With technology advancing exponentially, you must keep up-to-date with changes in your field. If you don't do so, you'll be out of work—or, at least, you'll miss out on opportunities to gain new skills and connect with other professionals in your area. To learn more about technological advances in business, read up on industry journals, pay attention to what happens during company meetings, or enroll in a secretary course with LBTC.