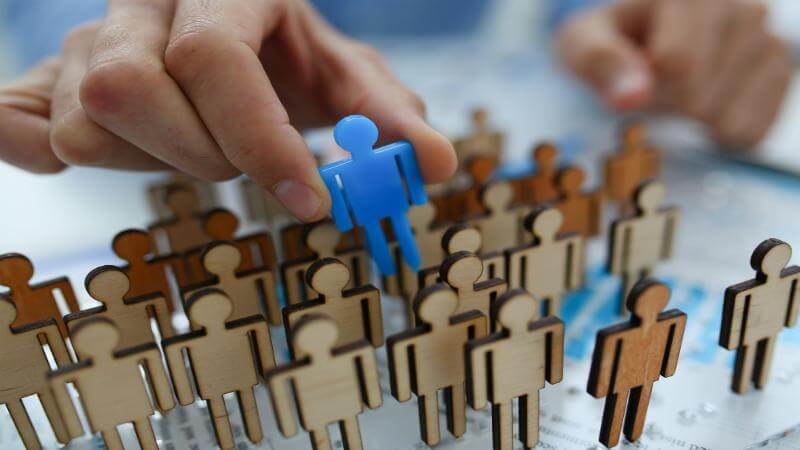 When everything around you is unorganised, unscheduled and does not have a direction, then you will find it incredibly difficult to thrive amongst the chaos. Put all of that into an organisational perspective, and you'd be missing deadlines and chasing people to get work done. Employees will be stressed and full of anxiety.
Disorganised assistants work reactively. Organised assistants plan ahead and prepare for the time to be faced. This makes them laser-focused on their work and completes the assigned tasks within the stipulated period of time. Here are some ways in which assistants can improve organisational skills at the workplace:
1. Time management:
If you are an assistant, make yourself the master of your own time. Taking control of your time will help you meet those challenging situations with full diligence and force. With better control on time will make your minor annoyances feel less manipulative. Also, you can make the most out of your prime time. You should schedule your demanding work during your prime time. And try to avoid unnecessary interruptions that waste your time.
2. Planning:
You should always plan for success. Thinking as far as possible and planning strategically can help you organise your day better. You need to proactive at all times. Disorganised people take only one work at a time. However, proactive and organised assistants should be able to multitask efficiently – getting things done within the period and making the most of the day. Before you leave for the day, you should be prepared with the list of activities to perform for the next day. Creating lists is a great activity, and good planners always make use of lists.
3. Goal setting:
Nothing feels better than setting a goal and achieving it. The rush of fulfilment is unmatched. You practice setting daily, weekly, monthly and yearly goals! The size of the goal should be as per your flexibility, and it should be achievable and relevant. Things like "find success in three weeks" won't be applicable. Be specific about your goals, and keep achieving them!
4. Delegation:
By delegating tasks to appropriate team members, you will be able to focus better on the task at hand. You might think that you can save a lot of time and money by doing it by yourself. However, you can save a considerable amount of time and effort by delegating the tasks appropriately. Start with identifying the tasks that you want to delegate and pick the right people to complete the task. Also, make sure your team has a clear understanding of the task at hand so that the work's efficiency is unchanged.
Conclusion:
There are plenty of secretary courses available that can help you become a better assistant and improve your organisational skills. Such courses are available with LBTC – one of the UK's largest and premium business training and consultants. You can check out our broad range of courses on our website or give us a call for a free consultation.