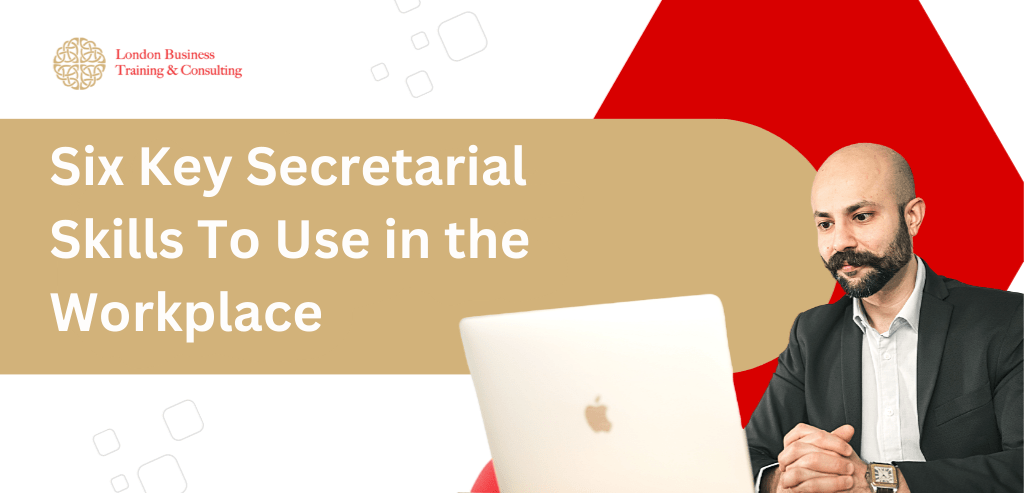 Administrative staff are usually required to maintain an office's productivity, efficiency, and organization. A vital component of ensuring a business works well is the use of secretarial abilities. Throughout the workday, you can do administrative and clerical activities and manage your tasks efficiently using your secretarial skills. This article examines the many secretarial talents that are necessary to possess and explains their value.
Top secretarial abilities
The following are the top secretarial talents that administrative professionals should have: 1. Verbal and written communication
1. Communication in writing and verbally
Professionals frequently use verbal and written communication in the workplace to carry out various activities, including emailing clients or coworkers, taking phone calls, and greeting visitors if they work at the front of the company. When speaking clearly with others, you can transfer important messages or correspondence between executives, clients, and staff.
2. Typing and taking notes
Taking notes during meetings is a must for many administrative workers. You must have excellent note-taking abilities to swiftly capture the essential details and takeaways to communicate to staff members and executives. Your ability to type quickly can help you efficiently take notes throughout the meeting and put them down in an email that is easy to read and reference. Knowing shorthand will make it easier to follow conversations and avoid missing critical talking points during meetings.
3. Organization
As an administrative professional, maintaining order and organization of all files, firm data, and documents may be one of your primary responsibilities. It also supports the records being safely preserved to stop sensitive company information from leaking, allowing you and other employees to access them immediately.
Keeping various types of business data, such as computer databases or paper files, may fall under your purview. To help others quickly locate the specific files they're looking for, think about creating an organizing system and describing it in a folder or file.
4. Resolution of issues and analytical thinking
Executives can look to you to make essential business choices quickly. Additionally, the firm can face some difficulties that need prompt and reasonable remedies. You must apply your problem-solving and critical thinking skills to develop creative solutions to boost the organization's performance and address any challenges.
5. Capabilities in customer service
Executives may ask you to contact clients on their behalf to resolve issues, arrange meetings, or provide critical information. To guarantee that clients continue to have a good relationship with the business, you must always act professionally, patiently, and courteously when dealing with them. Remember to smile when clients walk into the office or approach your desk. Even if they are whining or raising issues, keep your attitude up when you speak to them.
6. Adaptability and flexibility
It would help if you continued to be versatile and competent under pressure because the office can be fast-paced. Executives may require you to complete projects due at the last minute or that you have appointments or meetings to attend, forcing you to put current assignments on hold and concentrate on new ones. To stay caught up and stay calm by unforeseen changes, you must be able to react to the changing environment and modify your schedule as necessary.
Bottom Line
Enrolling in secretary courses at LBTC might be a game-changing move to improve your secretarial skillset and open new doors in this constantly expanding sector. The extensive program at LBTC offers specialized instruction that provides prospective secretaries with the skills and information they need to succeed.
The courses offered by LBTC offer priceless insights into the most current industry practices, technological developments, and administrative methods, whether you're an aspiring secretary or an experienced professional wishing to upskill. These courses will provide the skills necessary to stay ahead in a cutthroat work market, from learning time management strategies to advancing digital literacy.