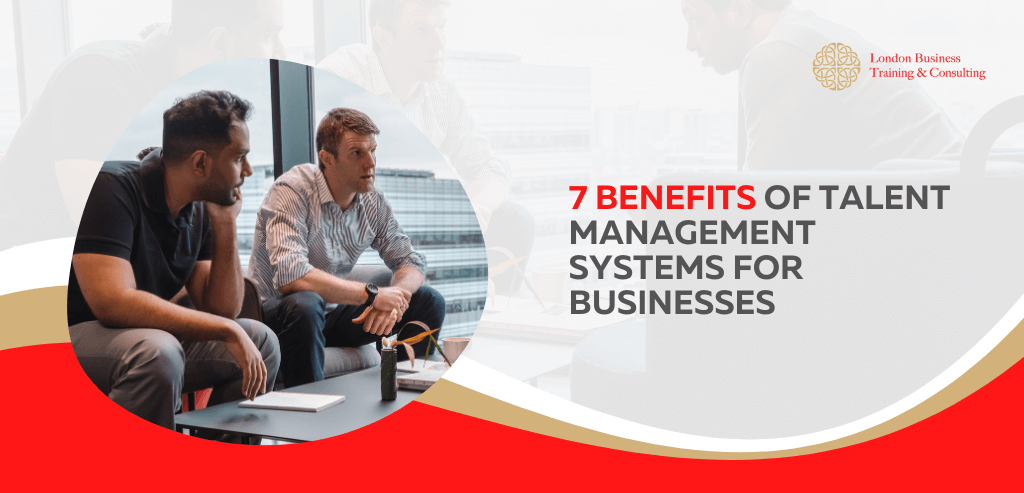 Sometimes it can seem like a balancing act to manage the many HR processes. There are several things to handle, including finding the ideal candidate, integrating them into the team, and succession planning. Recruiting, onboarding, performance management, and off boarding are all included in the umbrella phrase of talent management, which refers to all human resource-related procedures. All of these HR procedures can be streamlined by using a proper talent management system, which can be implemented on a single platform.
What can a talent management system do for you?
Linking and exchanging data
Core HR processes can be integrated and aligned with the correct talent management system. A well-integrated TMS shares data throughout the entire system, making it simple to use, unlike an HRIS, where much of the data is stored in silos and can be challenging to access and analyse. This makes it easier for you to comprehend what the data means for your company and empowers you to decide how to proceed strategically.
Procedures for strategic recruiting
A TMS can be used to recruit the truly talented individuals that everyone is looking for. A TMS improves the hiring process, giving you more time to concentrate on the candidates by incorporating duties like posting job descriptions, tracking applicants, and making it simple to manage offers.
A better onboarding procedure
A talent management system makes it possible to implement an organised and effective onboarding strategy. Employee profiles can be used to store all of the information and data gathered during the recruiting and hiring processes. By automating the paperwork for all the new hires, you and the new hire may both free up time to concentrate on the new hire.
Keep your finest talent.
The best staff must be retained once you have them. You can keep track of performance reports, objectives, talents, and career aspirations to make sure your employees are content and headed in the correct direction by having all of the information about them maintained on one platform and organised neatly into an online profile. It is simple to analyse and provide reports on which staff need to be developed, monitored, or even promoted when a TMS is in place to collect all of that data.
Employee development
Options for employee learning and development should be part of a good, integrated TMS. It gives workers the opportunity to enrol in classes, pick up skills, and occasionally pursue certifications that are important to their professional advancement. The HR department can assign training that the employee can subsequently access from their own profile thanks to TMS solutions, which also collect information on the abilities that an employee possesses.
improved employee experience
Employee turnover should be avoided at all costs, as we all know. By enabling access to payslips, holiday requests, and sick leave management, a TMS that interfaces with payroll enhances the employee experience. Organizational charts can be added as well, informing employees of the company's structure for reporting and management.
Heightened interest among employees and managers
The implementation of a TMS can help boost employee engagement in your business. Employees and managers can interact with an employee's professional career development thanks to the employee profile. In addition to allowing them to prioritise their personal objectives, an integrated TMS solution encourages them to invest in the organisation and align their daily tasks with corporate objectives.
If you want to pursue a career in human resources, you can enrol in LBTC's talent management course to help you succeed.