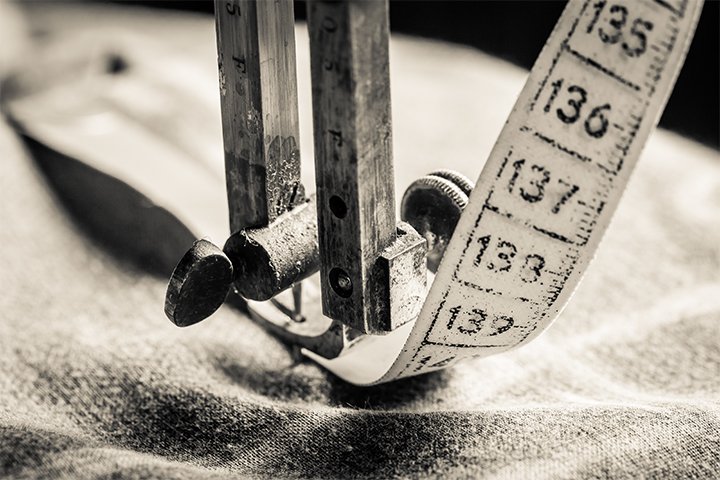 Not all business training courses are suitable for everyone. It's no one-size-fits-all! When an organisation is planning to train their employees, the off-the-shelf training programme won't be of much help. This is where bespoke training comes in.
Bespoke training courses are the ones which are specifically developed to fit all the organisation's requirements and structures. This way, the business can directly benefit from this customised course. And since the course is specially designed for a particular organisation, it is cost and time-efficient.
Bespoke training courses focus specifically on the skills and areas which need to be addressed with the organisation in mind. The courses are tailor-made to fit the exact requirements of the organisation without compromising on quality.
Benefits of a bespoke training course include:
1. The perfect fit:
The course will the right fit for your business as it will be specifically built for your team and business only. The course will focus on your specific needs with the use of up-to-date examples and case studies to assist you in training. This tailor-made course helps you and your employees gain maximum benefits.
2. Time efficient:
Such courses are extremely time-efficient since they will be solely focusing on the parts you specifically requested as an organisation. This way, the time spent on the course is efficiently used. Also, bespoke training enables you to choose the time frame, allowing you to further restructure your schedule as per the training.
3. Flexibility:
Bespoke training also gives you the option to choose the location of training. This way, your organisation can decide when and where the course will be delivered. For example, you can choose to train in the premises of your organisation or at the training centre.
4. Learning experience:
You will receive a consistent learning experience as the training enables every delegate to receive the same amount of learning experience. This way, no one is left out, and everyone gets a consistent learning experience. And since the training programme is specially designed as per the need of the organisation and employees, the learning experience is excellent as well as the knowledge gained by the delegates will be significant.
5. Better results:
You will be able to witness better results as your team will be training specifically to gain skills they need for a particular project, situation or skill. The bespoke training consultants reinforce this teaching through their hands-on teaching methods that maximises the learning experience.
Conclusion:
When it comes to bespoke training solutions, an organisation will identify skills, tasks and techniques that their employees would want to develop. Then the training programme is tailored as per the specifications and deliver a curated training experience. LBTC also offers a bespoke training option with the advantages mentioned above. LBTC learns your requirements and curates a training programme that specifically focuses on your needs. Visit our website to learn more about our bespoke training courses.