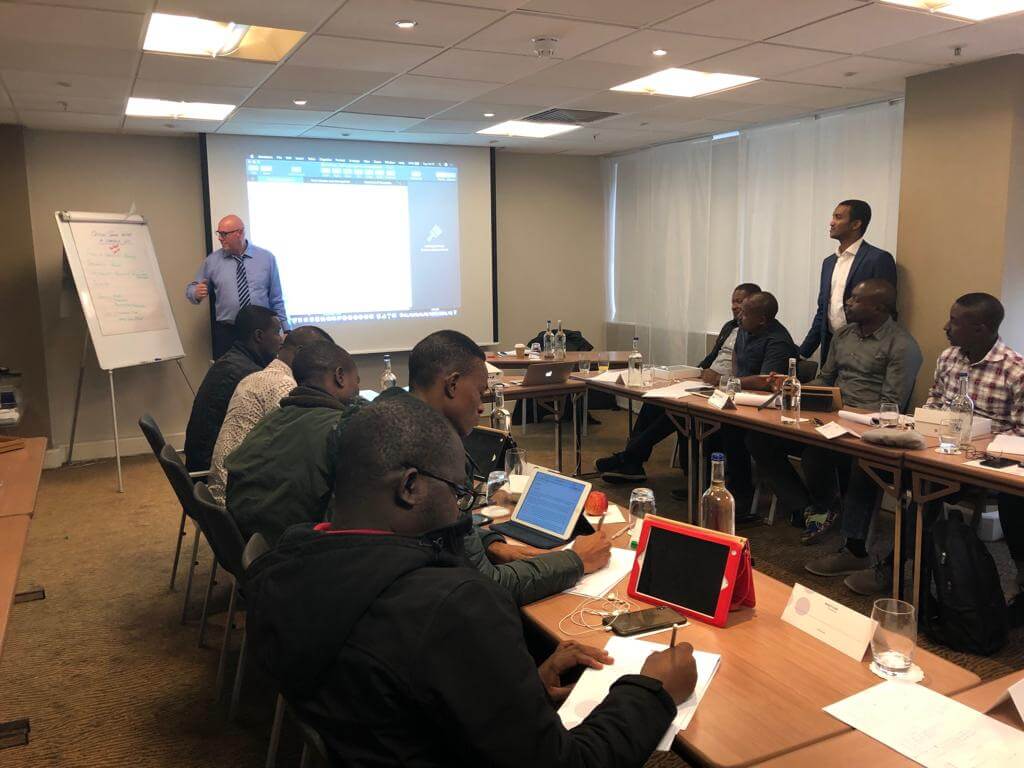 Every company is unique and will have its own special perspective. It doesn't matter which industry your company operates in; there will be infinite things that will make your company stand out and many more extraordinary ways that will define your business. Your company will be special in ways which won't be found in other firms. There will be similarities in certain aspects when compared to other companies, but your company's certain feature sets and aspects will help you stand out from the rest.
As a company, you need to recognize that you are the same as your rivals even when your operating terms are different. There will be times when an 'off-the-shelf' solution is appropriate. These services are often affordable, and it makes sure that your audience gets what they expect. However, there will be times when you need things tailored for you; that's the case of training. If you want your employees to represent your organization in the best way possible, you should be offering them a training course that's well suited to deliver what they expect.
Bespoke training is curated as per one's needs. Your specific challenges, which can be solved through off-the-shelf training modules, are solved through bespoke training methods. Experts will carefully curate a training module by listening to your needs and challenges and create a solution that will help your team perform better. Since you know your team and know what your customer wants, you can guide the experts to develop a unique training module covering all the needs. In the long term, a bespoke training method offers better development of your team and ensure that it delivers the finest standard of service to your customers.
The benefits of bespoke training include:
1. The perfect fit: The course will be built for your team and your business only. The entire course will be custom-made to your specific needs while using updated examples and case studies tailored to your organization.
2. Time efficient: Since the courses are specific to the topics you need, it is much more time-efficient than off-the-shelf courses. 
3. Flexibility: Everything in a bespoke training course can be customized. That includes the course itself, the premises and the time frame too.
4. Consistency: The training enables every employee to receive a consistent learning experience and offer the same level of knowledge.
5. Better results: As your team gains specific skills as per your business's needs, they become efficient at what they do – be it a project, situation or challenge. 
LBTC offers an extensive range of training courses, and bespoke training is one of them. No matter which sector you are working for, we have a training course for you. Give us a call to book a consultation.