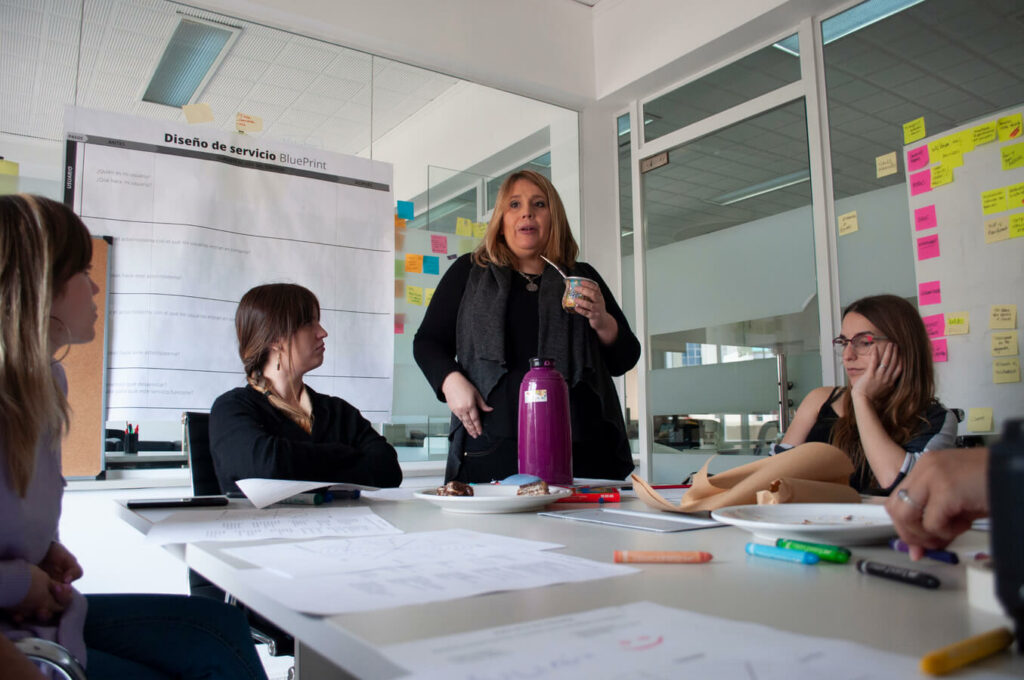 Organisations are spending billions of dollars on training for thousands of employees, expecting a growth a return in the amount invested through higher productivity. But the facts state that 90% of the employees forget or lose their newly attained skills within a year. One of the major reasons is due to improper procurement training courses.
No organisations are immune to challenges, and no two organisations will face the same set of challenges. Regardless, some common factors are observed across all businesses. Here are several reasons employee training fails and ideas that address these failures:
1) Limited time and challenging priorities:
When employees are continually bombarded with overwhelming tasks and meetings, then training takes a back seat since employees will support the business first and training later. Conflicting schedules is one of the reasons for failure in proper training.
Tip: Make training more flexible and in-line with employees work schedule. Record these training sessions and help employees to attend these training virtually.
2) No interest:
Employee training goes for a toss when the employees fail to see the value or benefits, and what they can gain from these training courses. Some employees may skip or leave these training sessions early since they do not find a direct benefit from these courses. Boredom and low-value can also be reasons for the lack of interest from employees for training. Even the best marketing courses can fail if there's no interest from employees.
Tip: You will need to market these training courses to your employees strategically. Getting support from managers will go a long way. E-learning and video training sessions can be made exciting by showing employees a preview.
3) Information overload:
To cut down on logistical expenses and to maximise on available resources, it is common for businesses to offer long, intensive training sessions. But in reality, employees find it tough to comprehend all the information in a short time. This means what's taught becomes temporary.
Tip: Short duration video-based training sessions are the best. Producing such videos do not take as many resources and employees can watch these videos whenever their schedule permits. Therefore, nothing goes to waste.
4) Lack of planning:
Without planning for a proper training session and flying the plane while building it will only lead to a disaster. Executing formal training sessions require careful consideration and planning.
Tip: Equip your organisation with the right tools for learning. Employees learn 20% of what they need to know from collaboration and feedback from their colleagues. Therefore, make sure your employees have ample socialising opportunities.
5) Neglecting what happens after training:
When employees do not utilise the skills, they learnt from procurement training courses; knowledge decays pretty fast. New skills need to be practised and applied. Without a proper strategy to utilise the newly acquired skills, the entire training sessions will be a waste of time, money and energy.
Tip: Design follow-up activities and test that reinforces your employees newly acquired skills post-training. Make sure the training materials are available for your employees through a central knowledge base. Help employees revisit this base and renew their skills.
Even when you enrol for the best marketing courses, without a proper strategy, everything will fail. That's LBTC offers courses that offer the best solutions for your business through a huge genre of open courses. Visit the website to learn more about these courses.