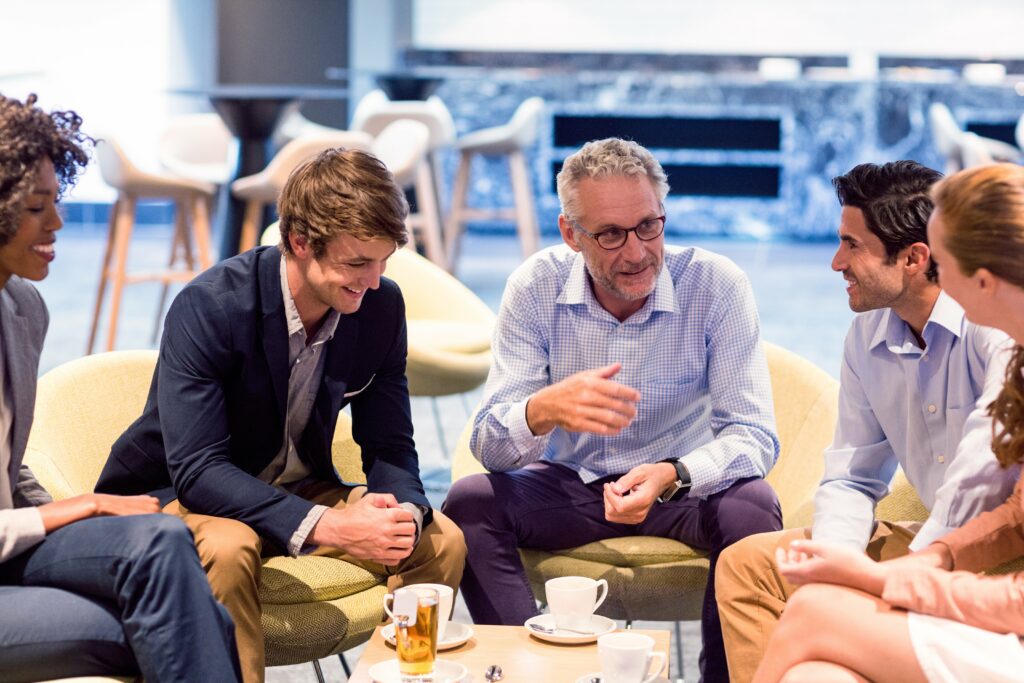 When it comes to employing new people, it is a vast buyer's market out there. There are jobs where people experience and feel more like a play, and then there are experiences where they can't wait to get out, simply because they weren't really invested in the project, outcome or was at the wrong job altogether. Lack of talent management course can land people in the wrong place!
This is where employee engagement plays an essential role. It is one thing to bring people on board, but how to keep them actively engaged? Here's a list that can help you out:
1: A "bottom-up" approach
You don't start building a house starting from the roof. In the same way, companies should focus on people at the bottom of the table and work your way towards the top. On focusing on the people who are on the bedrock on which you are founded, you might find yourself in trouble! Use surveys and questionnaires to gauge your employees' feelings and opinions. Take a holistic approach when your employee comments on issues and how they feel about the company. Make them feel empowered and valued by taking their views and engaging in crucial team activities.
2: Listen to what they have to say
Act swiftly upon issues that have been raised by your employees. Make sure you are addressing the problems visibly, mainly if you have discussed it with them. One thorough way of increasing engagement is when an employee's opinion is listened to and has contributed to change. Use internal notice boards to show what you have done as per your employee's opinion
3: Employee voice
Having a satisfaction survey once a year will not help in gauging your employee's engagement and the company's performance. Facilitate a channel where employees can raise issues and provide feedback. You can make use of discussion forums where your teams can bring up issues and get feedback from their managers.
4: Individual learning styles and preferences
You need to understand that every employee is different. Some might want to work alone while some would like to work in groups. Understanding such aspects can help how you can engage your employees in your projects. Understanding your employees learning style and preferences can also come handy when it comes training them.
5: Effective group learning strategies
Traditional workplace training sessions are a part of a corporate company and are a great way to bring employees together and engage them with new ideas and techniques. However, when leading a training session, the trainer should not be managing their activities, instead should act a facilitator for their actions, and direct it. This is where you let the whole team involve. Let your employees out of their comfort zone.
Conclusion:
With proper training, you can bring your employees together and engage them to better your company's outcome and development. An effective employee engagement strategy requires global-level thinking. Your business is a community, and your team, employees and managers are what sustains your business. A community thrives when everyone is valued and trusted. The more engaged your employees, the more will be their productivity.