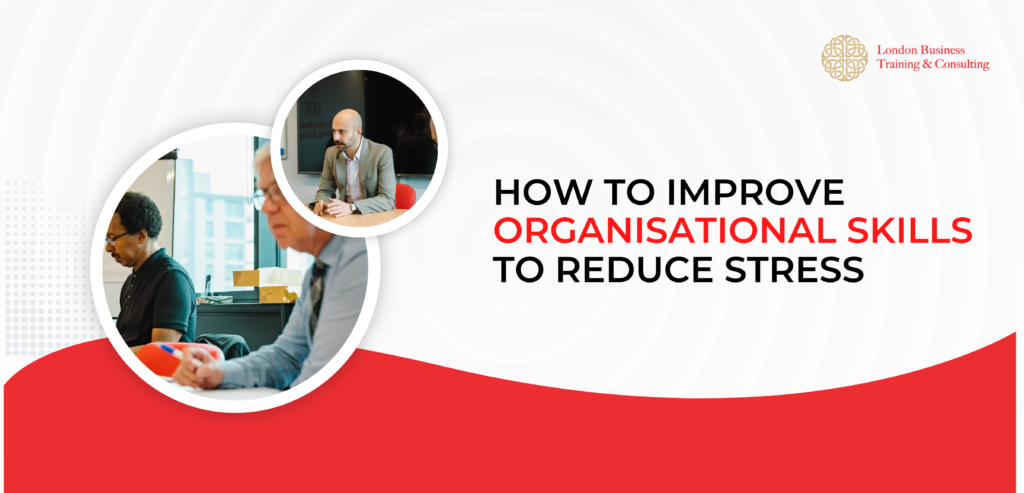 Nowadays, it's essential to efficiently organise both your personal and professional lives.
It necessitates strong organisational skills, the most important of which is how you set up your working day routine. Without an effective organisation, you simply cannot complete everything you need to in the time you have available.
Since everyone needs and wants to accomplish everything in less time, it is no wonder that resilience training is so crucial for managers. Currently, managers must have a very high level of resilience and be prepared to handle stress.
In fifty or sixty years, we might have organised ourselves according to what was most necessary at the time. The secret to getting things done is to increase efficiency in work.
We would prioritise our "to-do" lists in order to reach our objectives. In an effort to accomplish more or the same things more quickly, we would endeavour to do more.
According to Benjamin Franklin's philosophy, we prioritise our duties by weighing the importance of each against the urgency of the other.
Analysing the tasks that need to be done and following a schedule to fulfil them are the first steps to having excellent organisational abilities.
Setting priorities based on how important the outcomes will be for you and other people is one of the most productive things you can do.
It's not necessary to give priority to everything that seems to cross your way. Choose what tasks must be completed immediately and what can wait. You can use that to offer the framework for "urgency."
Establish the priorities so you can see clearly what needs to be done.
After you have established your priorities, analyse the crucial tasks.
You can accomplish these different tasks to move closer to your individual goals and ambitions. You should also determine which of your jobs will be most important in the long run. Working on projects that will considerably boost results in ways that will support you in achieving your predetermined goals is key to improving your organisational skills. Overwhelming yourself won't help you do anything.
Choose the items that will be important in the long run.
It takes skill to determine how much time each task demands, but the effort will be well worth it. The amount of time anything takes will correspond to its importance to you in both your professional and personal lives. Separating your job into manageable portions will help you stay focused and avoid distractions. If you perform better when given smaller assignments, go for it.
It's not necessary to complete that three-hour activity entirely at once.
To avoid losing attention in the middle, you might break it up into smaller time frames. While there is no ideal way to go about tackling a large project, most individuals appear to feel better if it is broken up into manageable pieces. Make sure it doesn't appear larger than it is.
Recognize your unique approach to projects and let them fit you rather than the other way around. The first step to achieving the predetermined objective is to acquire organisational abilities at work. Gaining organisational proficiency at work gives you the chance to be more productive and effective.
Since your management sees promise in you, it provides you with an advantage over the competition in your working life. Organizational skills are important because they teach you the value of time and the significance of spending it properly. They also protect you from work-related stress and unwarranted life demands. If you succeed in mastering this particular skill, other opportunities for advancement within your firm will become available.
However, if your organisation lacks efficient management, you can outsource professionals from LBTC for management consultancy services.
Improve your organisational abilities to enable you to be more productive over both short and long periods of time.