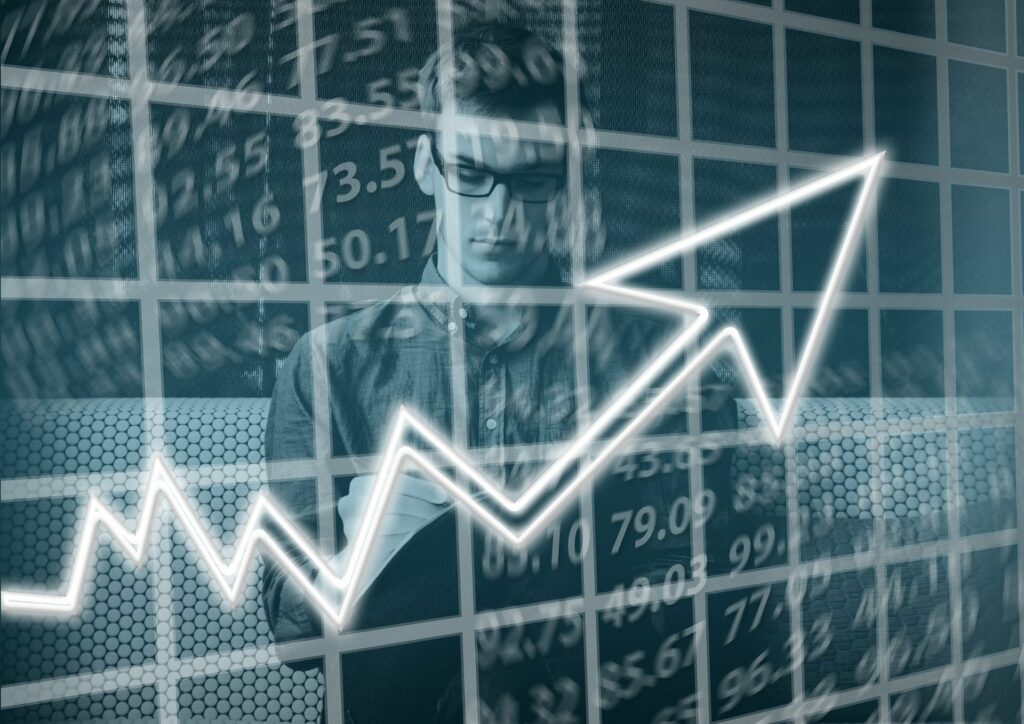 The skills gap has been a hot topic among business leaders, politicians, and educators over the last many years. As we all know the world is developing rapidly and you need to keep up with growing demand for specialized skills. So, you might want to consider professional courses for enhancing your career skills. Professional courses like leadership and management training courses or any other are simply a learning experience, which prepares you with the knowledge and skills you require to perform a task that is specific to your career.
It is very specialized training that is both practical, as well as target the ones who are already working. Some professional bodies give accreditation for these courses. Right course will propel your career and will enable you to enhance your performance as they are frequently adjusted as per the requirements of the industry, which benefits both new aspirants as well as working professionals. It is highly flexible, making it suitable for a busy professional.
Let's take a look at why professional courses are essential:
1) Keeps you updated:
When you go for professional or management courses, you get exposed to several new and fresh ideas, but it as well keeps you updated with everything that is going in your area of interest. You are aware that you constantly face the challenges running in the market, so solutions for the same can be generated. It assists in keeping you updated through constant learning.
2) Makes you unique:
In today's competitive market, people who have a distinct quality to offer to the businesses are being hired. You inculcate new things and advanced concepts that give you the ability to face challenges with a more tactical approach. You get to take more creative and innovative perspective towards solutions that will make you different from others.
3) Improves your creativity:
One can never stop creativity, it keeps evolving but needs to be continuously fed. Your creativity enhances only when you think and do things that are out-of-the-box, as well as get acknowledged with the ongoing trends. You just can't get stick to your old ideas or methods of doing things. Continuously trying out various approaches can help you improve and further sharpen your creativity.
4) The capability of giving more:
As and when you inculcate knowledge and understanding through constant learning, you have much more to contribute to your firm than your counterparts who haven't been a part of this professional development. Furthermore, you are exposed to new ideas, insight, and information, which gives you a competitive edge over others.
5) Professional approach to customer requirements:
The professional course teaches you the best techniques to attract and engage your customers. It basically helps to meet your client's demand more effectively that too in a more professional manner. Due to this, more trust is created among your customers on you, and they keep on coming for more.
Conclusion:
There are several professional courses out there for you to take on. For example, you can opt for the best management courses provided by several institutions like LBTC and many others, which will help you in enhancing your management skills to a higher level. Thus, what are you waiting for, set the motions of your career in full gear!