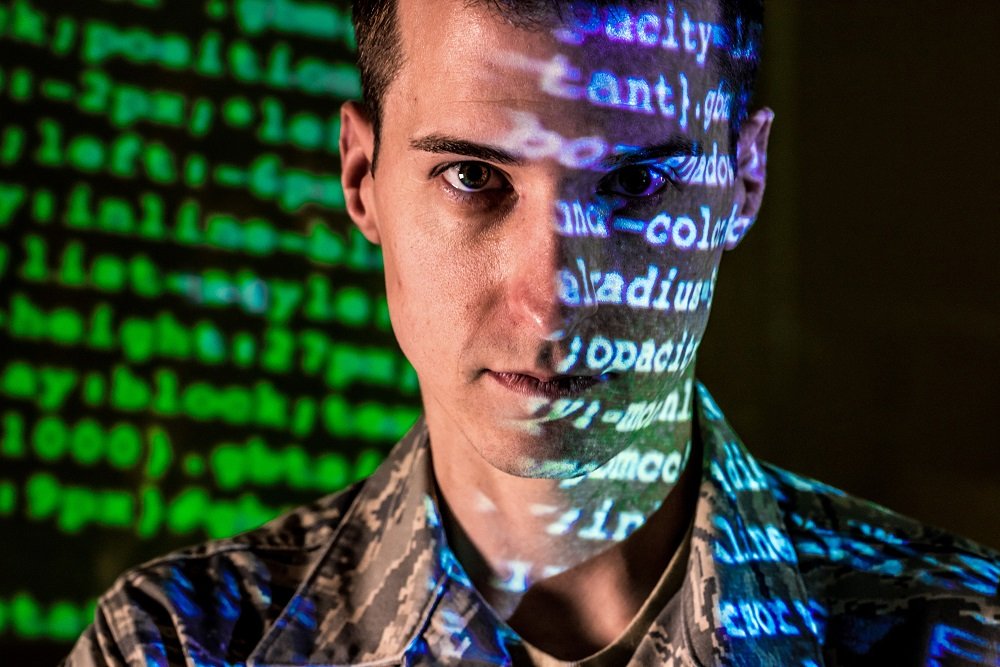 Whether you are working on the front lines of a grocery store or trying to lead a new remote team all during this COVID-19 crisis, you need an extra layer of protection that goes beyond the virus to keep your employee, business and customers: cybersecurity.
Amidst the crisis, the number of cyberattacks has spiked. Hackers are capitalising on the fear surrounding the outbreak as the majority of the companies are going with work-from-home modules with little to no IT support. This increases the exposure of employees' personal electronic devices and other unprotected systems to hackers as it is being used more often while working from home and handle highly confidential data. This makes your devices vulnerable to hacking, and the chances of being infected with malware increase significantly. Learning more about cybersecurity through management courses can come handy here.
What can employees working remotely do?
1) Identify and prevent phishing attacks
– Pay attention to the emails and links you receive. If you aren't sure of the sender or if it isn't verifiable, do not open that email.
– Validate the sender's email address. Malicious attempts will often obfuscate the return address so that it appears legitimate but has small modifications. So, keep a keen eye on these addresses.
– Look for visible signs of fake or unofficial mails that are usually recognised through misspelt words and incorrect grammar.
– Do not open attachments from suspicious emails. Delete them and notify your IT team.
– Do not enter personal information in pop-up screens that aren't validated.
2) Best passwords
– Use a strong password or passphrases. Use password managers to help you out.
– Don't use the same password for your work applications and your personal applications
– Use multi-factor authentication
3) Secure your browsing
– Update your browser to the latest version and use secure browsers that protect your privacy and prevents tracking
– Be aware of the URLs you are visiting
– Use antivirus software and keep its database updated.
4) Remote work best practices
– Work with your employer on securing your work applications or corporate network
– Taking up management courses on IT security to staying updated with cybersecurity
– Keep your work computer for work applications and your personal computer for personal needs
What can businesses do?
1) Work closely with security teams
– Learn more on the threats that are likely to occur given the increase in remote employees
– Creating a plan that protects your most sensitive data and applications that is crucial for your business
2) Clear remote work policies
– A clear communication, easy to understand policies that guide employees to protect their work environment from home
– Let employees know that they should be reporting any suspicious activity to the IT team.
3) All work-related devices are secure
– Secure cloud connections and on-premise applications through corporate VPN
– Proper endpoint protection, enabling antivirus and encryption on all supported devices
– Multi-factor authentication for all corporate systems that are sensitive
Practising cybersecurity hygiene can help create robust security measures for your remote working environment. You need to ensure that your network and data is as secure as possible as businesses today are working hard to stay productive during these difficult times. Get a better understanding of these cyberattacks and cybersecurity by taking up a management course on IT security.