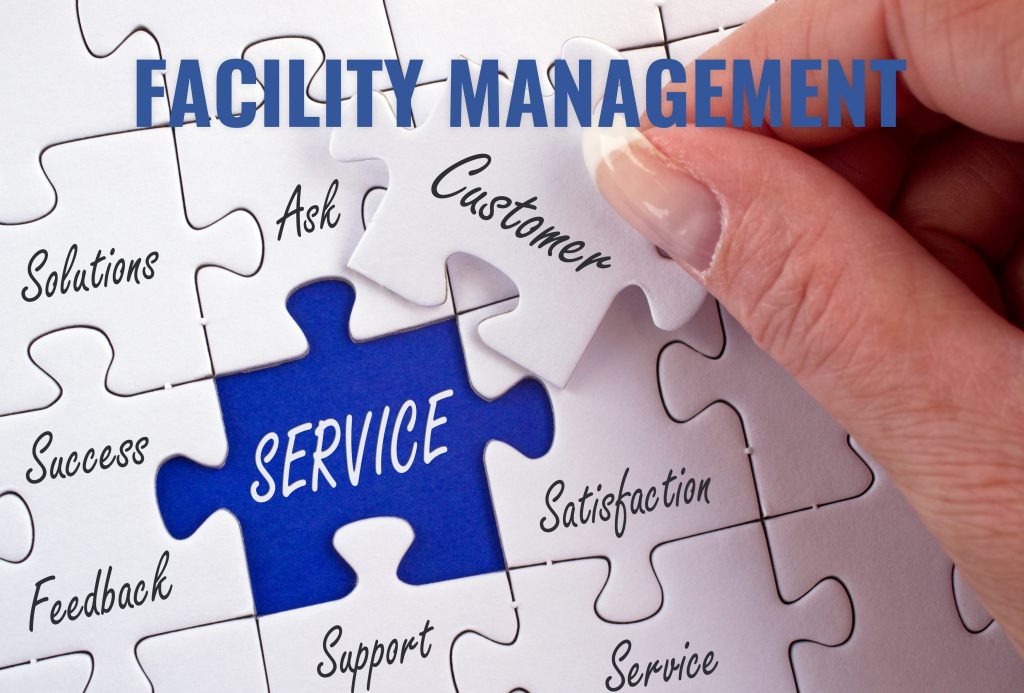 Facilities management is a complex industry comprising of several sectors and many assets. This field is a demanding one, especially if you are aiming to be successful. Facility managers face several challenges every day, like coordinating with vendors, handling faults and meeting compliance guidelines. To excel in this field, you must undergo facilities management courses to upskill your talents.
You can ask the experienced facilities managers, and they'll reply in unison that this field is one of the most rewarding & exciting careers. Every day being a facilities manager is different, and the variety of roles to play is endless. Currently, the industry is evolving at a rapid pace, and new responsibilities are being added to the already exhaustive list of facilities managers. These responsibilities are where you ask, which skills are most required in a facilities manager?
Keeping track of the rising trends and adapting to them have made facilities management a challenging industry to navigate. A facilities manager will be ready to face these challenges if he possesses these skills:
1) Sustainability:
Sustainability is a significant industry in itself. All facilities managers are required to stay up-to-date with innovations in this field. This going-with-the-flow is required because sustainability can provide value and positive impact on the clients. Brands and their employees also feel this sustenance. In previous years, the focus was solely on water, energy, waste management and efficiency within new buildings and understanding new technology. Now, all those changes need to be incorporated in old buildings of every shape and size, to increase their sustainability.
2) Problem-solving skills:
A facilities manager need to deal with a lot of information that might require problem-solving, like finance and budgeting. Both these aspects are an essential part of the job. You don't necessarily be a mathematician to be a facilities manager, but you should possess analytical skills and also the ability to think critically. You must effectively come up with solutions of queries like, data analysis for a budgetary meeting, or handling unexpected problems at the plant. You can enhance your facilities managerial skills by undertaking facilities management courses.
3) Leadership:
Strong leadership skills are essential for a facilities manager as the core responsibility is to deliver effective management & support of functions that an organisation serves. A facilities manager will need to step up and lead when things don't go according to the plan. You will need to be clear about your goals, organise correctly and make sure there is a response from the people for the ideas you've shared. Being a facilities manager, you should be capable of motivating your colleagues and external suppliers, therefore, helping in the efficient measurement of results. You work on building your leadership skills by taking up facilities management courses.
4) IT Skills:
IT proficiency is essential to become an influential facilities manager. Since today's generation of facilities management is mostly reliant on the available technology, grasping some IT skills will have a positive impact on your facilities managerial skills. You can get in grips with the range of software available for facilities management. You don't necessarily have to be an IT expert, but learning the basics can help you in running the facilities with ease.
5) Communication skills:
A facilities manager has to deal with several people on a daily basis. This can range from engaging with colleagues to liaising with executives and vendors. You will need to communicate effectively and learn to build connections with other people. You will need to learn what the motivation factor behind the people is, and you should be able to influence your team. You must be able to empower your colleagues to achieve business objectives. Also, you need to improve your skills year over year continually, learn how people respond and seek help from relevant sources. You can even upgrade your skills by joining a facilities management course where you will be trained to upskill your talents and be the better version of yourself.
Master these skills and become a successful facilities manager. Whether you want to brighten up your current skills or expand your attributes, you will need assistance from people who are experienced. That's where LBTC comes in. We provide you with a range of facilities management courses where you can upskill your current talents and be an expert in your field. For more details, call us or visit our website.